Pence found out about General Flynn by reading the Washington Post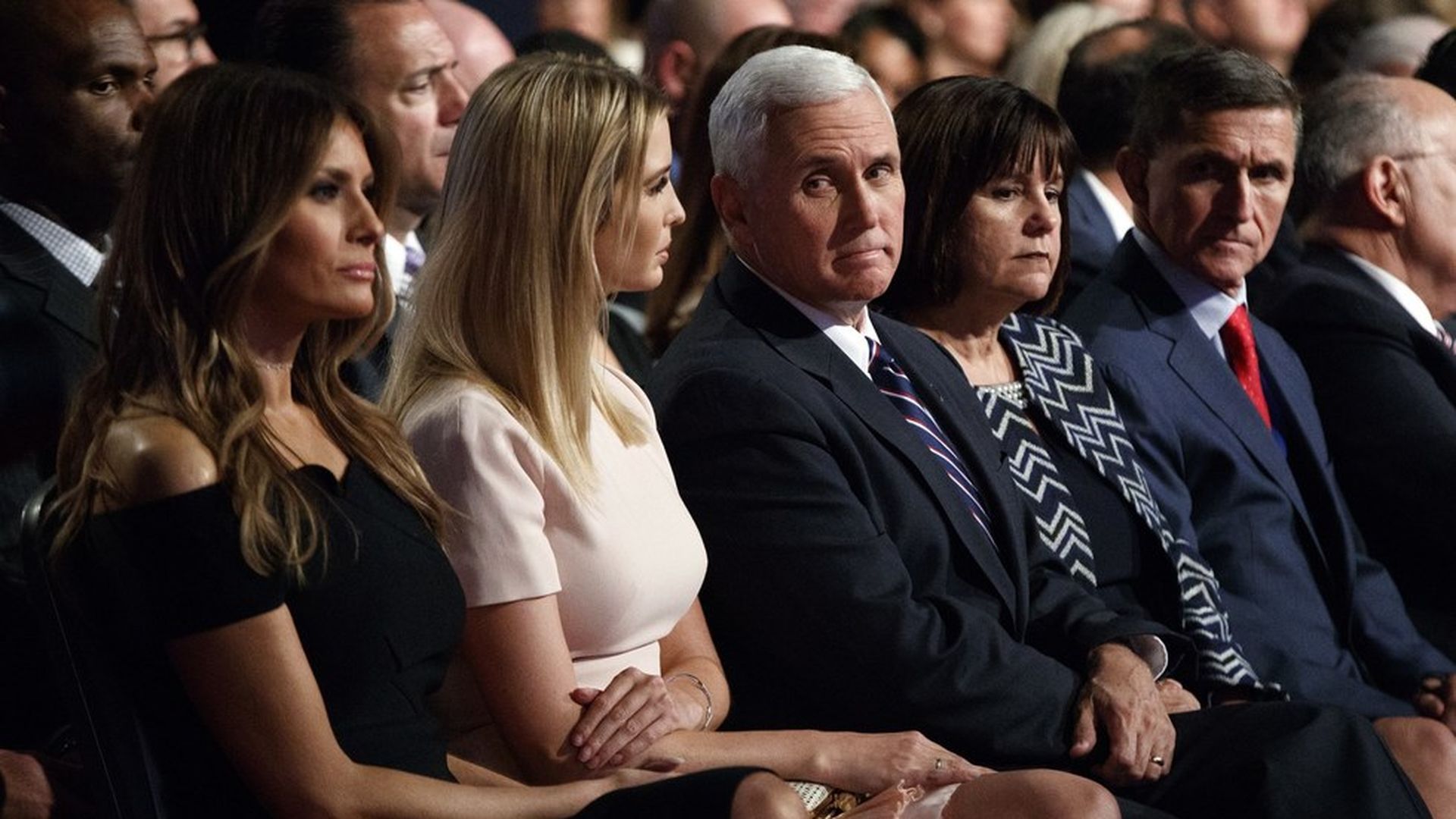 We knew the Vice President felt he'd been misled by Michael Flynn over the former national security advisor's phone calls with the Russian ambassador. Now we know the extent to which Mike Pence was operating in the dark.
Pence's spokesman Marc Lotter confirmed to us in an email that Pence only learned of Flynn's misleading statements — that the General had in fact discussed sanctions with the Russians — after reading about it in the Washington Post.
What we've been told about the timeline: On January 26, the Justice Department briefed the White House counsel Don McGahn about Flynn's misleading statements. President Trump was immediately informed of the situation, according to Press Secretary Sean Spicer. Spicer has said the White House has "been reviewing and evaluating this issue on a daily basis for a couple of weeks," and Trump ultimately decided he couldn't trust Flynn.
The problem: Why did it take so long for the President to request Flynn's resignation? And why did the Vice President — the man Flynn sent out on national TV with a categorical falsehood — have to get his information from a newspaper?
Go deeper