PayPal co-founder: Ignoring refugees is "profoundly inhumane"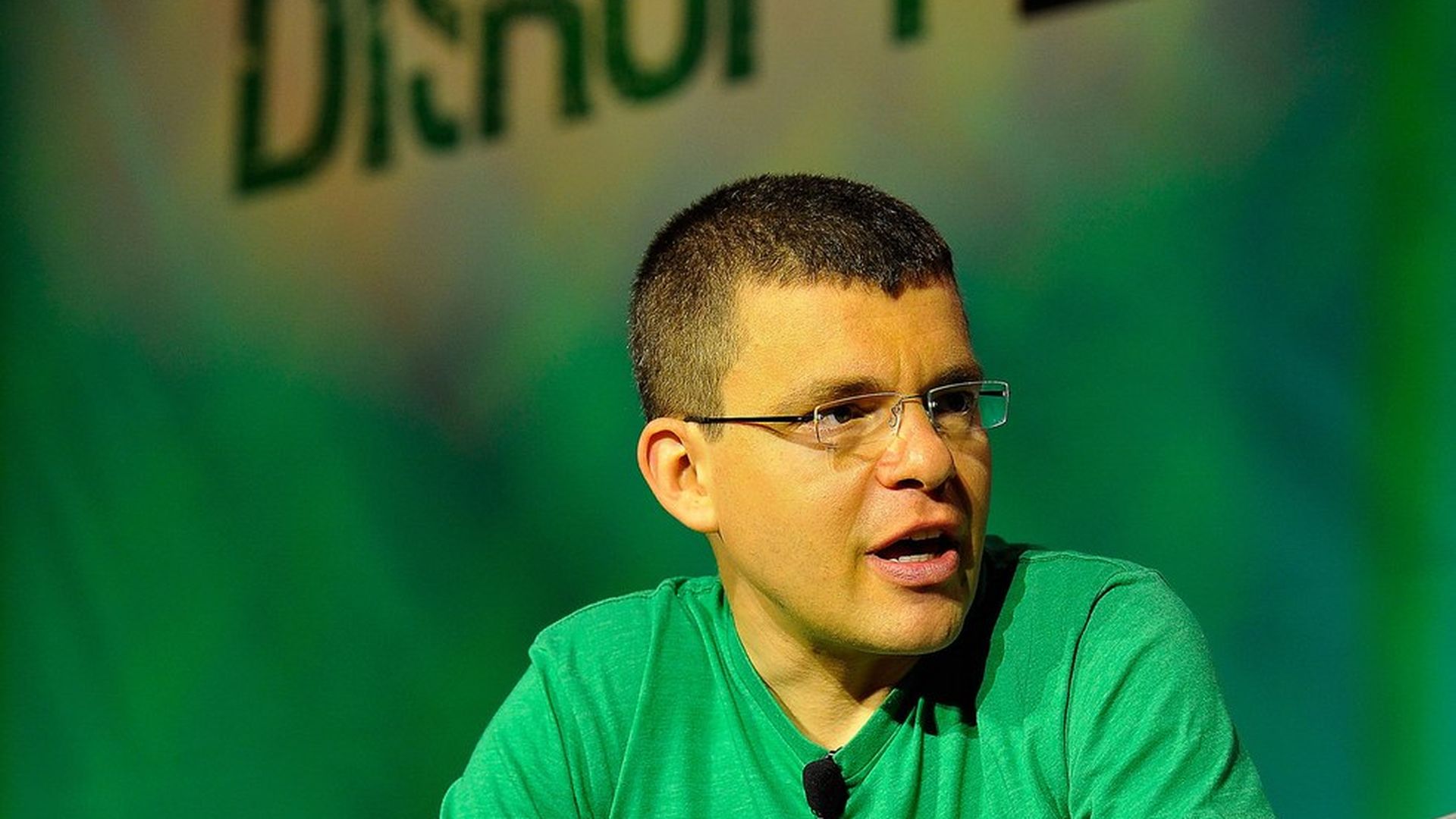 Much of Silicon Valley has been up in arms over Trump's recent travel ban. Max Levchin, an entrepreneur and investor best known for helping found PayPal, had some pointed comments on the topic during an event hosted by FWD.us and his company, Affirm:
There's a notion of morality and humane treatment of refugees, and I think that's a problem that we have successfully—to our shame— ignored, even during the last administration, and we're now institutionalizing the ignoring. And I don't think that's good. I think that's profoundly inhumane.
You can sort of pretend like it's their crisis over there in foreign lands but these people are very human, they have very real problems. I don't think that's an immigration issue so much as a humanitarian issue.
Personal experience: Levchin himself came to the U.S. in 1991 on a refugee visa from the Ukraine with his family, though he notes he was lucky in that his family had a clear path to citizenship, unlike many other refugees.
If we want to be "America First," that doesn't prevent us from being humane and participating in parts of the world that need our help. —Max Levchin
Why it matters: Studies suggest that more than 40 percent of Fortune 500 companies were founded by immigrants or the children of immigrants. Silicon Valley employees a large number of immigrants, including in executive positions, which helps fuel the vocal concern about U.S. immigration policy.
Go deeper