Paul Ryan won't say if AHCA can pass House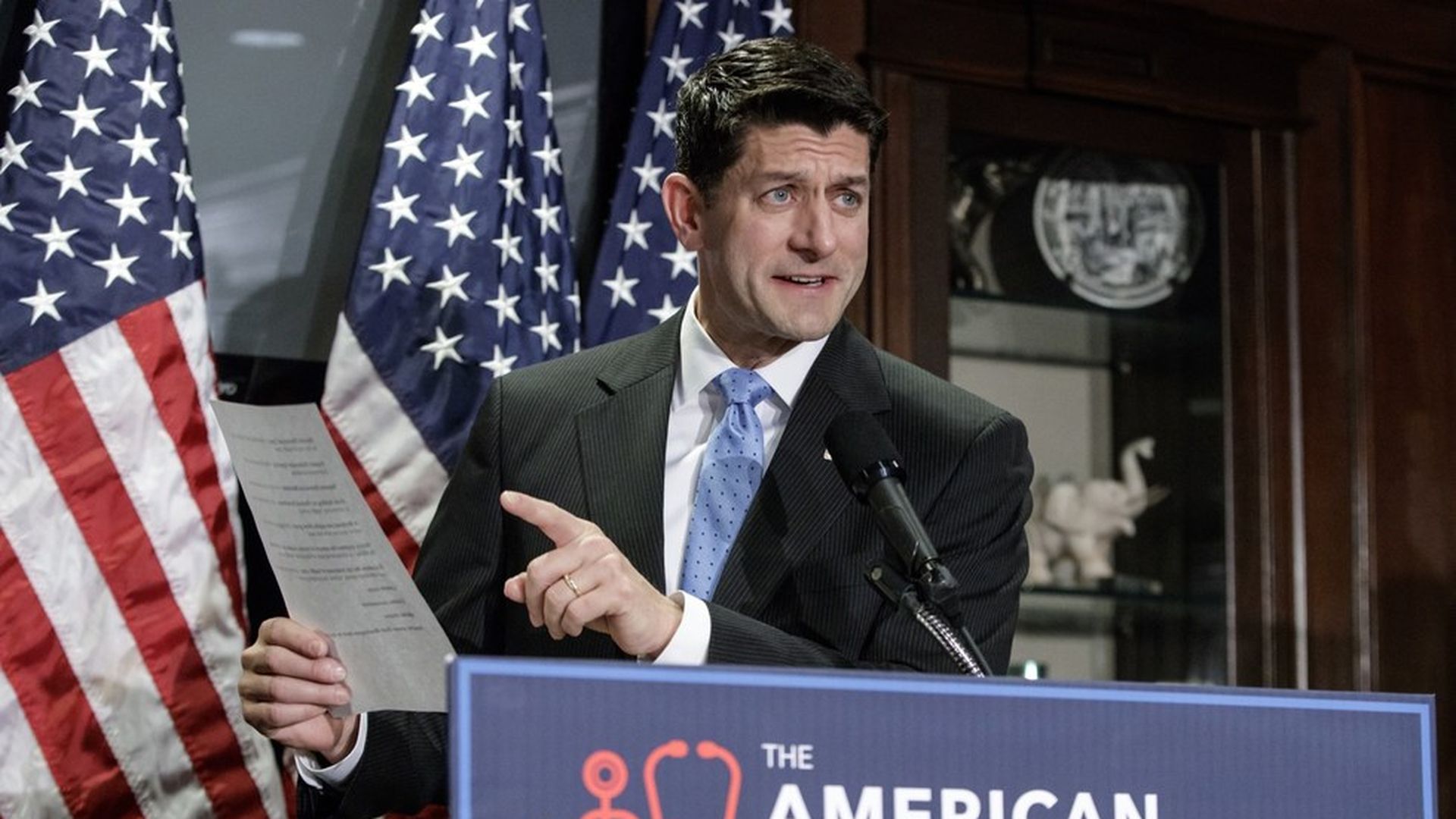 Paul Ryan on the AHCA last Thursday: "It really comes down to a binary choice. This is the closest we will ever get to repealing and replacing Obamacare. The time is here. The time is now."
Paul Ryan when asked on CNN if the bill could pass the House today: "That's — no offense, that's kind of a goofy question…"
Go deeper