Paul Ryan: "It was perfectly appropriate" to appoint Special Counsel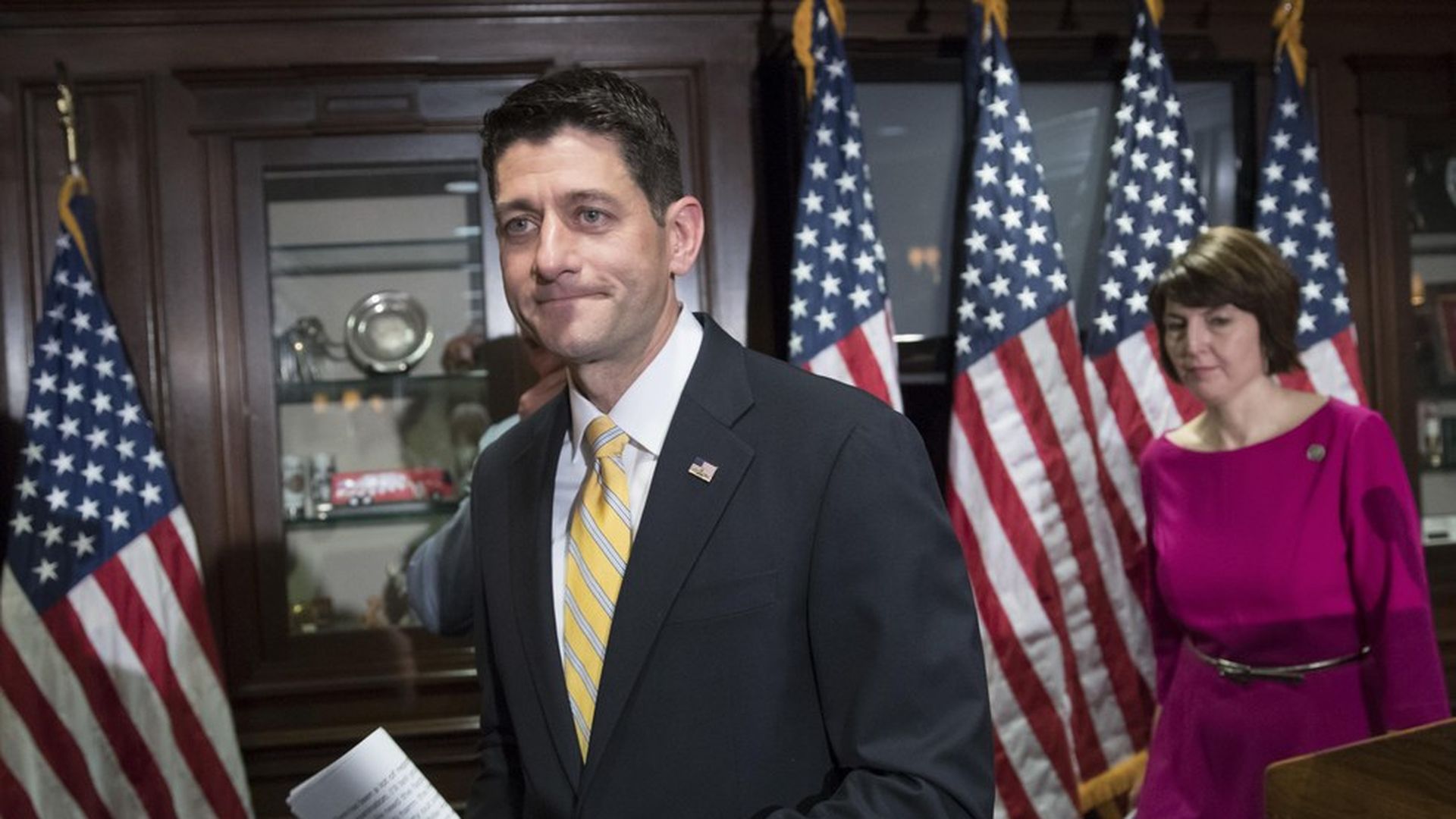 House Speaker Paul Ryan said Thursday that "it was perfectly appropriate" for Deputy AG Rod Rosentstein to appoint a Special Counsel in the Russia investigation. Just yesterday he said the three ongoing Russia investigations are enough.
On whether Trump scandals are slowing down the political agenda: "It's always nice to have less drama" said Ryan, but Congress can "walk and chew gum" at the same time.
Would the GOP be better off with Pence as president? "I'm not even going to give credence to that."
"Our goal for tax reform is calendar year 2017... I feel very confident we can meet this goal."
Go deeper