Oscar is getting into Medicare Advantage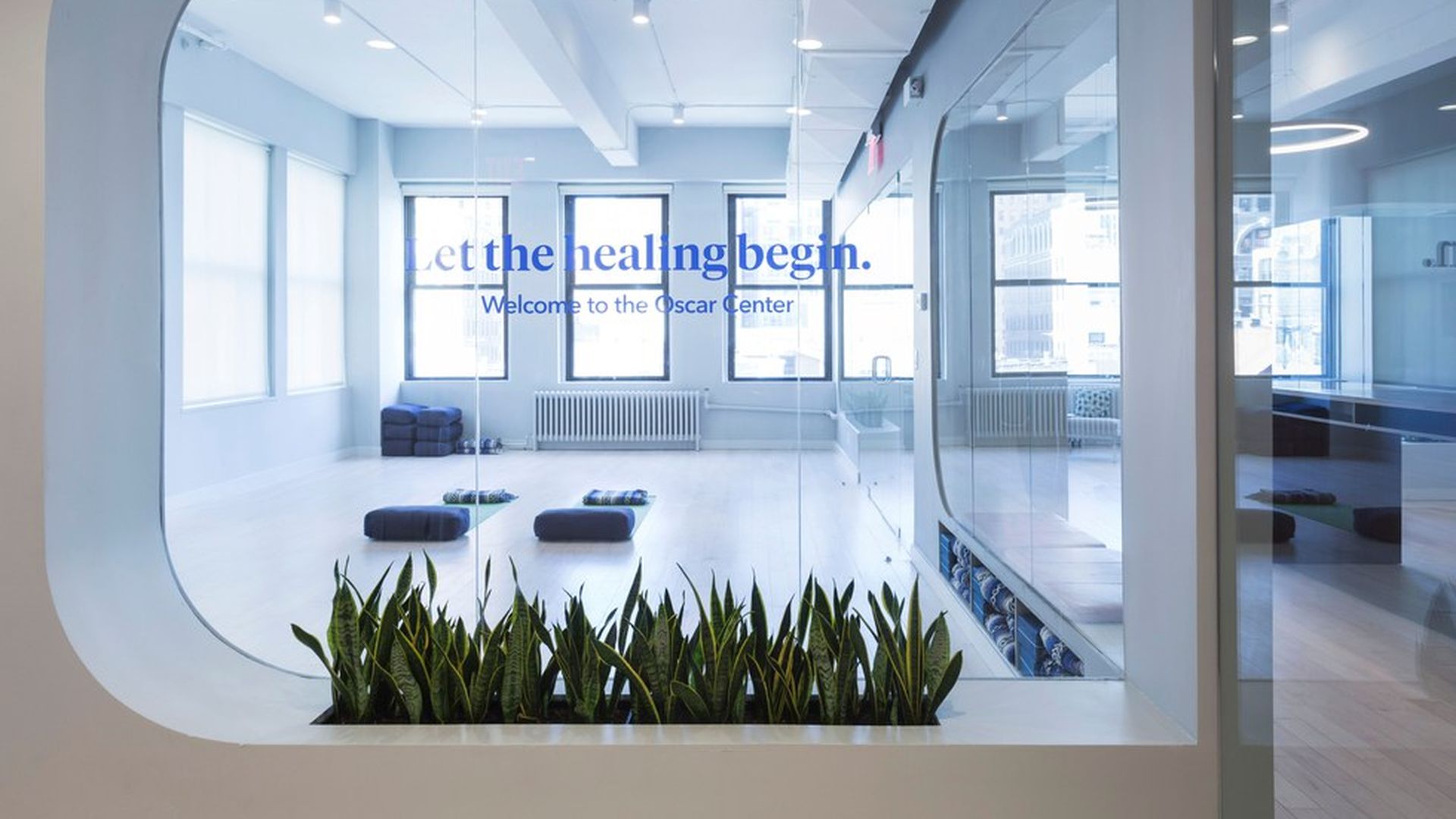 Oscar Health Insurance is planning to keep branching out beyond the Affordable Care Act's individual markets. The startup insurance company has a job posting for an actuary who "will support the launch of our Medicare Advantage business."
An Oscar spokesperson said there was "nothing imminent" about the company's plans. But "Medicare Advantage is a market that qualifies" within Oscar's strategy of being a tech-driven insurer built around consumers. Oscar, which is losing money, already is expanding into employer coverage.
Why it matters: The ACA marketplaces aren't in the most stable condition right now. Medicare Advantage, however, enjoys bipartisan support and is flush with money. Oscar is yet another health care company that wants a piece of the Medicare pie and, like other insurers, could be hedging its ACA risk.
Go deeper