Only 10% of Americans think climate change is not happening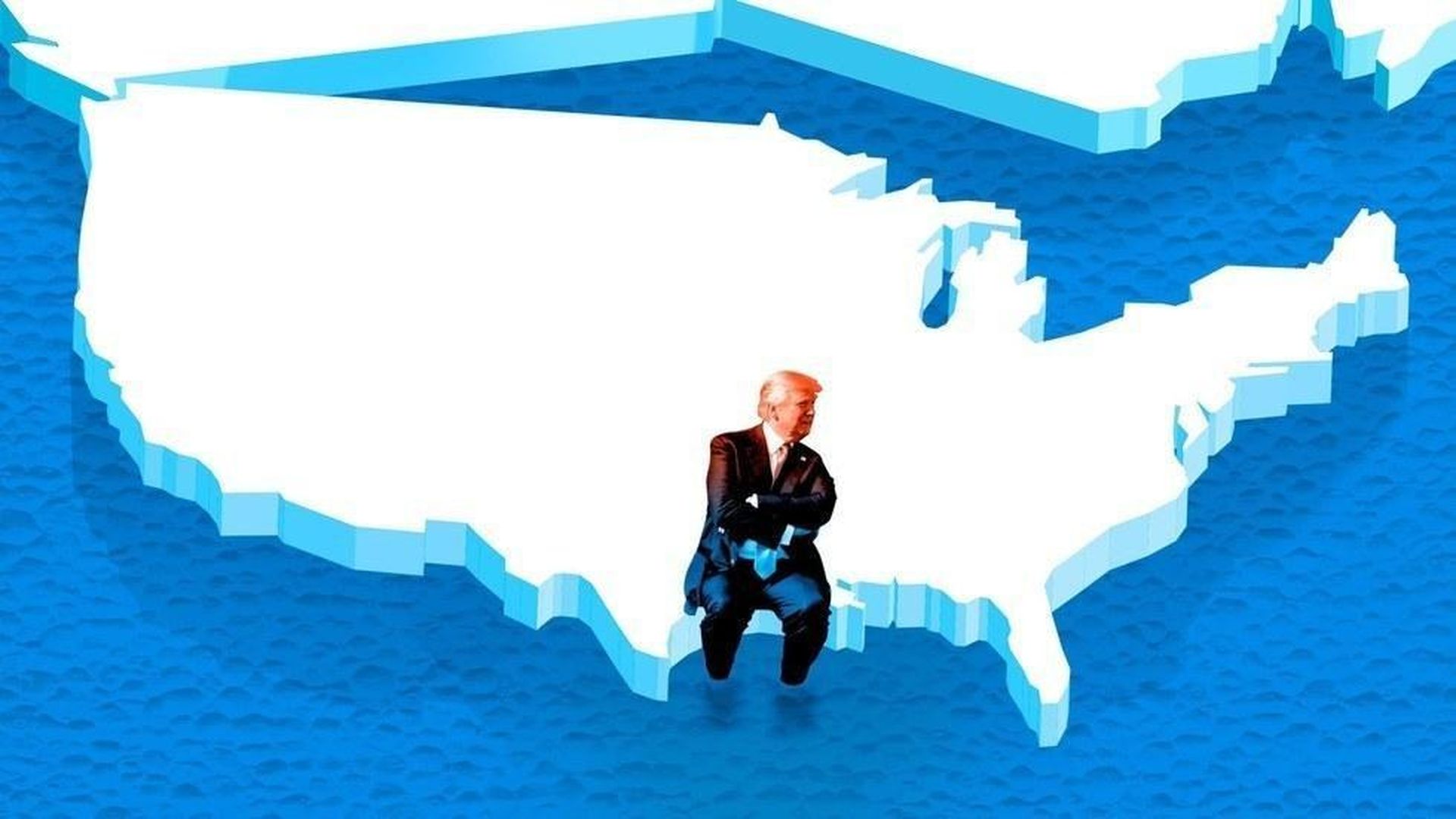 Poll by Associated Press and NORC Center for Public Affairs Research: "Less than one-third of Americans support President Donald Trump's decision to withdraw from the Paris climate accord, a new poll shows, and just 18 percent of respondents agree with his claim that pulling out of the international agreement to reduce carbon emissions will help the U.S. economy."
The great divide: "Seventy-eight percent of Democrats think withdrawing from the Paris agreement will hurt the national economy. Among Republicans, just 24 percent think it will hurt, 40 percent think it will have no impact and 34 percent think it will help."
Independents split: "Twenty-five percent support the withdrawal, 36 percent are opposed and 37 percent don't feel strongly one way or the other."
"The poll shows about two-thirds of Americans think that climate change is happening, while only about 1 in 10 think it's not."
Go deeper