Only 1-in-4 think America is on the right track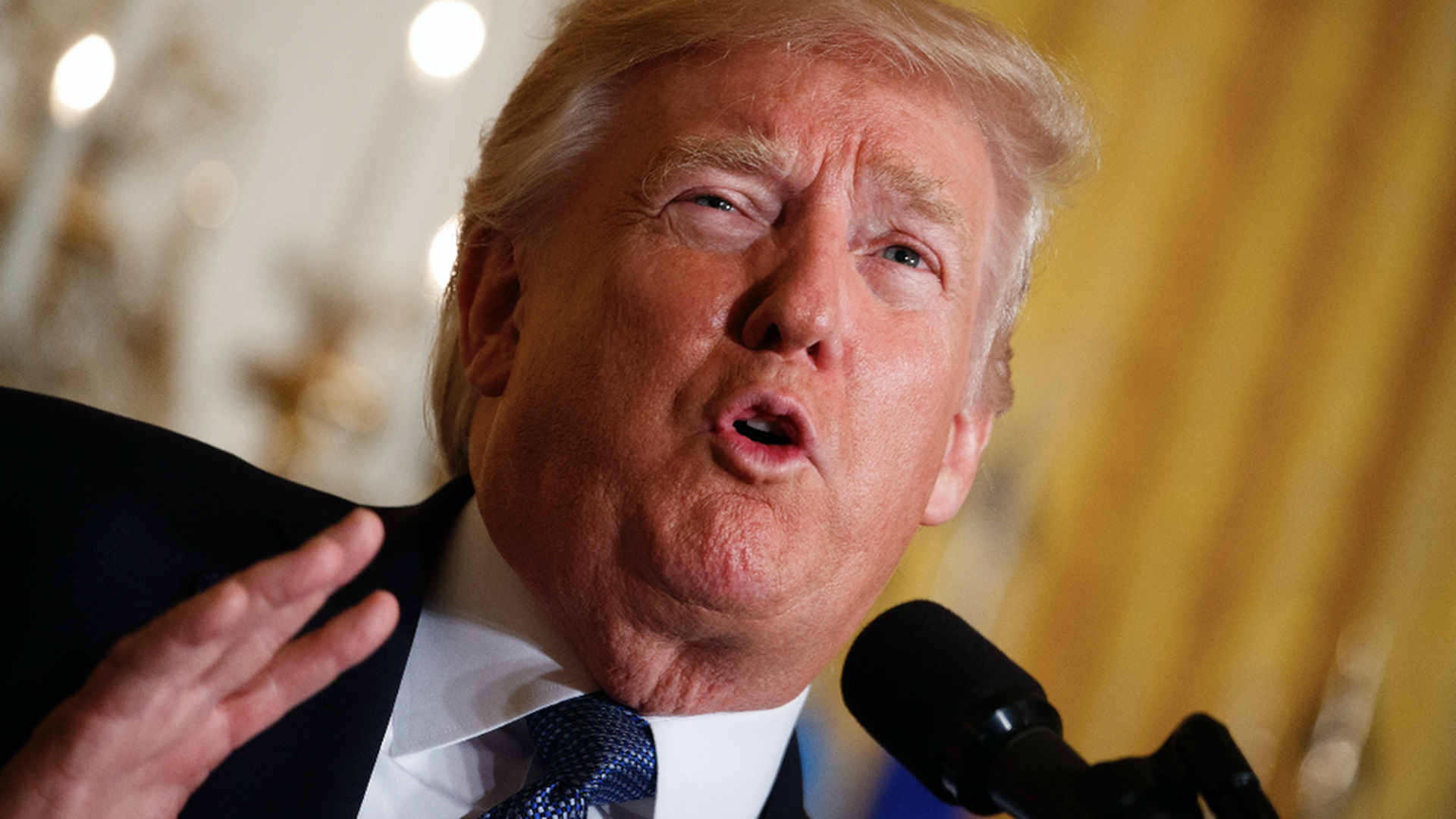 "Just 24 percent of Americans believe the country is heading in the right direction after a tumultuous stretch for ... Trump that included the threat of war with North Korea, stormy complaints about hurricane relief and Trump's equivocating about white supremacists," per AP's Julie Pace and Emily Swanson:
"That's a 10-point drop since June, according to a poll from The Associated Press-NORC Center for Public Affairs Research."
Why it matters: "The decline in optimism about the nation's trajectory is particularly pronounced among Republicans. In June, 60 percent of Republicans said the country was headed in the right direction; now it's just 44 percent."
P.S. Banner of yesterday's USA Today, "Poll portrays an unhappy America," by Susan Page and Julia Fair: "Americans overwhelmingly disagree with President Trump ... But a USA TODAY/Suffolk University poll also finds an unusual disconnect: Americans are increasingly optimistic about the nation's economy."
Go deeper