Online retailers are making every day Cyber Monday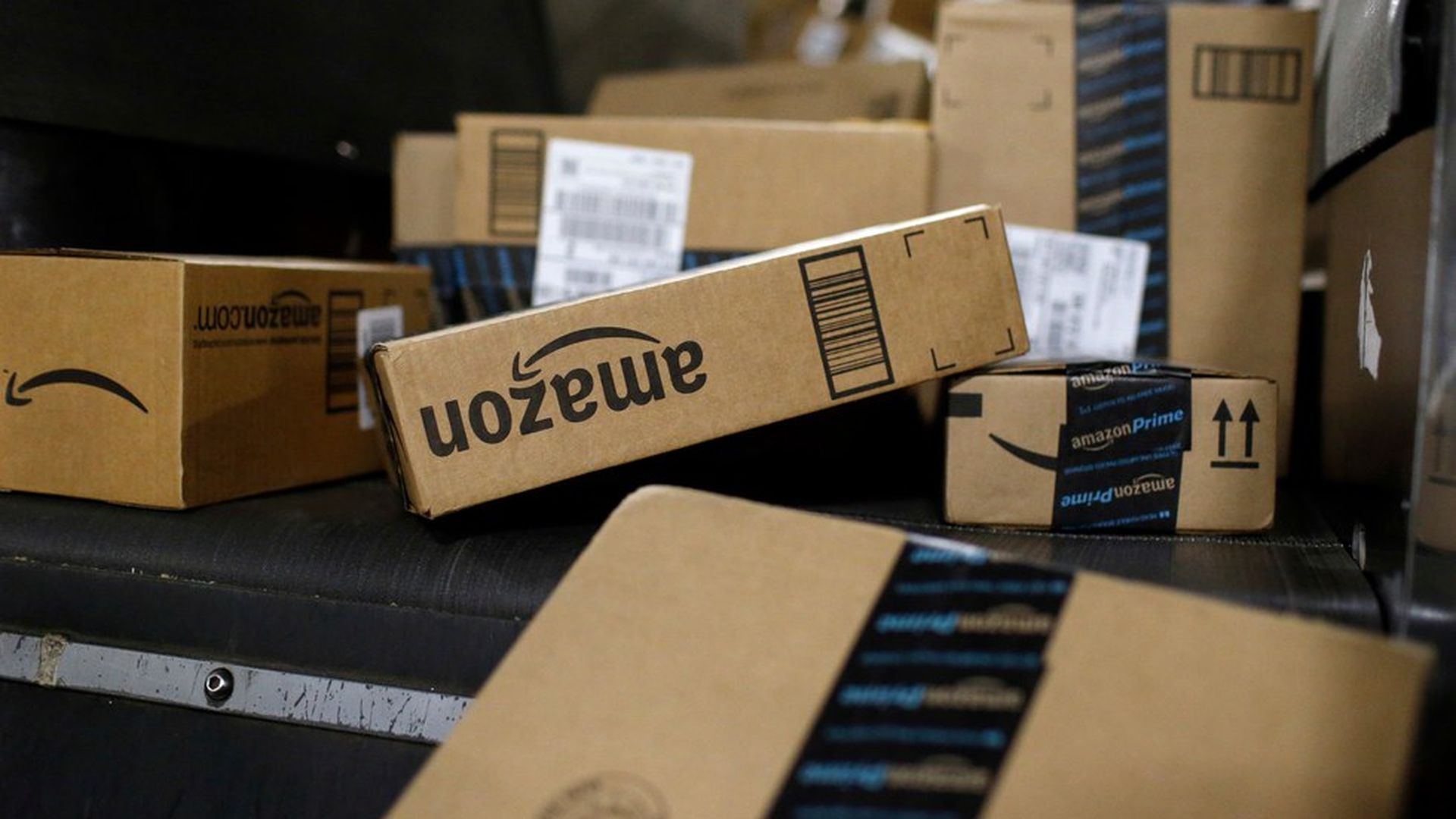 A decade ago, Cyber Monday was embraced by online retailers as a strategy to capture the business of shoppers who were using their office broadband to catch up on holiday shopping after Thanksgiving break.
But what started as a way to attract the attention of small segment of shoppers has turned into a Frankenstein's monster that eclipses even Black Friday in terms of total sales and has strained the websites and logistics networks of some of America's biggest retailers, Bloomberg reports.
Why it matters: It's cheaper for retailers to spread out extra holiday traffic evenly throughout the prime holiday shopping season, so retailers like Amazon, Walmart, and Best Buy have already initiated steep discounts on popular items, hoping to avoid surges in traffic that caused trouble for websites of Target, Macy's and Gap in 2015 and 2016.
Go deeper