One arrested, two missing amid probe of Chinese factory that makes Ivanka Trump shoes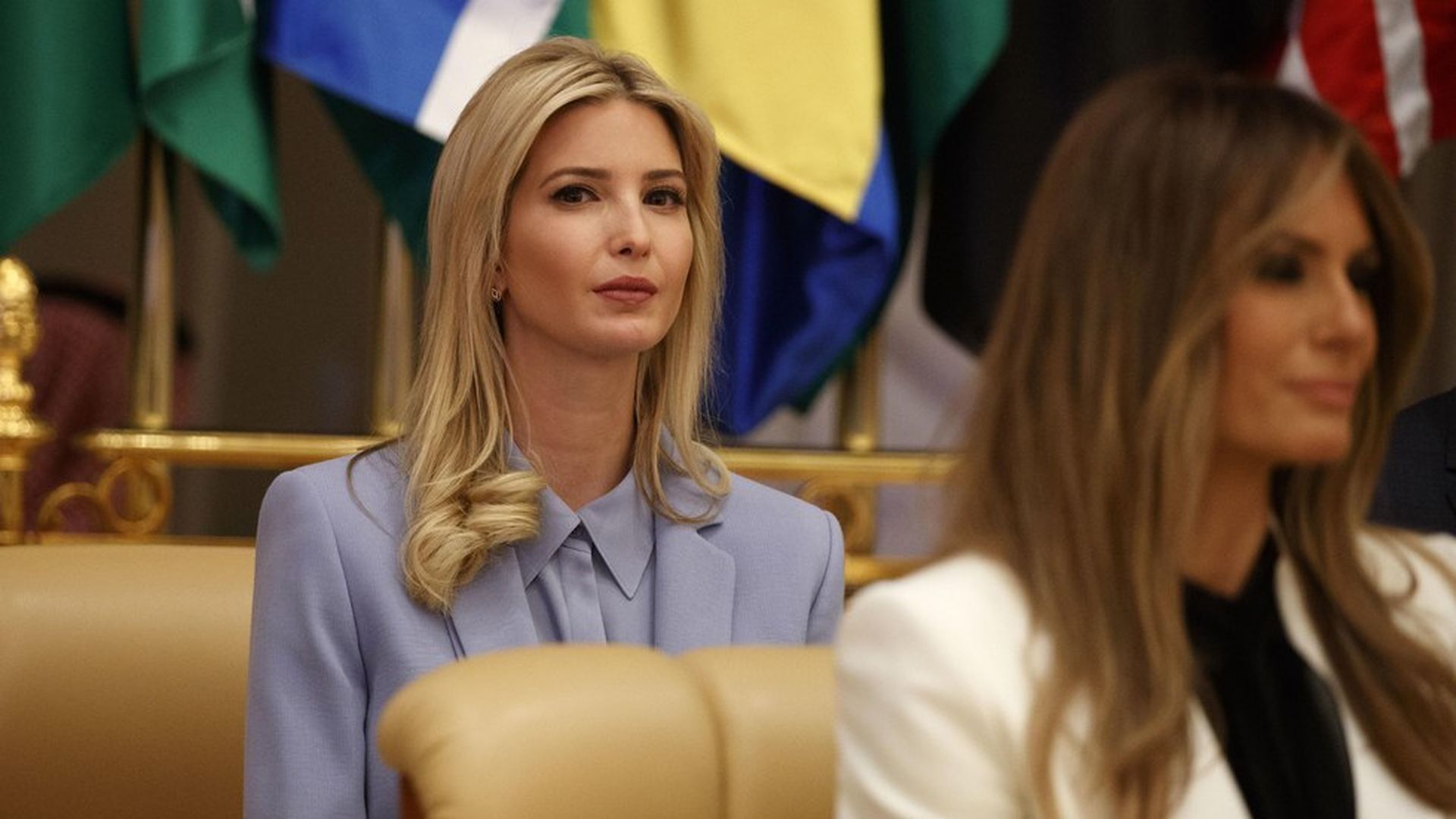 New York-based watchdog China Labor Watch says a man named Hua Haifeng, who had been investigating working conditions in a factory that produces shoes for the Ivanka Trump brand, has been arrested for conducting illegal surveillance. The organization says two other men who were investigating the working conditions, Li Zhao and Su Heng, are missing, per the AP.
What we know:
Li Zhao and Hua Haifeng were not allowed to leave China in April and May.
Hua told the executive director of the watchdog group the police asked him to stop investigating the factory.
The director says he then lost contact with the two missing men over the weekend and said they haven't returned dozens of missed calls.
A friend of one of the missing men was not allowed to file a missing persons report in the province, Jiangxi, where the factory is located, and police have not returned calls about the missing men.
The Ivanka Trump brand declined to comment.
The working conditions report from the watchdog group was set to come out in a month, and is to allege low pay, excessive working hours, and misuse of student interns. Other brand names in the same factory: Marc Fisher, Nine West, and Easy Spirit. The watchdog group's work led Walt Disney Co. to stop using a toy maker in Shenzhen last year.
The context, per the AP: "The arrest and disappearances come amid a crackdown on perceived threats to the stability of China's ruling Communist Party, particularly from sources with foreign ties such as China Labor Watch."
Go deeper