Oil bulls surrender and forecast low prices for the next five years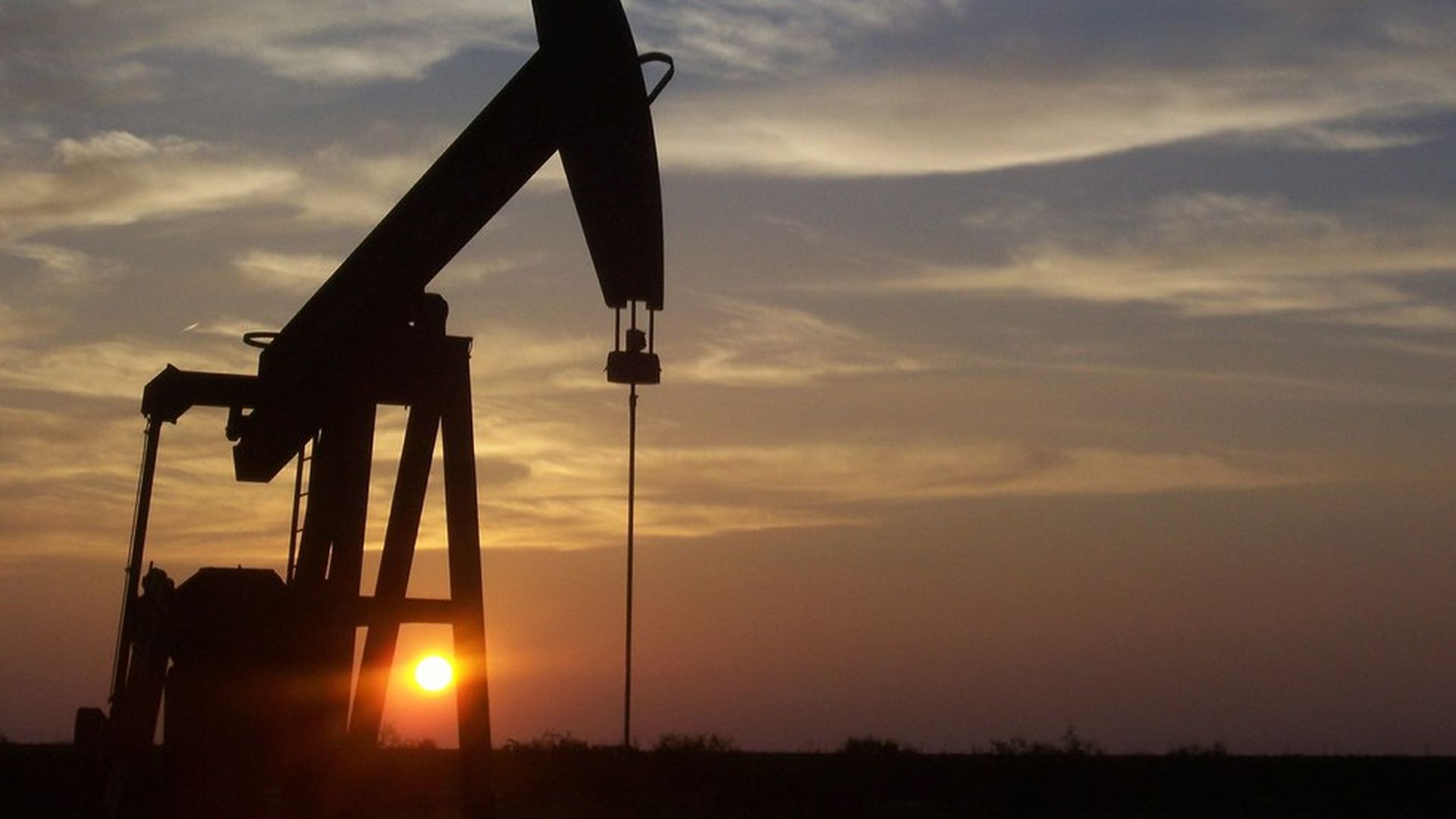 One of the loudest remaining bulls in oil has thrown in the towel: Sanford Bernstein, the research firm, has dropped its five-year oil forecast to an average of $59 a barrel, down from $73. According to Bernstein analysts, oil will average $50 a barrel through next year, and not rise to $70 as they had previously expected, nor will it go up to the $80s through at least 2021.
Even as oil prices plunged over the last three years from more than $100 a barrel into the $20s and then hovered in the $40-to-$55 range, Bernstein had steadfastly retained its forecast of tight markets and revived high prices. Until now.
There is one reason: It's U.S. shale oil. Libya and Nigeria are seeing a big jump in production, too, which is contributing to the global oil surplus. But American shale, in particular the Permian Basin in Texas, is proving to be extraordinarily productive. The U.S. has astonishingly become a global oil exporting power, pushing out 1 million barrels of oil onto the global market.
Andy Hall, another oil bull, tells the Financial Times that that as long as American drillers can earn money with oil in $40s per barrel — which it appears many of them can — there may be no way for OPEC to cut enough production to push the price to $60 and above, as the cartel wants to do. In trading today, Brent crude — the international benchmark — plunged by 3.5% to $46.41 a barrel.
Update: According to weekly numbers released this afternoon by Baker-Hughes, the number of rigs drilling on the American shale patch rose by 7 over the last week. That makes the 24th time in the last 25 weeks when the number of rigs has risen, a sign of the robustness of the shale juggernaut.
Why it matters: Low prices mean fiscal trouble for the world's petro-powers. The members of OPEC require an average of $64-a-barrel oil to balance their state budgets. Saudi Arabia needs $84 oil, according to a Bernstein report it sent to clients today. Low oil for the next five years means an economic squeeze on Russia, too.
Go deeper