Oculus co-founder Palmer Luckey to leave Facebook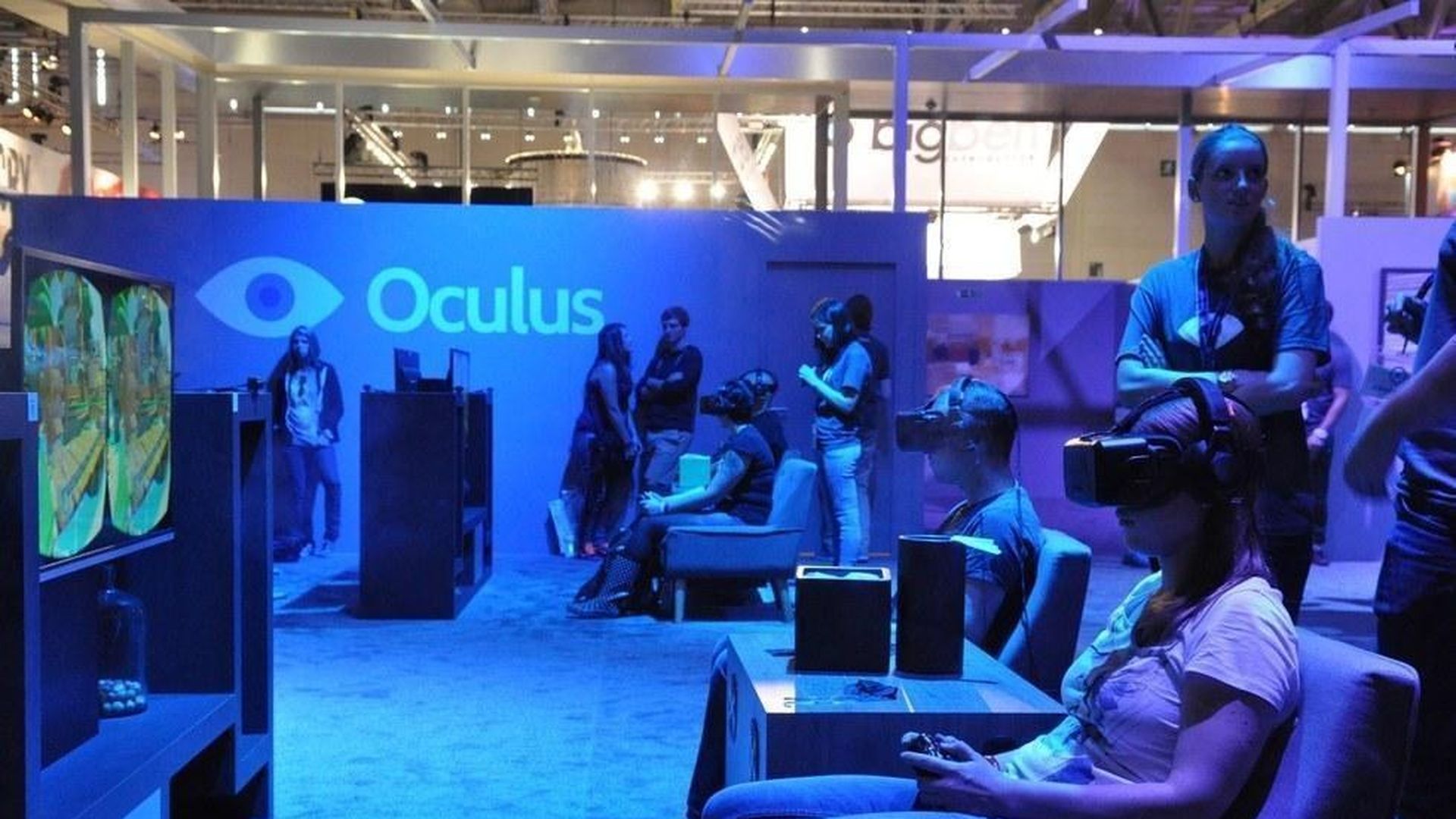 Palmer Luckey, the 24-year-old co-founder of Oculus — the virtual reality company Facebook acquired for $2 billion in 2014 — is leaving the social media giant at the end of this week, as UploadVR first reported and Facebook confirmed to Axios.
"Palmer will be dearly missed," a Facebook spokesperson told Axios in a statement. "We're thankful for everything he did for Oculus and VR, and we wish him all the best."
Bad PR: Luckey made headlines last year when the Daily Beast reported that he was linked to the right-wing, anti-Clinton group Nimble America. Luckey only admitted to donating to the group.
Luckey remained out of the public eye until January, when he testified in a trial over whether Oculus—and Facebook—had stolen trade secrets from ZeniMax, a company that previously employed Oculus CTO John Carmack. ZeniMax won the lawsuit, and Facebook and Oculus were ordered to pay $500 million for using its technology.
Go deeper