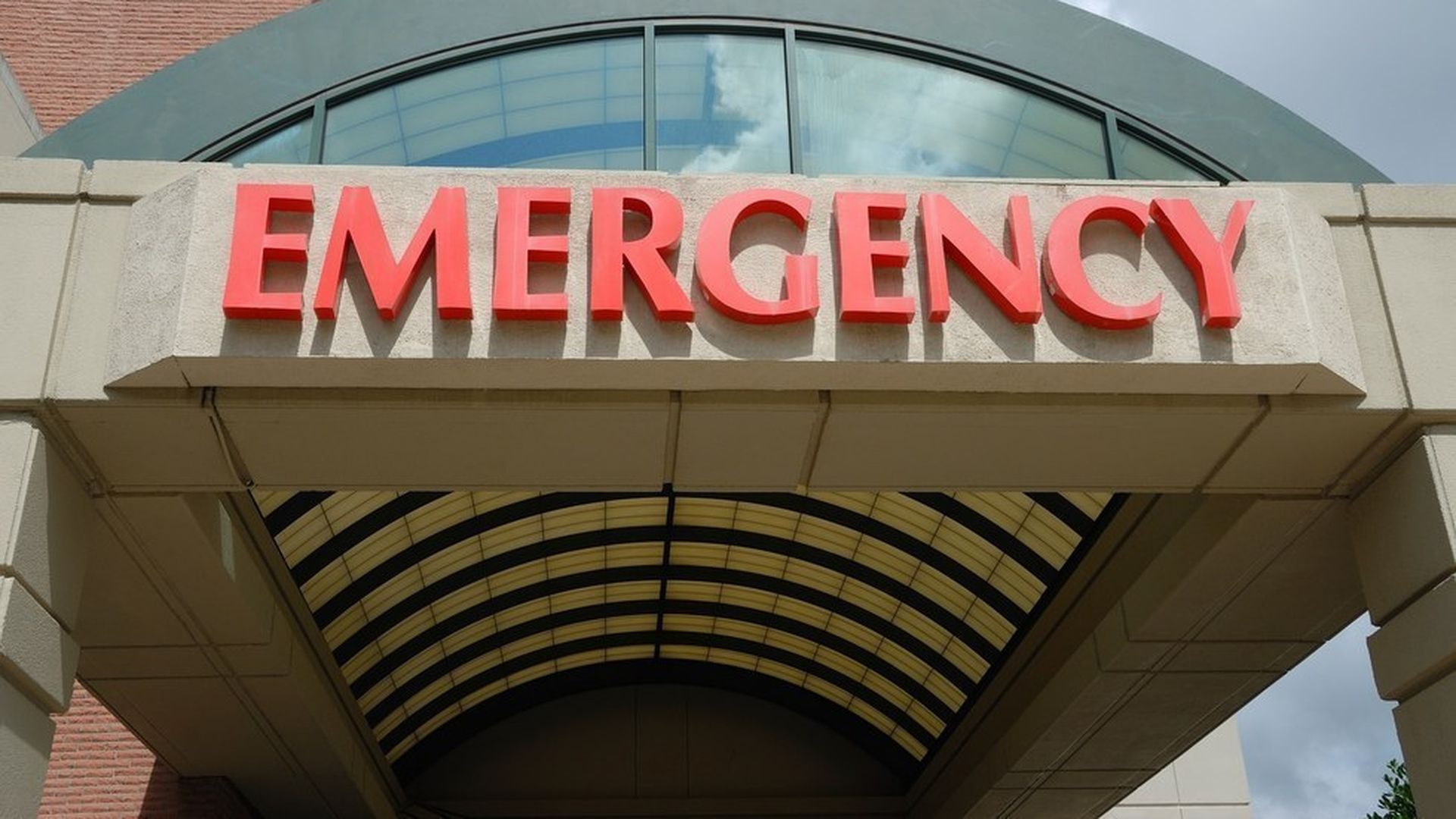 Capitol Hill will be consumed by Obamacare for the foreseeable future but this week is a big one, with House committees expected to mark up the first legislative text. Committees responsible for the health-care bill — led by Ways and Means chair Kevin Brady and Energy and Commerce chair Greg Walden — worked over the weekend with the White House "to tie up loose ends and incorporate technical guidance from the administration," a senior GOP aide tells me.
There was a weekend call with the big players crafting the policy: Speaker Ryan, Walden, Budget Director Mick Mulvaney, HHS Secretary Tom Price, White House senior policy hand Andrew Bremberg, and others. Outstanding issues, still being worked through by the committees:
Design of the tax credits: We're told that Republicans are going to put an income cap on the tax credits. This helps bring down costs — a top GOP priority — and will ensure that the super-rich aren't getting financial assistance they don't need.
Tweaking coverage: We're told that the early estimates about how many people would be covered by the healthcare plan were pretty bad. Republicans have been tweaking the plan to ensure that the coverage gets better.
Go deeper