Obamacare remains small part of business at HCA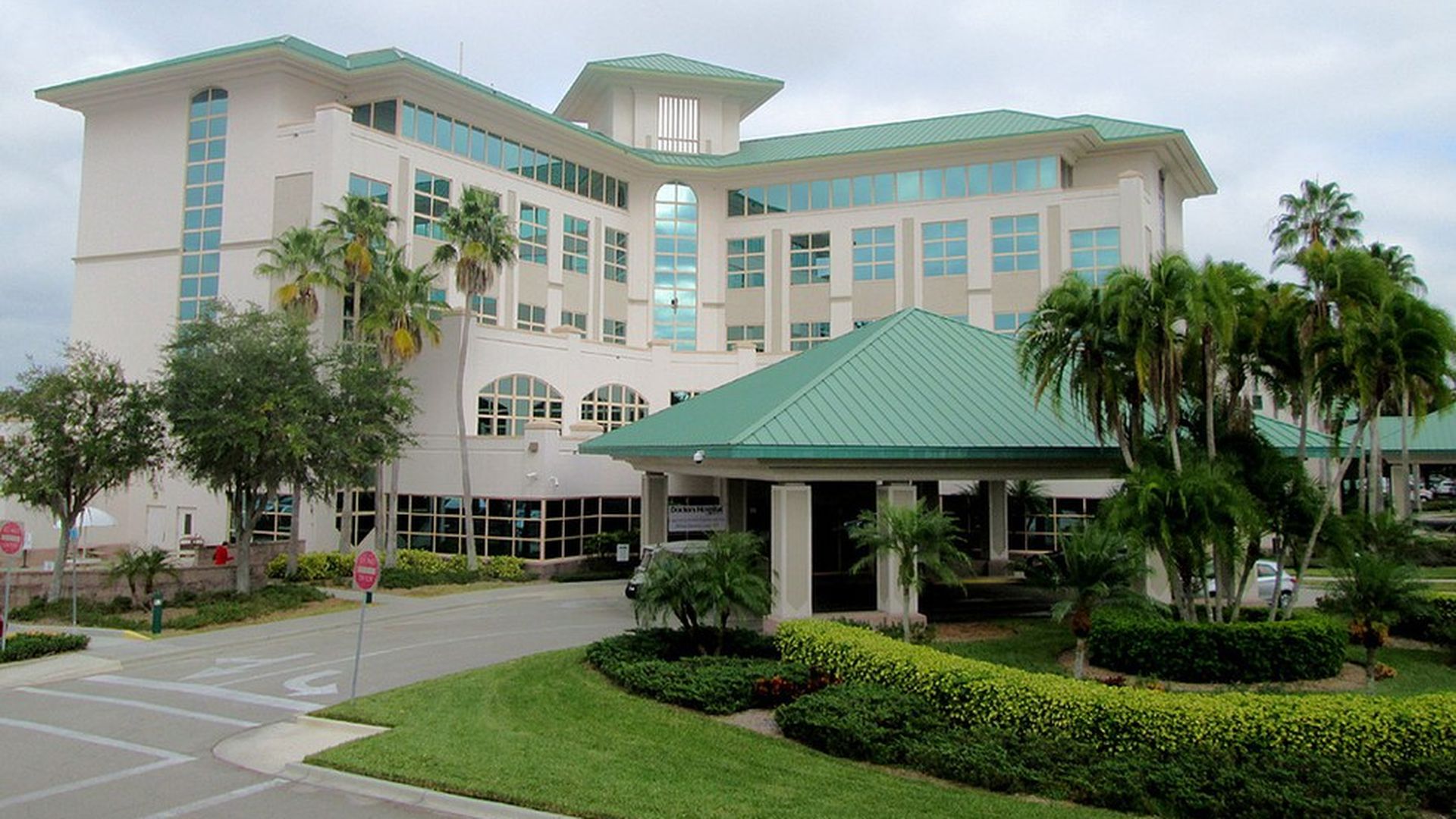 HCA, a publicly traded chain of 170 hospitals and 118 surgery centers, recorded only a mild boost to its profit from patients who bought health insurance through the Obamacare exchanges.
HCA's chief financial officer, Bill Rutherford, said on an earnings call Wednesday that even though HCA hospitals had seen more Obamacare patients in 2016, just 2.7% of all hospital admissions and 2.4% of emergency room visits were from exchange members. Obamacare had a net positive effect to HCA's adjusted earnings before interest, taxes, depreciation and amortization of roughly 5%.
For 2017, Rutherford said the $41.5 billion company expects to see a modest increase in Obamacare patients, but he admitted that's a "subjective" guess given the current climate to repeal and replace the law.
Why this matters: People with Obamacare coverage have gone to the hospital and doctor more, but those patients are just a small fraction of a hospital's business. Medicare and Medicaid, the two primary government health insurance programs, are much more vital to hospital chains like HCA. Obamacare's Medicaid expansion, in particular, has heavily reduced uncompensated care.
Go deeper