Obamacare outreach to continue under Trump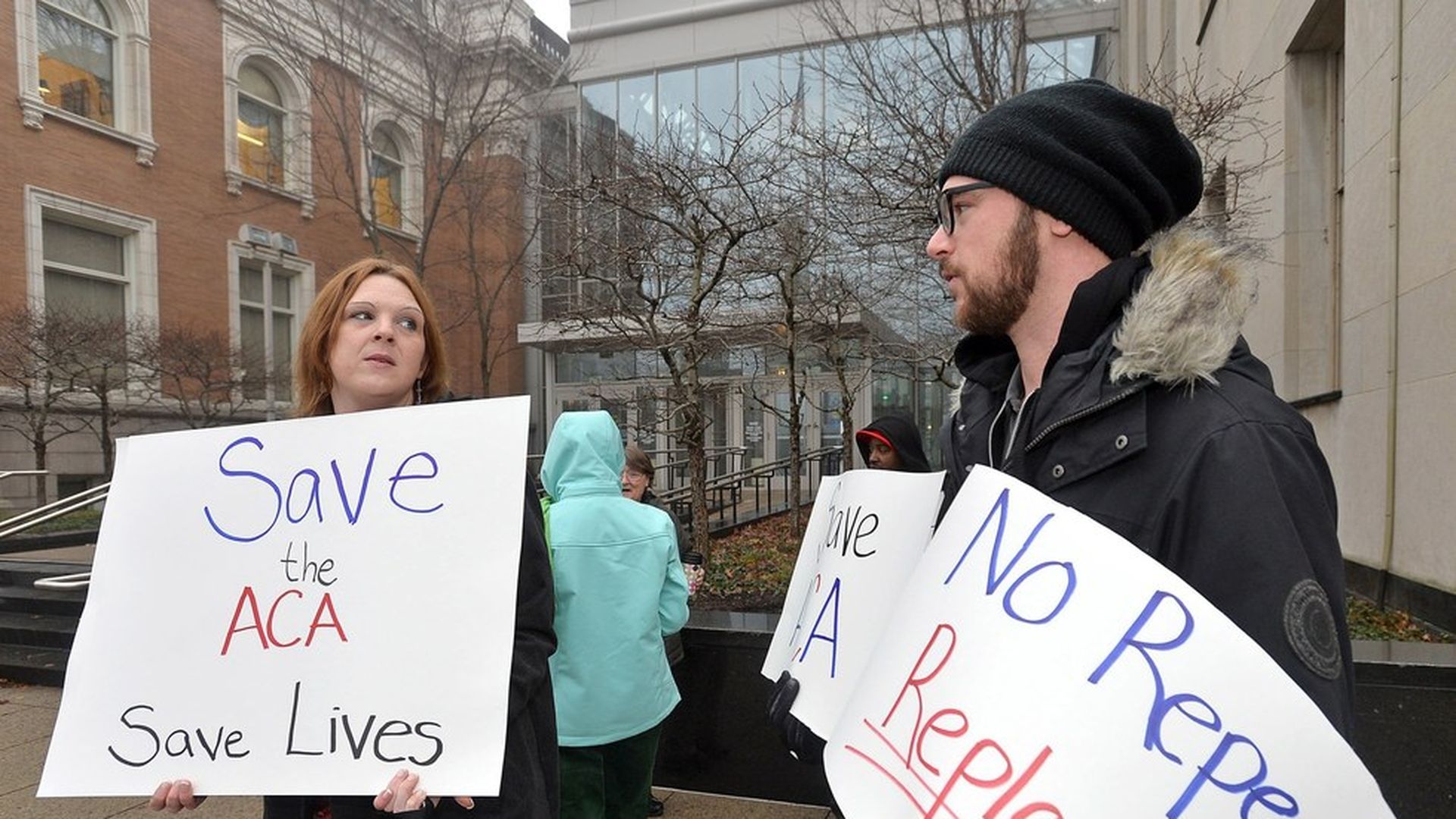 A Health and Human Services spokesperson reports that phone calls and digital outreach to enroll in ACA will continue through the January 31 deadline to get coverage, according to Politico. That's a partial reversal. The HHS suspended Obamacare ads yesterday. What they told Politico:
"Once an assessment was made, we pulled back the most expensive and least efficient part of this massive ad campaign which was set to run over the weekend," said an HHS spokesman. "Those costs savings will be returned to the U.S. Treasury."
The cancelled ads will save about $4 million to $5 million.
Go deeper