Obama goes green with another $500M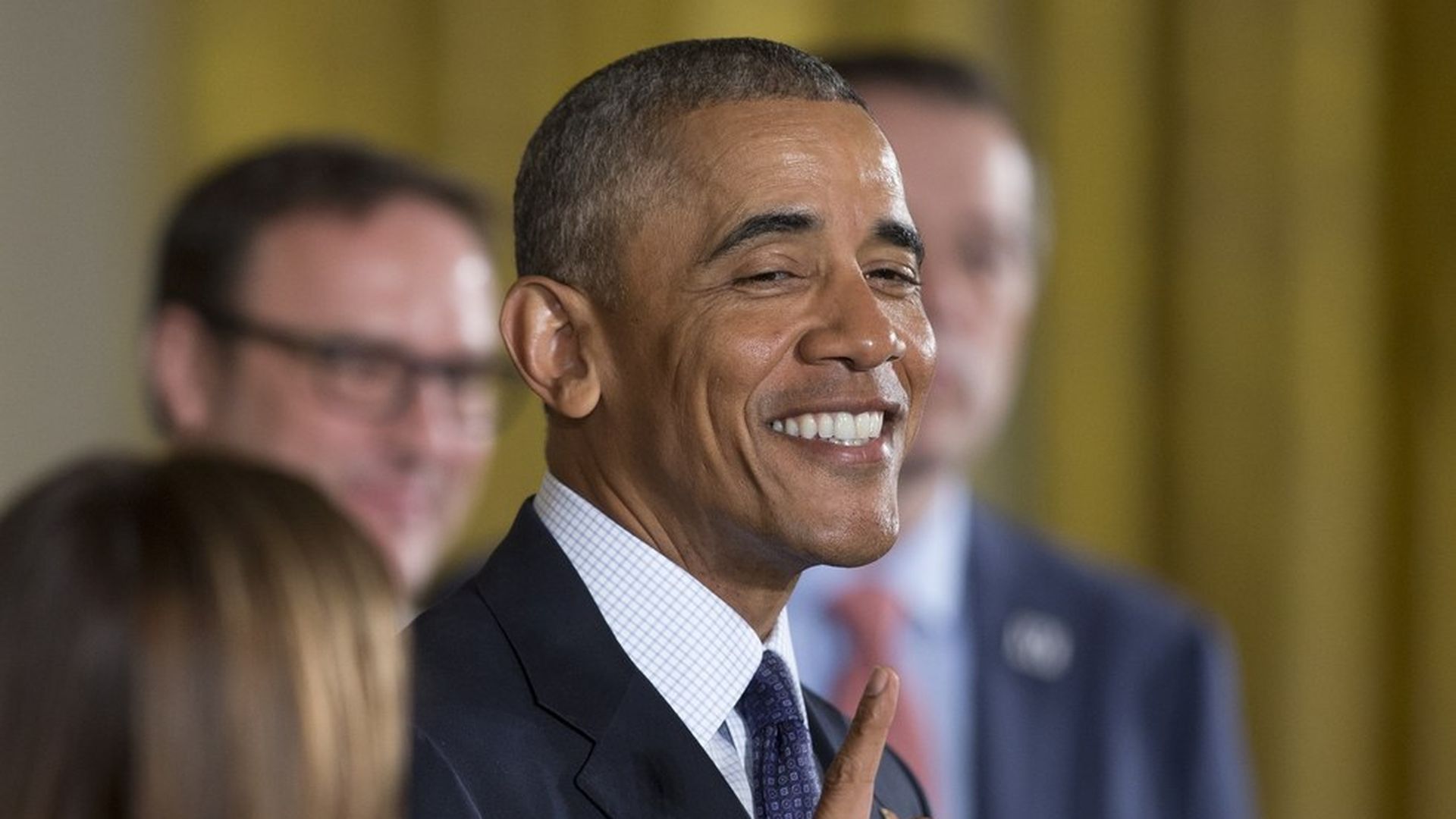 The State Department is sending $500 million to the Green Climate Fund, which provides money to developing nations to help fight the effects of climate change. The fund is part of the Paris climate agreement and is supposed to reach $100 billion by 2020.
Obama made climate change a central focus of his administration, and the signing of the Paris agreement was one of his crowning achievements.
Trump has said he would "cancel" the Paris agreement as president, but also told the New York Times he had "an open mind" about it.
Go deeper