Obama calls Macron ahead of French presidential vote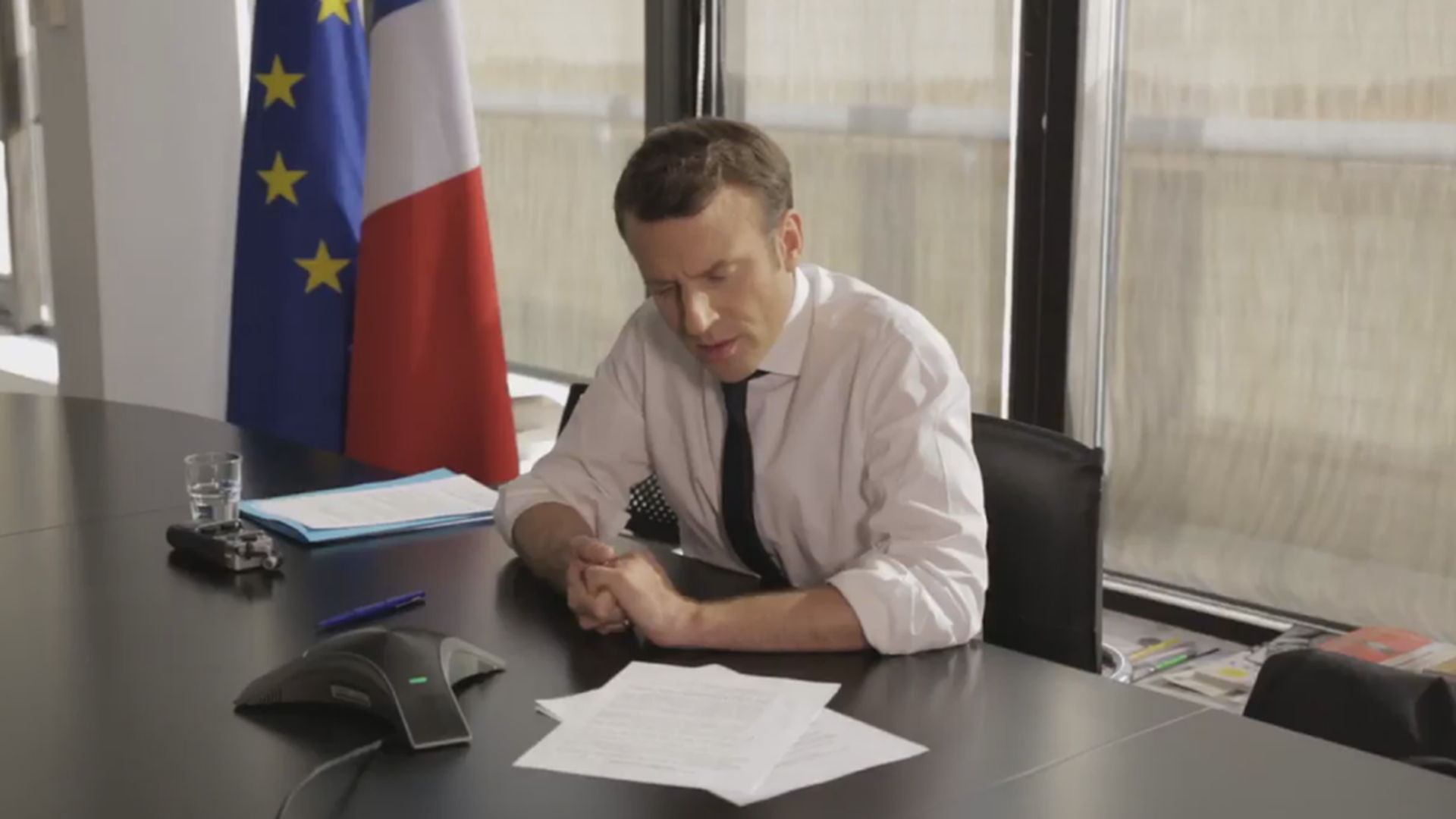 Barack Obama spoke Thursday with Emmanuel Macron, the centrist French presidential frontrunner ahead of Sunday's first round vote. They discussed "the future of Europe and the progressive values that they both share," per Macron's spokesperson. Obama's spokesman said the former president, who is extremely popular in Europe, will not be endorsing any candidate.
Between the lines: Though there was no endorsement, Obama and Macron are ideologically aligned and the signal will be noticed by French voters.
Go deeper