NYT writer apologizes for calling Melania Trump a "hooker"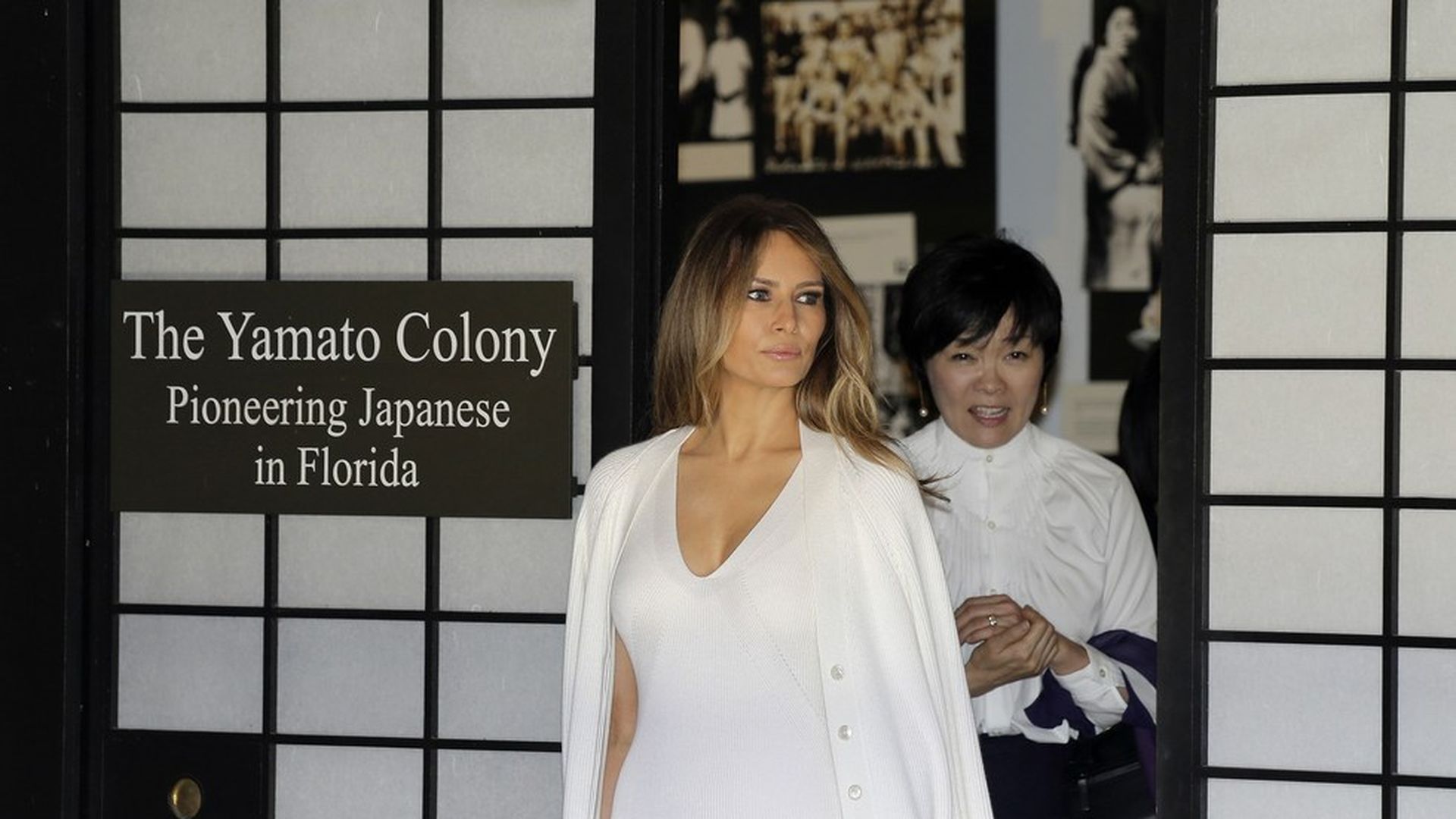 Jacob Bernstein, a features writer for the Times, came clean today on Twitter and said he made the offensive remark:
"I want to take ownership of a mistake I made. Speaking at a party in what I thought was a personal conversation, I nevertheless made a stupid remark about the first lady. My editors have made it clear my behavior was not in keeping with the standards of the Times, and I agree. My mistake, referring to unfounded rumors, shouldn't reflect on anyone else and I apologize profusely."
Background: Supermodel Emily Ratajkowski caused a stir yesterday by saying a New York Times journalist told her "Melania is a hooker." Ratajkowski said all women were obligated to defend against such gendered attacks, and the First Lady tweeted her thanks:
Go deeper