NYT fires lawyer who helped Weinstein spy on accusers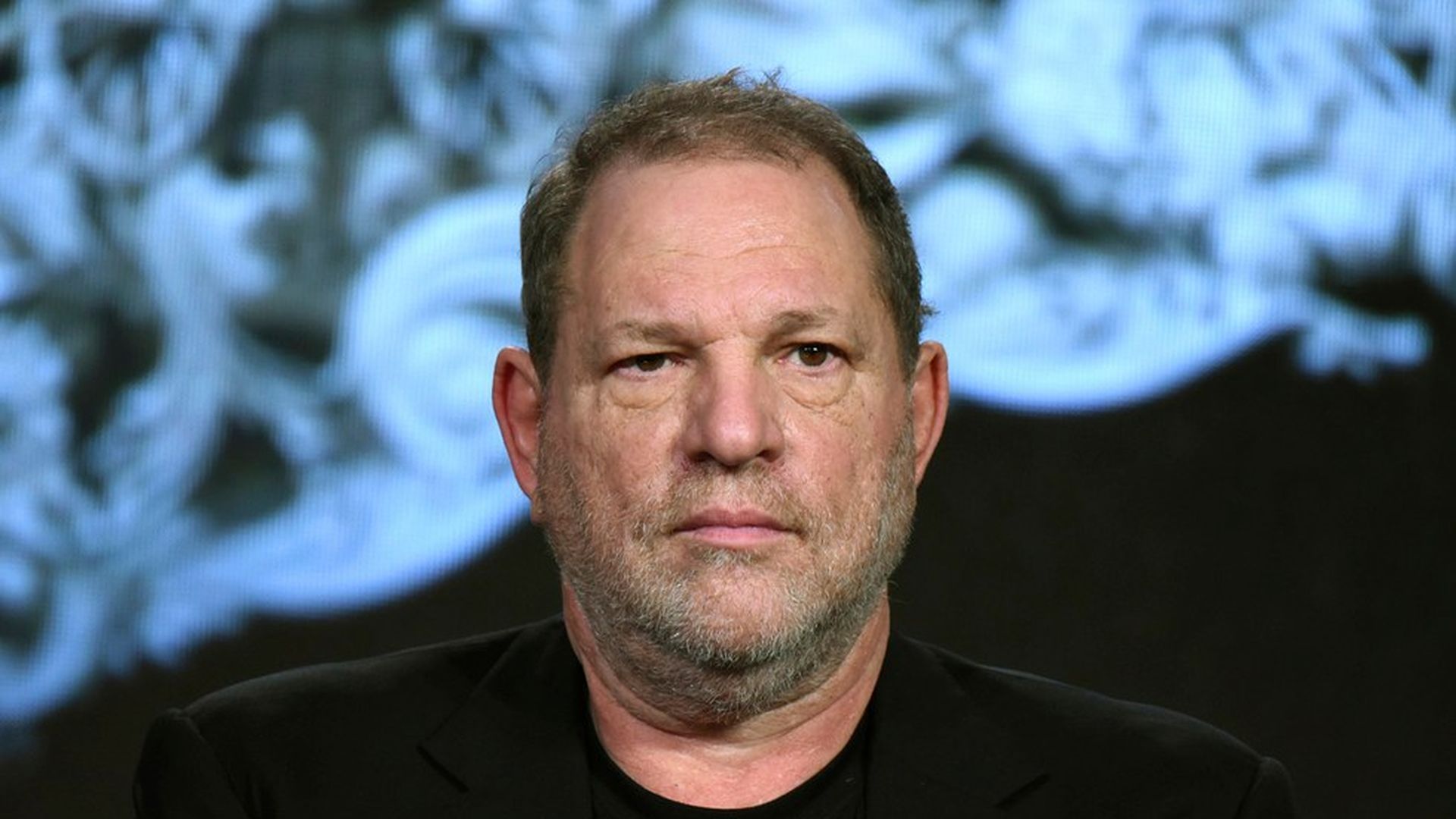 David Boies, one of America's most famous lawyers, is canned by the N.Y. Times for his role in helping Harvey Weinstein thwart the paper's investigation — while also representing The Times, the AP reports.
"Boies has disputed the Times' view that his work for Weinstein represented a conflict of interest. Still, he no longer works for Weinstein and said the task he completed for him was a mistake... In a statement to his firm's employees, ... Boies noted that his contract with the newspaper made clear that his firm might do work for clients in unrelated areas that were against the Times' interests."
Go deeper