NYPD investigating rape claim against Weinstein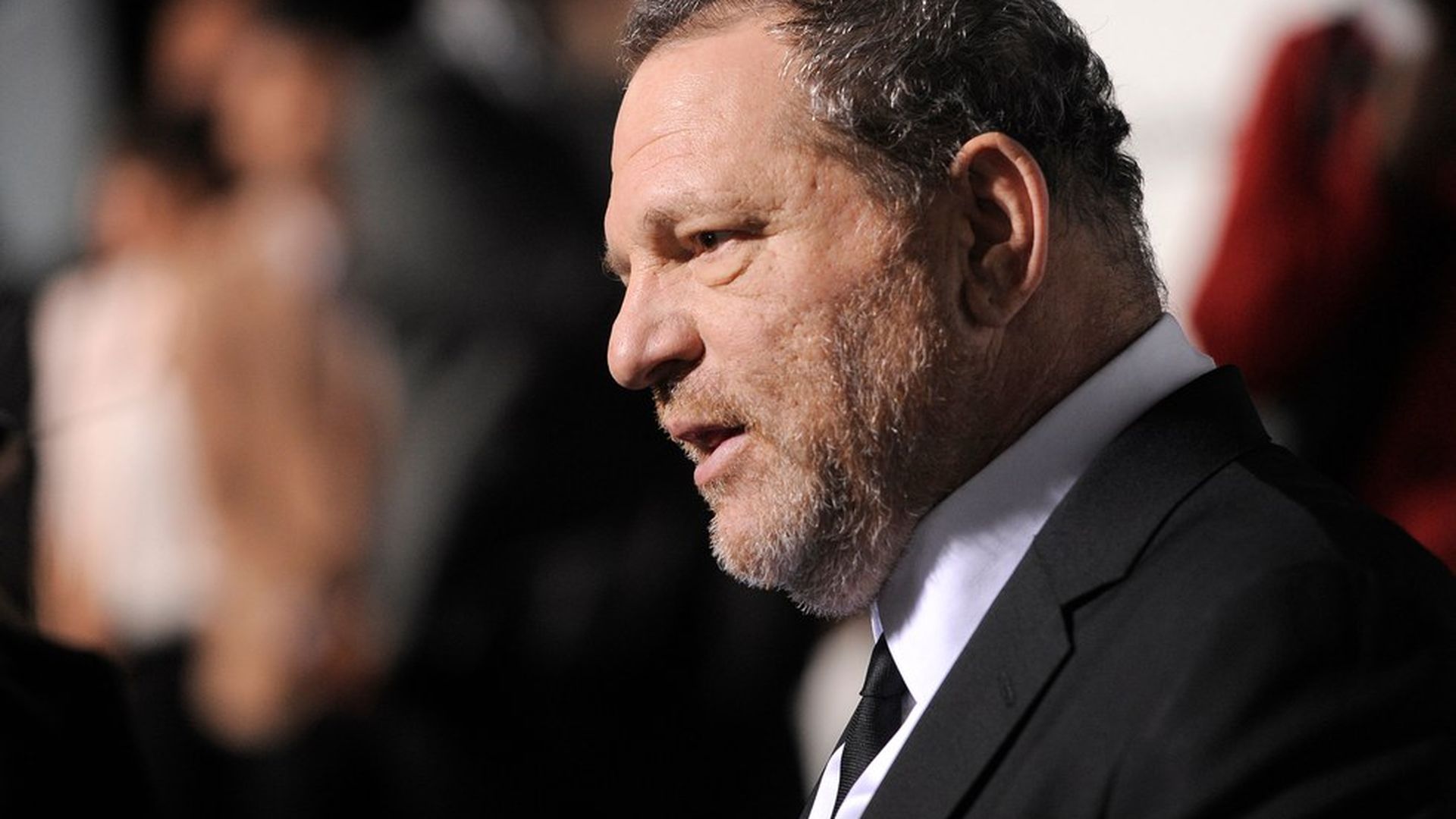 The NYPD reports they have a credible rape allegation from 2010 against Harvey Weinstein, who has been accused by more than 50 women of sexual harassment, according to the Associated Press. Investigators said Friday they have interviewed Paz de la Huerta, who recently came forward against Weinstein.
Why it matters: Weinstein has been accused of rape three times, but his spokesperson said that he "denies any allegations of non-consensual sex." Per the AP report, Chief of Detectives Robert Boyce said on Friday that if Weinstein were in New York and the allegations were more recent, they'd already have arrested him. Investigators are instead "gathering evidence to seek an arrest warrant."
Go deeper: Other high-profile men accused of sexual harassment and assault since the Weinstein fallout.
Go deeper