NYC attack suspect was an Uber driver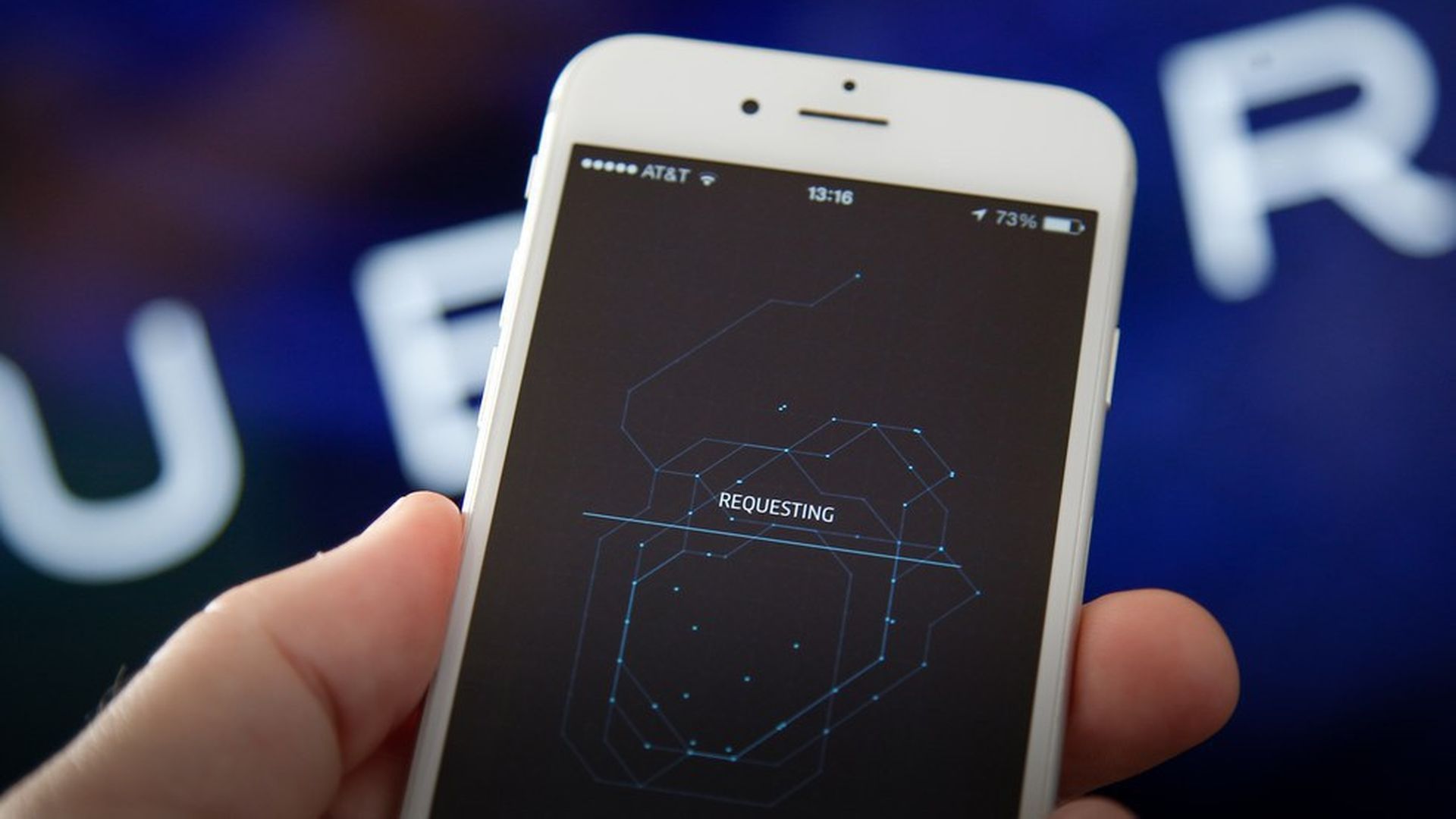 On Tuesday evening, Uber confirmed that Uzbekistan-born Sayfullo Habibullaevic Saipov, who allegedly mowed into bicyclists and pedestrians on a bike path in lower Manhattan, killing eight people, was indeed a driver for its ride-hailing service.
"We are horrified by this senseless act of violence," said an Uber spokesperson. "Our hearts are with the victims and their families. We have reached out to law enforcement to provide our full assistance."
Déjà vu: Similarly to a series of deadly shootings in Kalamazoo, Mich. last year by an Uber driver, the company is finding itself under the spotlight. In both cases, the drivers passed Uber's mandatory background check, which includes driving and criminal records over the past seven years, and had no prior safety reports from passengers that would have alerted Uber. The company has been criticized for years for not following in the footsteps of the taxi industry and mandating fingerprinting, though it argues that its own methods are more thorough.
Go deeper