NY taxi medallions are worth as little as 8% of their peak price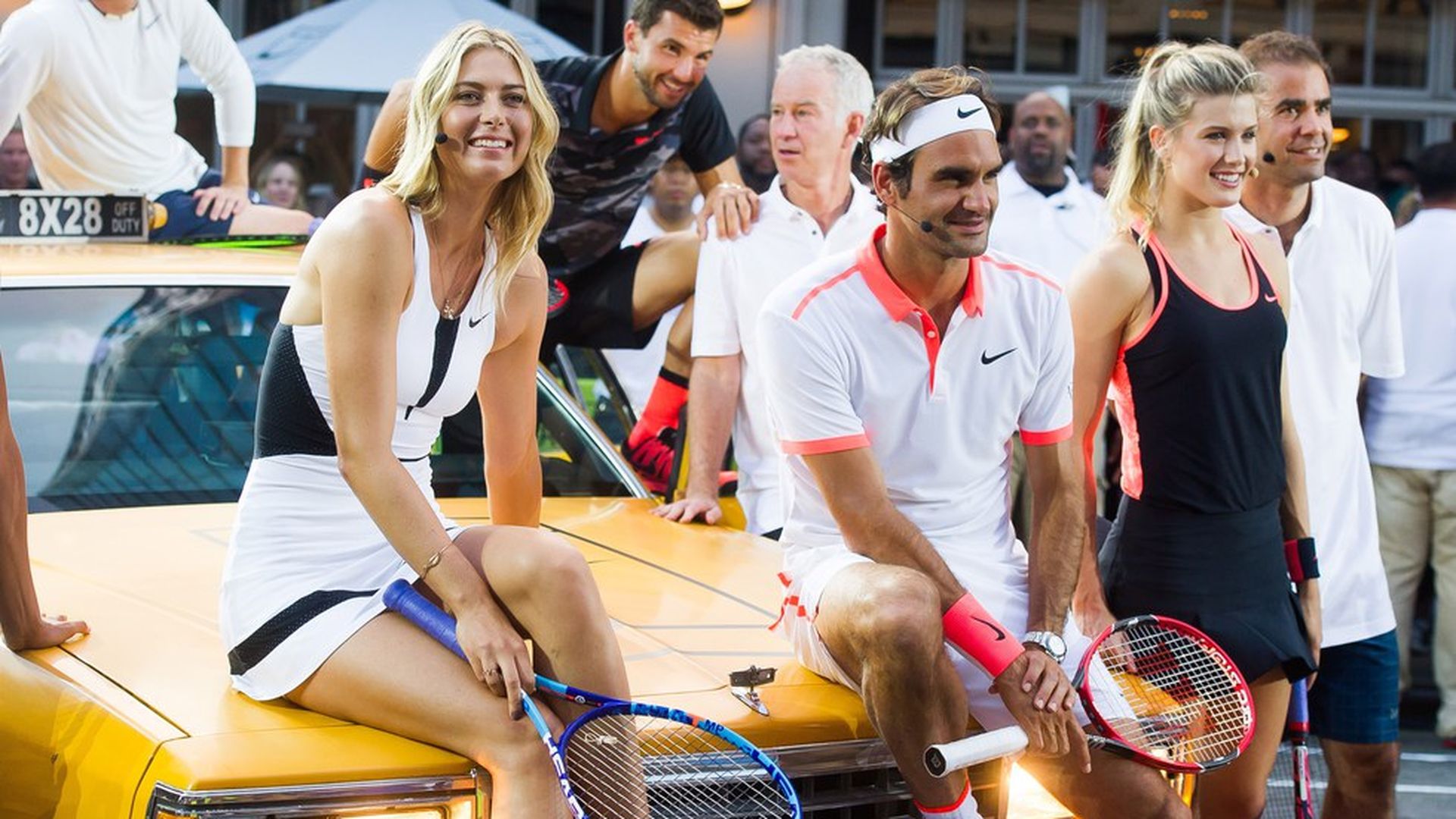 As late as 2014, New York taxi medallions went for $1.3 million each. But a month ago, a cabbie named Wajd was selling his on the official web site for $100,000, 8% of the former value.
So low have Uber and other ride-hailing companies laid New York's once proudly rude fleet of taxi drivers. They drove just 277,042 daily trips in July, a 16% drop from their 332,231 rides a year ago, reports the NYT. Their fares dropped to $4 million, 18% down from July 2016.
Why it matters: This bloodletting is forcing the taxi drivers into foreclosure. Last month, 21 medallions were sold, 12 of which were foreclosures; in all, 85 medallions have been sold in foreclosures since 2015. Taxi drivers say Uber is permitted to unfairly do business without adhering to the thick list of city rules governing their work.
Go deeper