Number of U.S. counties set to be without ACA coverage drops to 1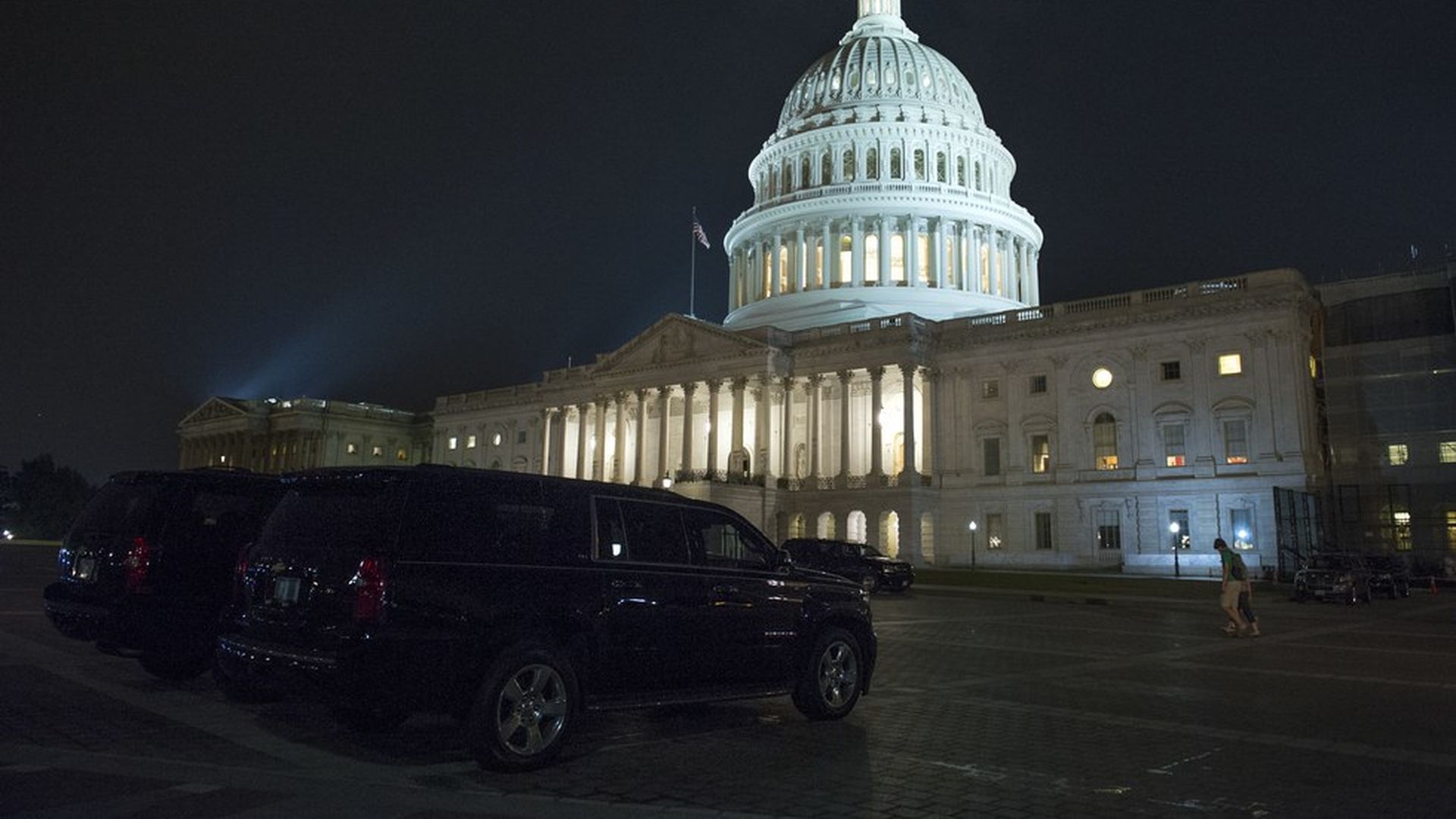 Wisconsin's insurance department announced all of its counties will be covered in the Affordable Care Act marketplace next year, per the Kaiser Family Foundation. That indicates the only Wisconsin county that previously didn't have coverage plans in the ACA marketplace for next year, Menominee County, now has an Obamacare insurer.
That leaves just one county, Paulding in Ohio, not covered next year in the marketplace.
On the marketplaces:
Wisconsin: Earlier this month Molina Healthcare announced it would drop out of the Wisconsin marketplace. In June Anthem Blue Cross and Blue Shield said it would stop selling insurance plans in Wisconsin marketplaces next year for the most part.
Ohio found Obamacare insurers to fill out 19 of 20 so-called "bare" counties in the state in July.
Go deeper