NSA delays collecting Americans' emails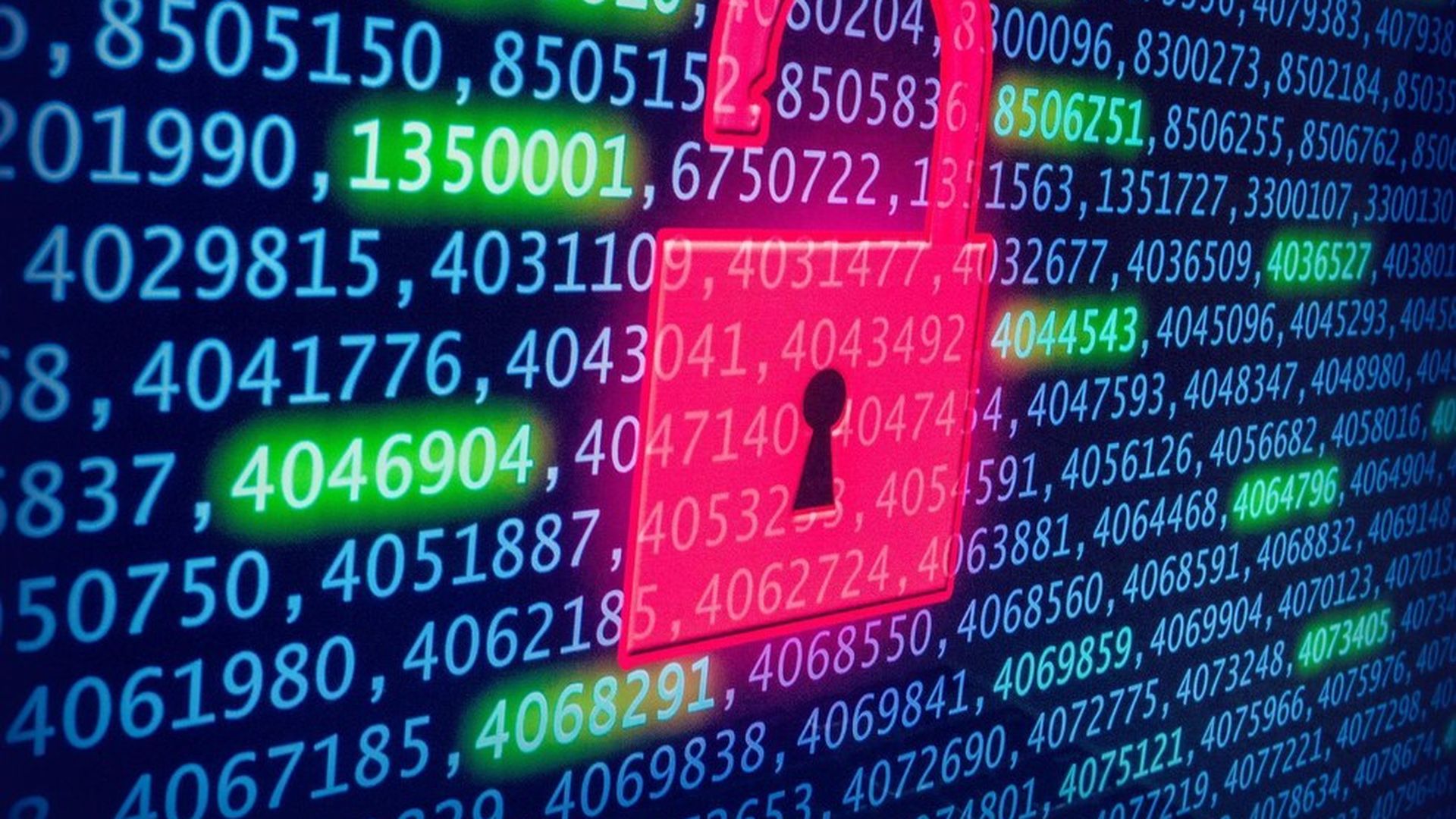 A court has delayed the reauthorization of the National Security Agency's practice of collecting Americans' emails that get caught in surveillance of foreigners, according to the NYT.
The old argument is that the because foreigners under surveillance for links to terrorism or espionage knew the email addresses or phone numbers of certain Americans, those Americans were viewed as suspicious.
What warranted the change: Internet companies that assisted in the monitoring sometimes packaged suspect communications and shared them as a unit, even if not all were relevant to the surveillance. Even though a court issued a rule in 2011 that would limit NSA employees' access to those bundles, employees were accessing the bundled communications in unauthorized ways and the NSA brought this bungle to the court's attention. The court has reportedly delayed the reauthorization of the program.
Privacy advocates will rejoice: They've long argued dragging Americans into this surveillance is more likely based on what is said in conversations than who has sent or received communications.
Go deeper