Now Puerto Rico is running out of cash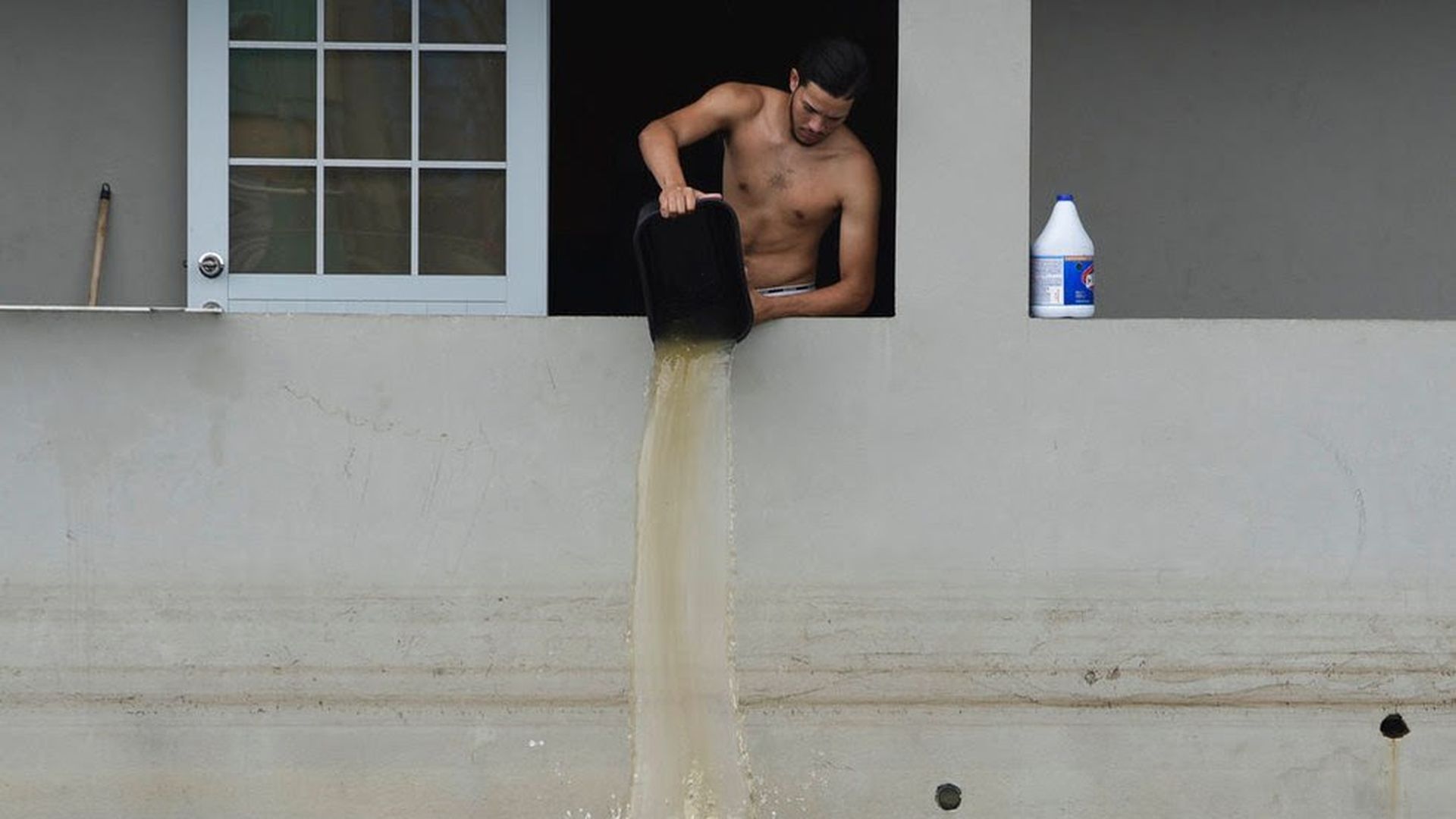 "Now even money is running out in storm-hit Puerto Rico," by AP's Ben Fox and Danica Coto in San Juan:
"The aftermath ... has resulted in a near-total shutdown of the U.S. territory's economy that could last for weeks and has many people running seriously low on cash and worrying that it will become even harder to survive on this storm-ravaged island."
"There are long lines at the banks that are open with reduced hours or the scattered ATMs that are operational amid an islandwide power outage and near total loss of telecommunications."
"Many people are unable to work or run their businesses because diesel to run generators is in short supply or they can't spend all day waiting for gas to fill their car."
Go deeper