North Carolina receives 1% of disaster relief funding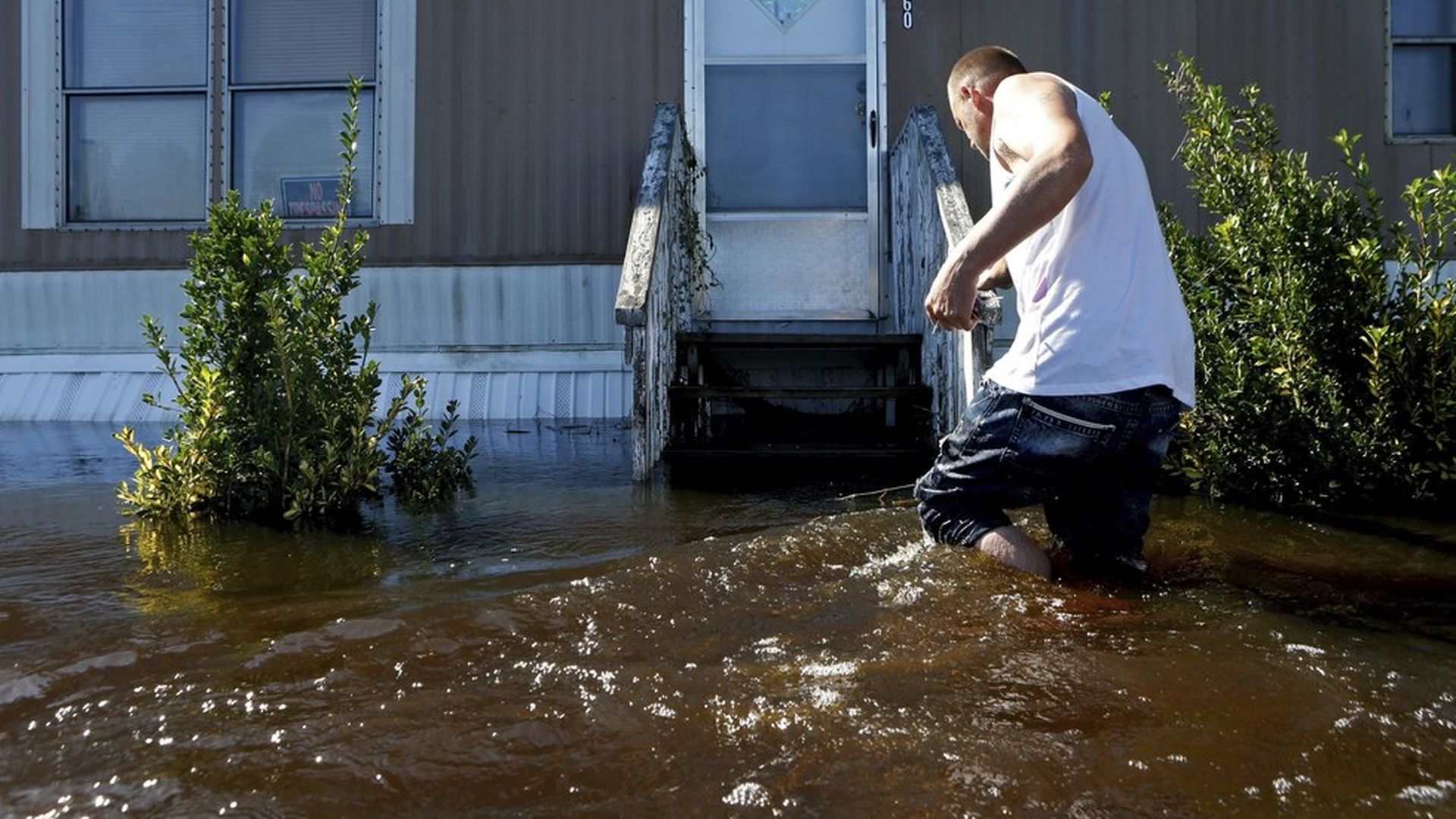 North Carolina will receive only one percent of the disaster-relief funds it requested from the Trump administration after Hurricane Matthew hit the state in 2016.
The numbers: Governor Roy Cooper announced that the state will only be receiving $6.1 million from the federal government — a significant cut to the $929 million they requested for help.
What it will pay for: Small businesses, housing elevation, agriculture, housing repairs, public facilities, and health care facilities.
Note: North Carolina received $198.5 million from the Housing and Urban Development in December for Hurricane Matthew repairs. The department allocates funds proportionately across all states in need of relief funds, like Louisiana, which is why they didn't grant North Carolina the entire $929 million, per a HUD spokesperson.
Go deeper