Nokia says it got $2 billion upfront payment from Apple as part of patent settlement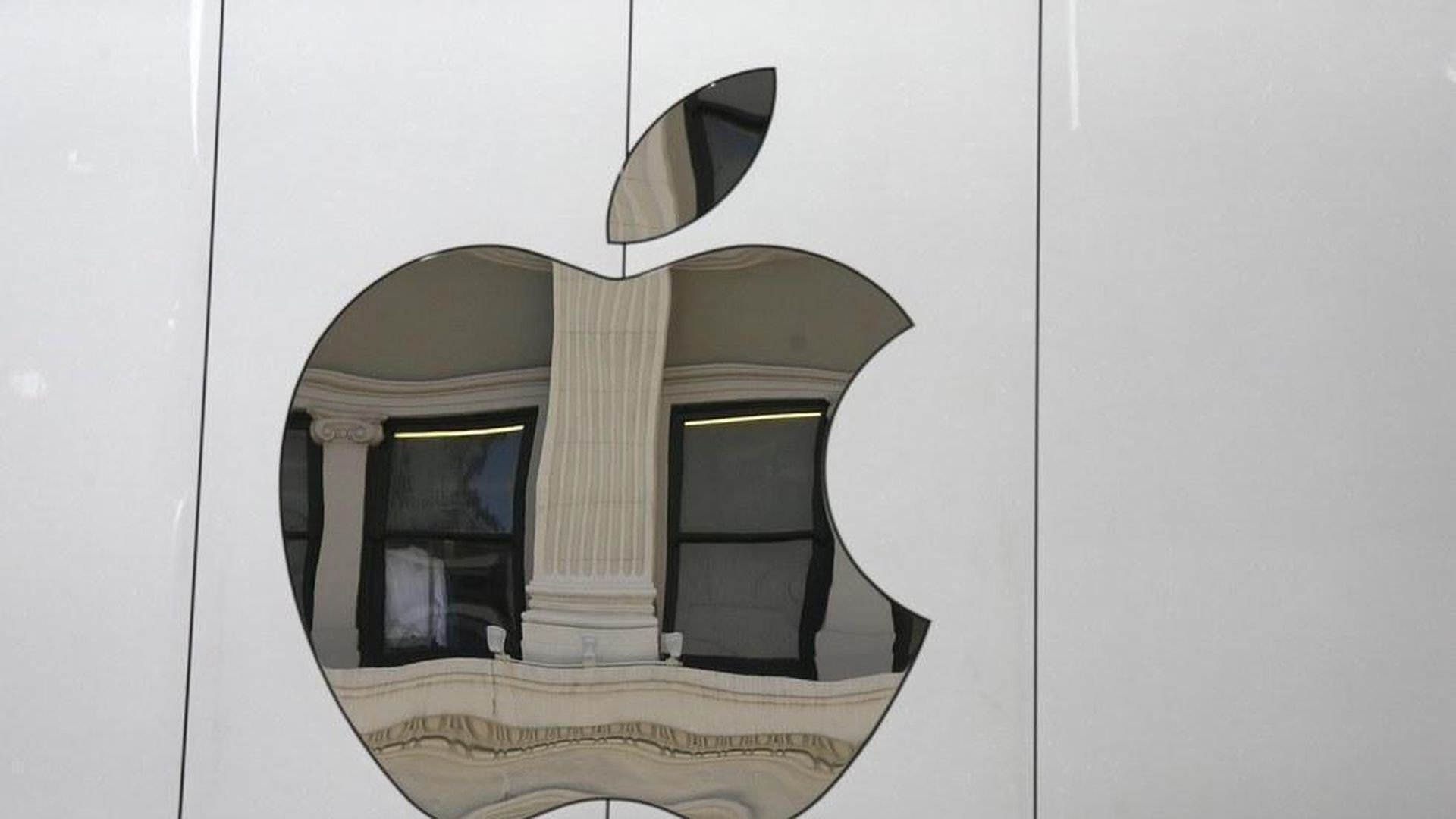 Nokia disclosed as part of its most recent earnings report that it received an upfront payment of 1.7 billion euros ($2 billion) from Apple as part of settling its patent dispute. Apple and Nokia announced in May that they had reached a deal that would see Apple making both upfront and ongoing payments to the Finnish networking company.
On its conference call with analysts, Nokia added that it was spending to the tune of 100 million euros ($117 million) a year on litigation costs which it will now avoid thanks to the settlement.
Why it matters: While not a huge chunk of change to Apple, it is significant to Nokia, which has been trying to remake itself as a network equipment maker after selling off its phone business to Microsoft several years back. Plus, the agreement with Nokia comes as Apple is engaged in a bitter patent royalty dispute with Qualcomm.
Go deeper