Nielsen to measure subscription streaming, Netflix is skeptical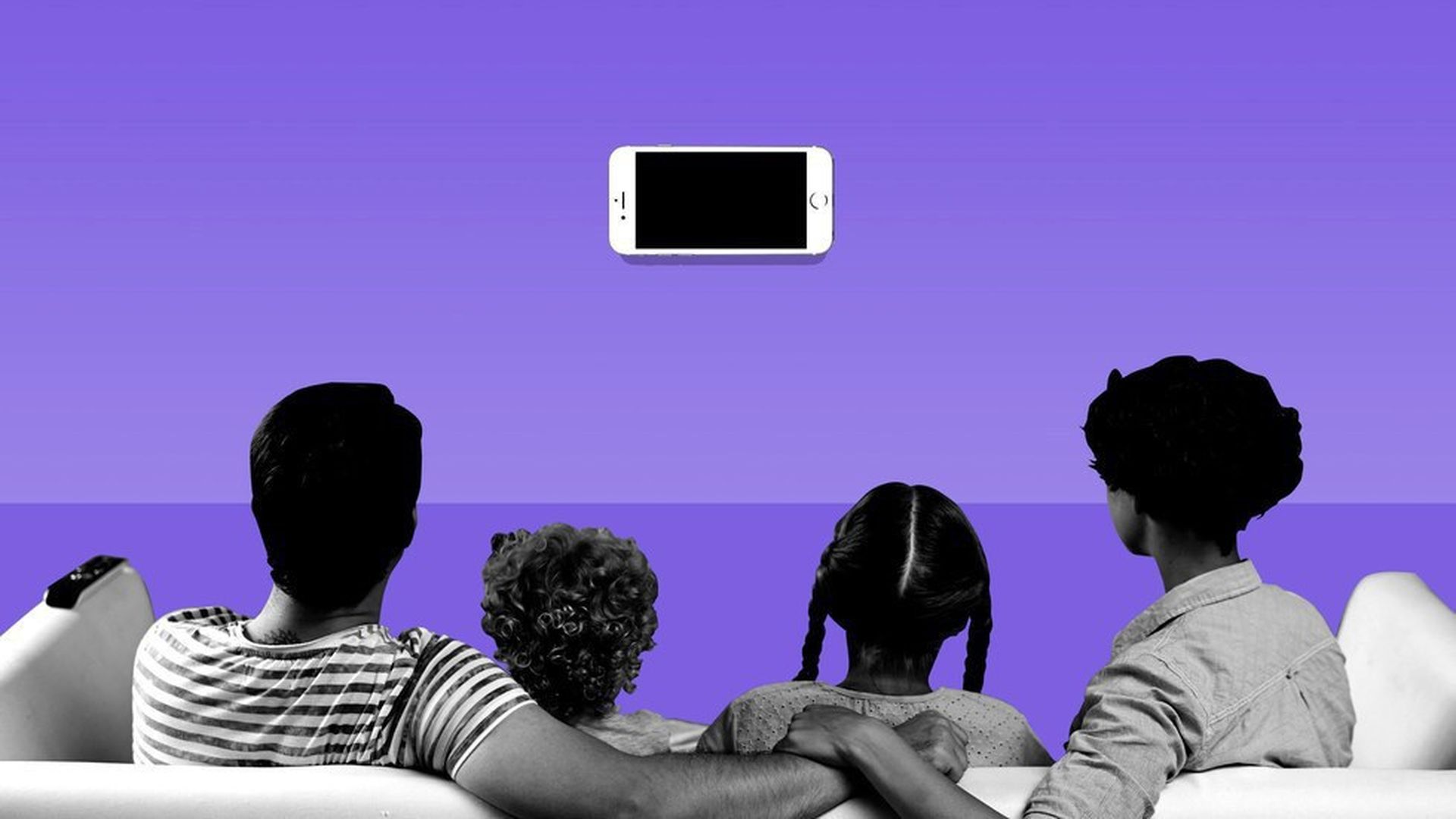 Nielsen, the decades-old TV measurement company, announced Wednesday that it will now independently measure viewership of subscription-based streaming content, like Netflix. Nielsen says eight subscription-based streamers are already on board, including A&E Networks, Disney-ABC, Lionsgate, NBCUniversal, Warner Brothers and others.
Netflix isn't buying it: Netflix, which is by far the largest subscription streaming company in the U.S. is skeptical. "The data that Nielsen is reporting is not accurate, not even close, and does not reflect the viewing of these shows on Netflix," the company said in a statement to Variety.
Why it matters: Nielsen has been considered the gold standard of TV measurement for decades, but has been criticized in recent years for using outdated techniques to measure TV viewership, especially as viewers migrate to digital streaming. This is the latest of steps the company has taken to resolve this, including doing away with "diaries" or written accounts of household TV viewership and adding more cross-platform TV measurement services.
Go deeper