New Twitter settings let users filter notifications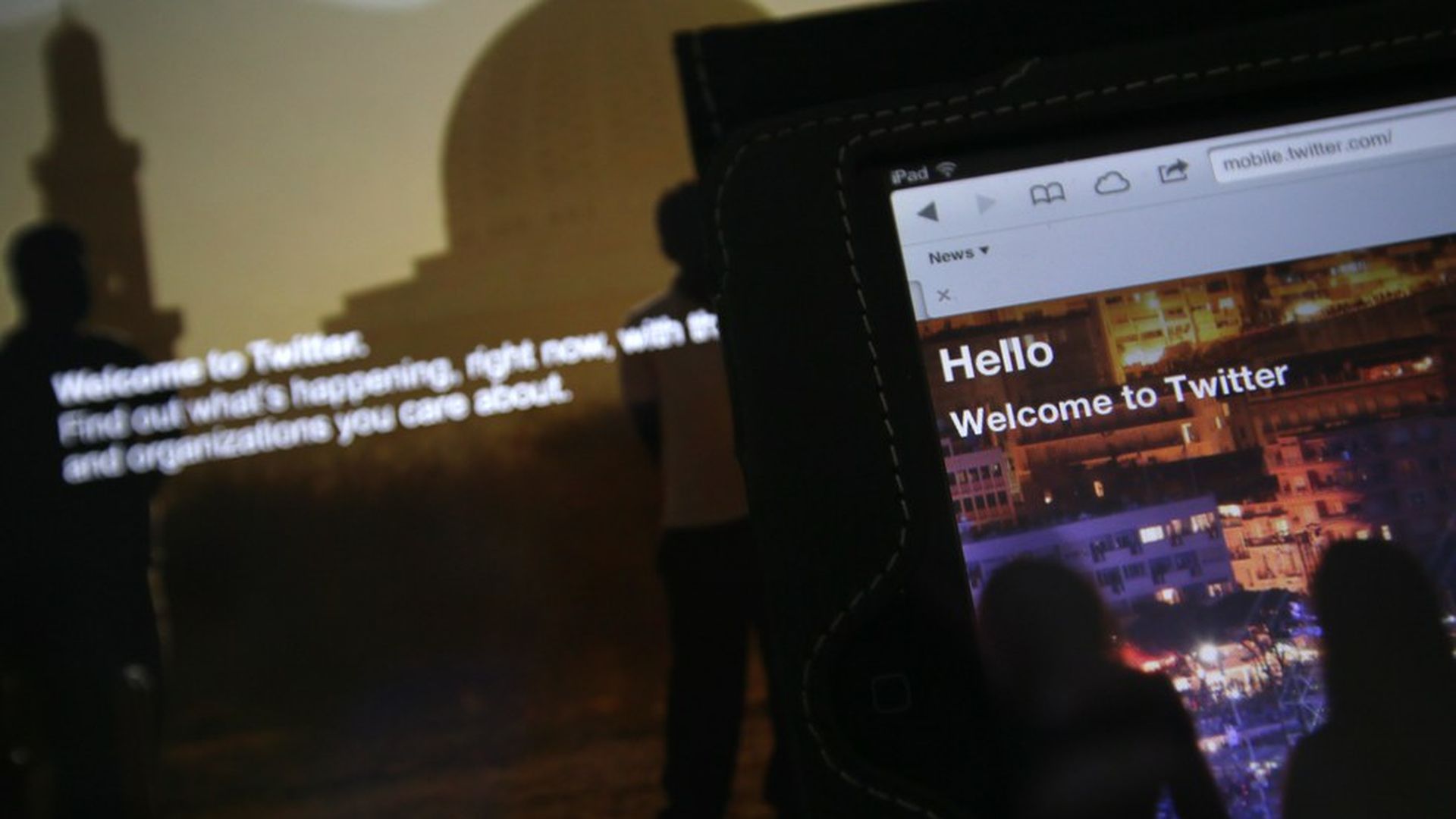 Twitter introduced new advanced filters on Monday which let users control their notifications. The options allow users to mute notifications from accounts that don't follow them, as well as new accounts.
Why it matters: The new settings are part of Twitter's push to manage abusive or untrustworthy content. Twitter already has features which let users mute certain words or phrases and filter out automated accounts. And the Washington Post recently reported that the company is working on creating a way to flag tweets containing false information, citing sources familiar with the project, though Twitter's spokeswoman denied plans to roll out such a feature.
Go deeper