New skin cancer drug to cost $156,000/yr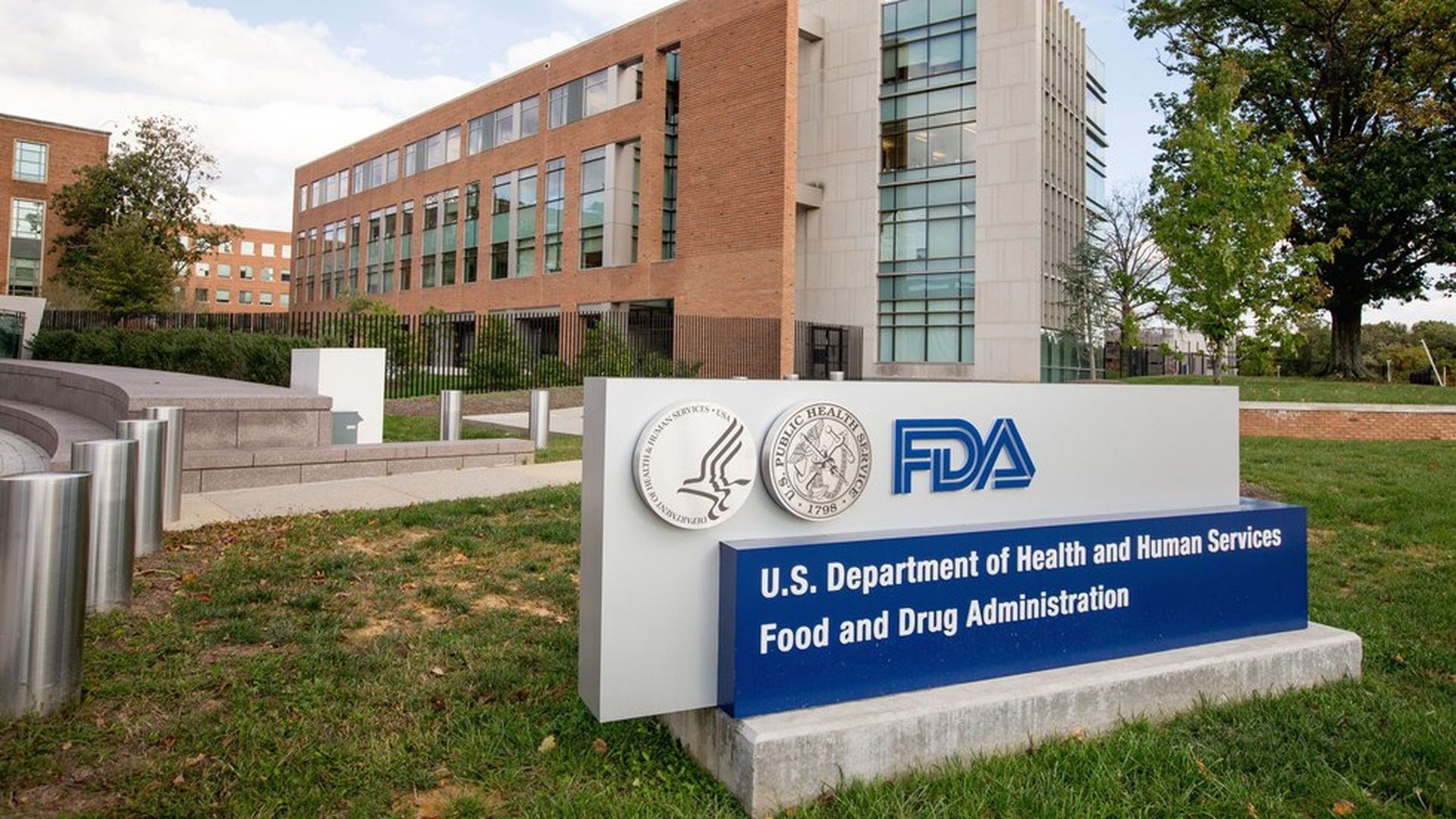 The Food and Drug Administration on Thursday approved Bavencio, a drug that treats a rare form of skin cancer called Merkel cell carcinoma. The breakthrough drug also received orphan drug status from the FDA, meaning it has seven years of market exclusivity.
Bavencio's list price: $13,000 per month, or $156,000 per year. A spokeswoman for EMD Serono, the maker of the drug, confirmed the list price to Axios. However, that price does not reflect rebates or discounts. The amount patients will pay depends on their health insurance.
In 2014, Pfizer and EMD Serono's parent company, the German-based Merck KGaA, agreed to jointly develop and sell the drug.
Go deeper