New PAC will challenge Obama's redistricting efforts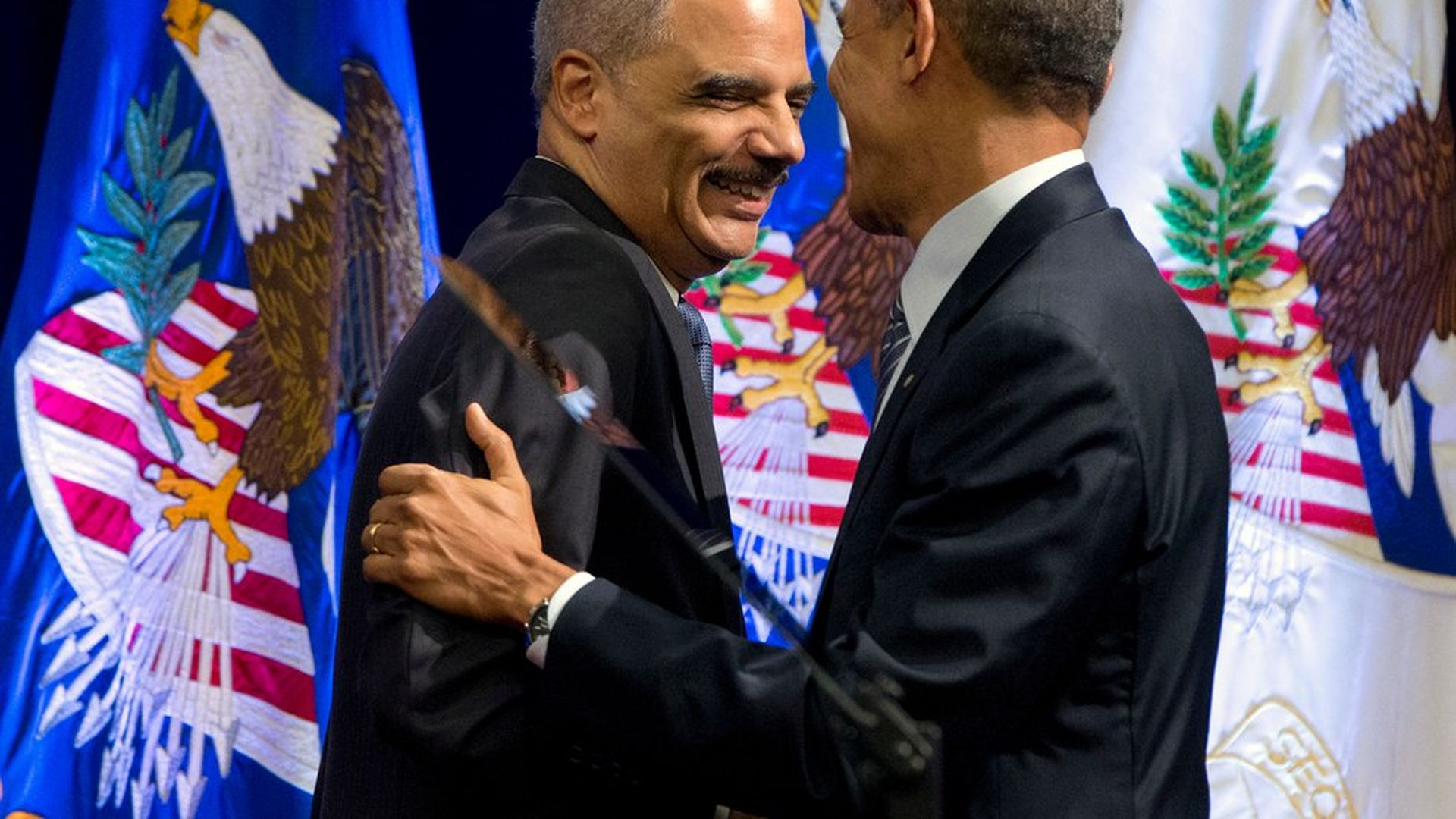 The right-leaning consulting firm Champion Group, led by former Americans for Prosperity CEO Luke Hilgemann and COO Sean Lansing, is launching a "Defend Freedom" PAC today to bolster Republican efforts in state elections with an eye on 2020 redistricting.
Why it matters: This Republican PAC is an answer attempts from Barack Obama and others to win back state legislatures and, ultimately, control the redrawing of the electoral map in 2020.
Background: Barack Obama has made redistricting a post-presidency focus, launching the Democrat National Redistricting Committee along with Eric Holder, which has raised $11 million in its first 6 months. The Virginia elections proved that Democrats' strategies for wining back state legislatures are effective.
Big picture: District lines have generally favored Republicans for the past 20 years, and the GOP has been accused of gerrymandering along racial and cultural lines, with several cases being challenged in court. Democrats' victories in Virginia state elections earlier this month were crucial and will fuel their future efforts to gain legislative power (and therefore redistricting power) in the states, which could be a devastating scenario for the GOP.
Go deeper