New Orleans mayor addresses removal of Confederate monuments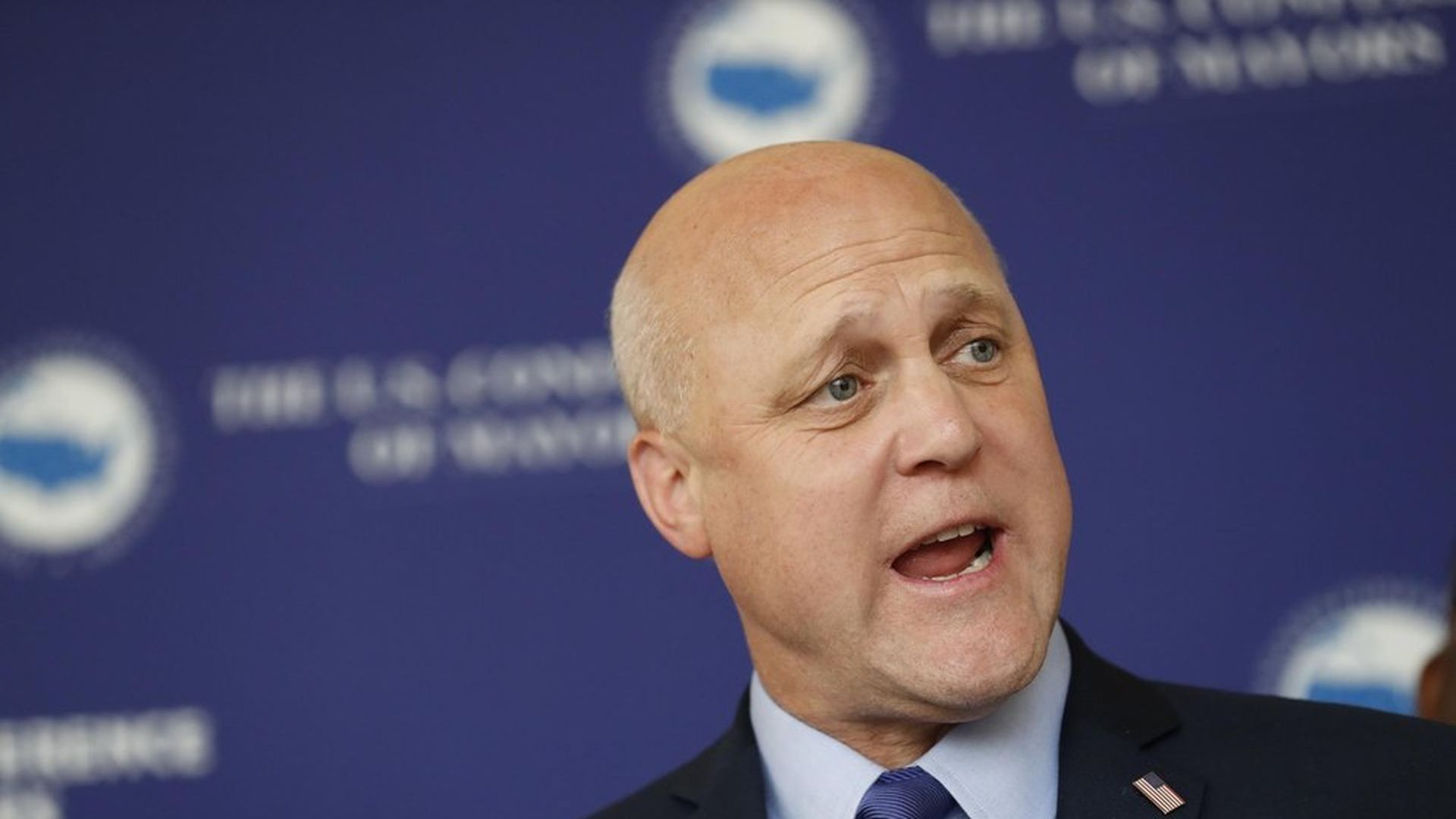 New Orleans Mayor Mitch Landrieu addressed the removal of four Confederate monuments across the city last week with a stirring speech that's making the rounds on social media. The whole thing is worth a watch, but here's the centerpiece:
"Another friend asked me to consider these four monuments from the perspective of an African-American mother or father trying to explain to their fifth-grade daughter who Robert E. Lee is and why he stands atop of our beautiful city. Can you do it?
Can you look into that young girl's eyes and convince her that Robert E. Lee is there to encourage her? Do you think she will feel inspired and hopeful by that story? Do these monuments help her see a future with limitless potential? Have you ever thought that if her potential is limited, yours and mine are too?"
Go deeper