New moves in Senate on criminal justice reform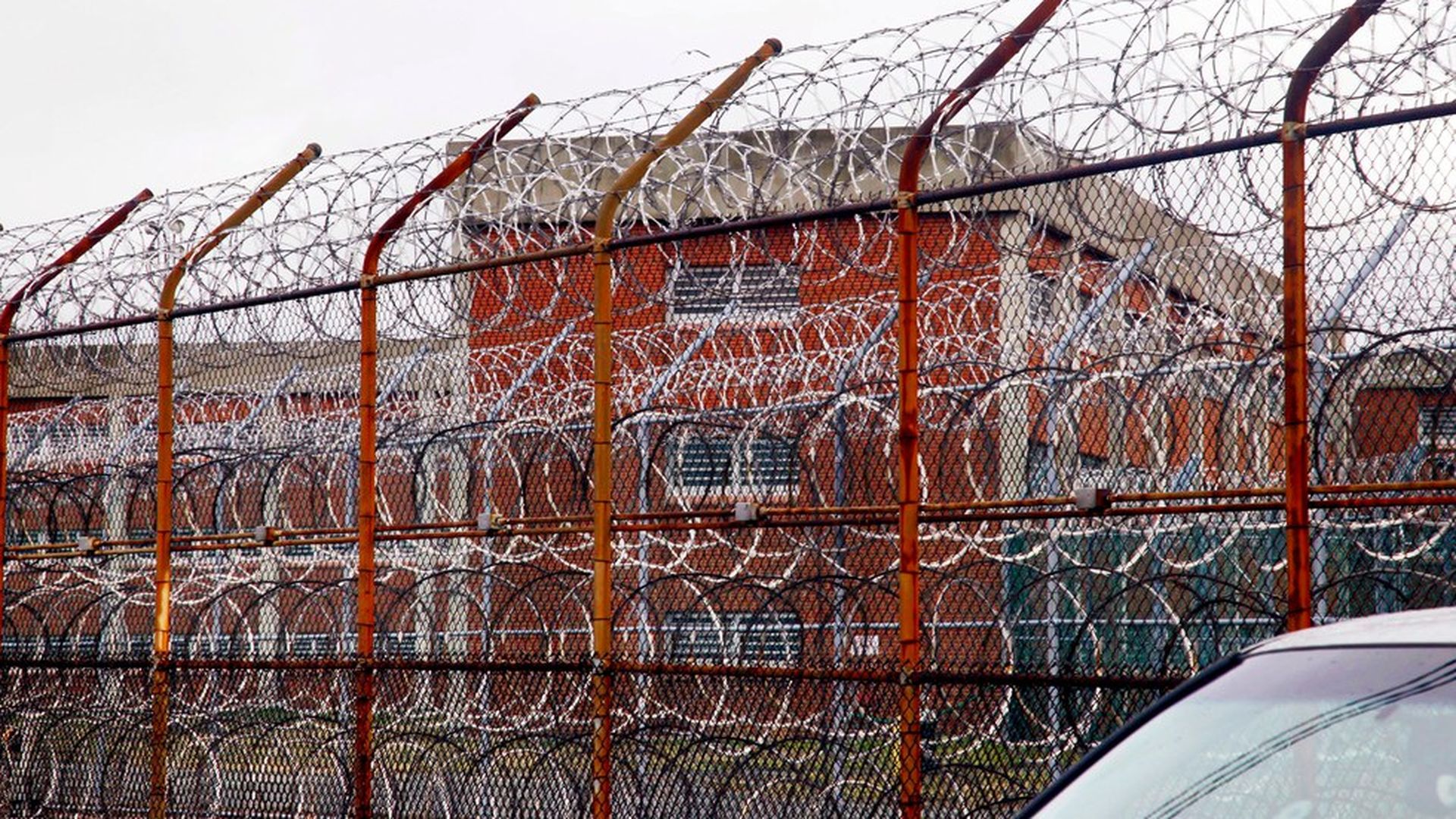 Republican Senators John Cornyn and Mike Lee and Democrat Sheldon Whitehouse (D-RI) introduced a prison reform bill today, that asks the DOJ to come up with a way to assess inmates' risks of repeat offenses, calls for lower-risk inmates to be placed in less-restrictive environments, expands recidivism-reduction programs and efforts, and asks for a National Criminal Justice Commission to conduct a comprehensive review of the prison system.
Why it matters: This bill was first introduced in 2015. It's now back following two other criminal justice reform bills which were re-upped a couple of weeks ago. This announcement also comes one day after a group of law enforcement leaders sent a letter to President Trump and Attorney General Jeff Sessions advocating for criminal justice reform.
Go deeper