New Mexico's ACA co-op in dire straits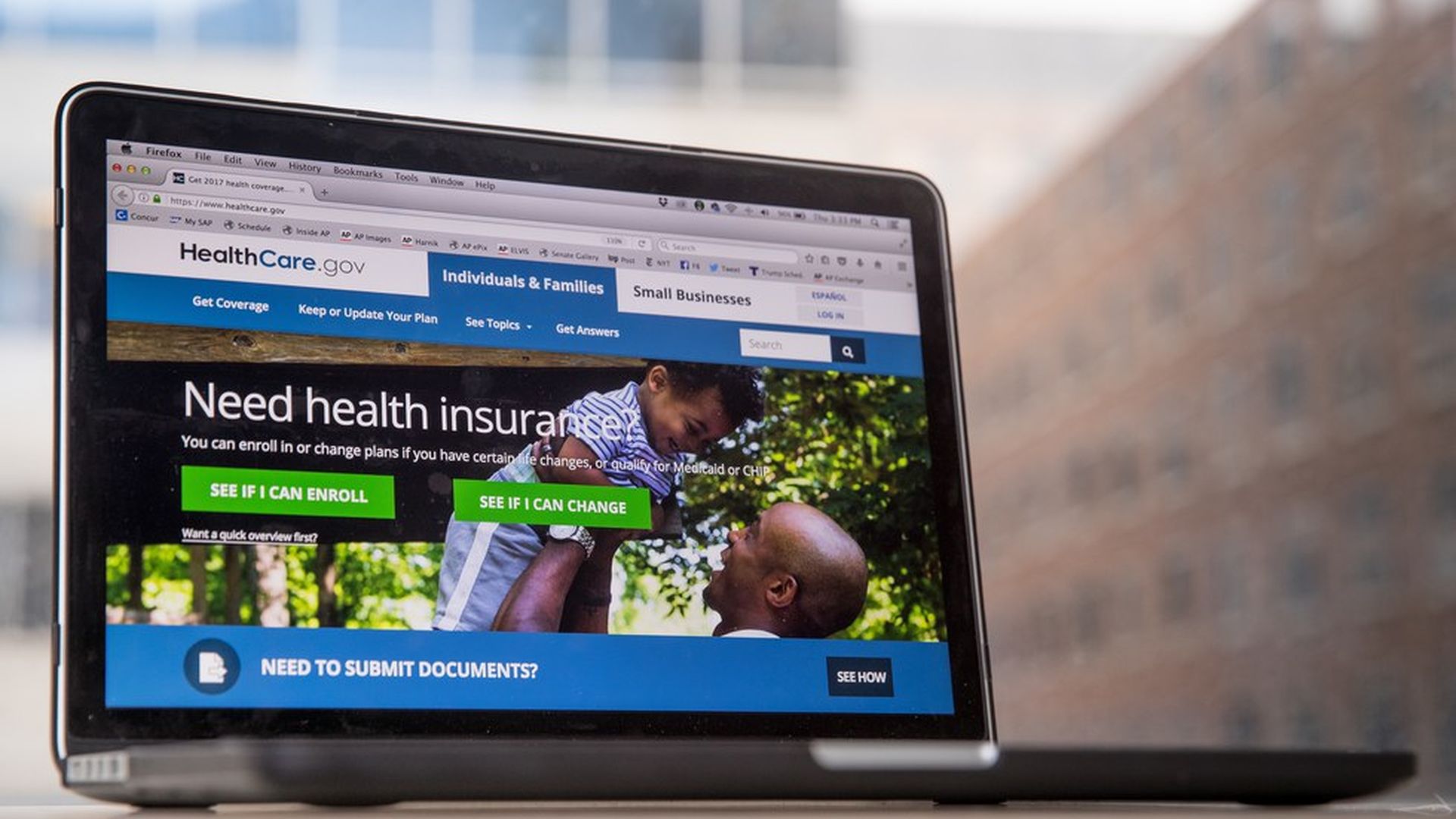 New Mexico Health Connections, a not-for-profit insurance co-op funded through the Affordable Care Act, is a month overdue in filing its second-quarter financial paperwork. And the co-op's most recent documents, as well as federal ACA documents, show potentially large financial problems that could force New Mexico to shut the company down.
Why it matters: It's an ominous sign when a health insurer can't close its books, although a spokeswoman for NMHC said the state granted a filing extension. But the ACA's open enrollment for 2018 is not far away. This also could be another potential black eye for the ACA's co-op program, in which 19 of 23 companies have already gone under.
The details: Second-quarter statutory filings from insurance companies had to be submitted to states no later than Aug. 15. NMHC's filings still do not appear in the database run by insurance commissioners. The NMHC spokeswoman said the co-op is "working through this filing," but executives weren't available to comment further. New Mexico's Office of Superintendent of Insurance confirmed it granted a filing extension.
The financial documents that NMHC has posted don't look good:
NMHC admitted in the documents that "management has evaluated the company's ability to continue as a going concern."
There was a major miscalculation of the ACA's risk adjustment program, in which plans with healthier members pay into a common pool that reimburses plans with sicker members. NMHC expected to collect $7 million from risk adjustment for the 2016 plan year. But according to federal data, NMHC had to pay $8.8 million into the program — a $15.8 million swing.
NMHC's independent actuary wrote a "qualified opinion" this past March, before the federal data came out, saying there was "significant risk and uncertainty" in the amount the co-op expected to collect from risk adjustment.
Go deeper