New GOP fear: Trump slump legislatively, in stock markets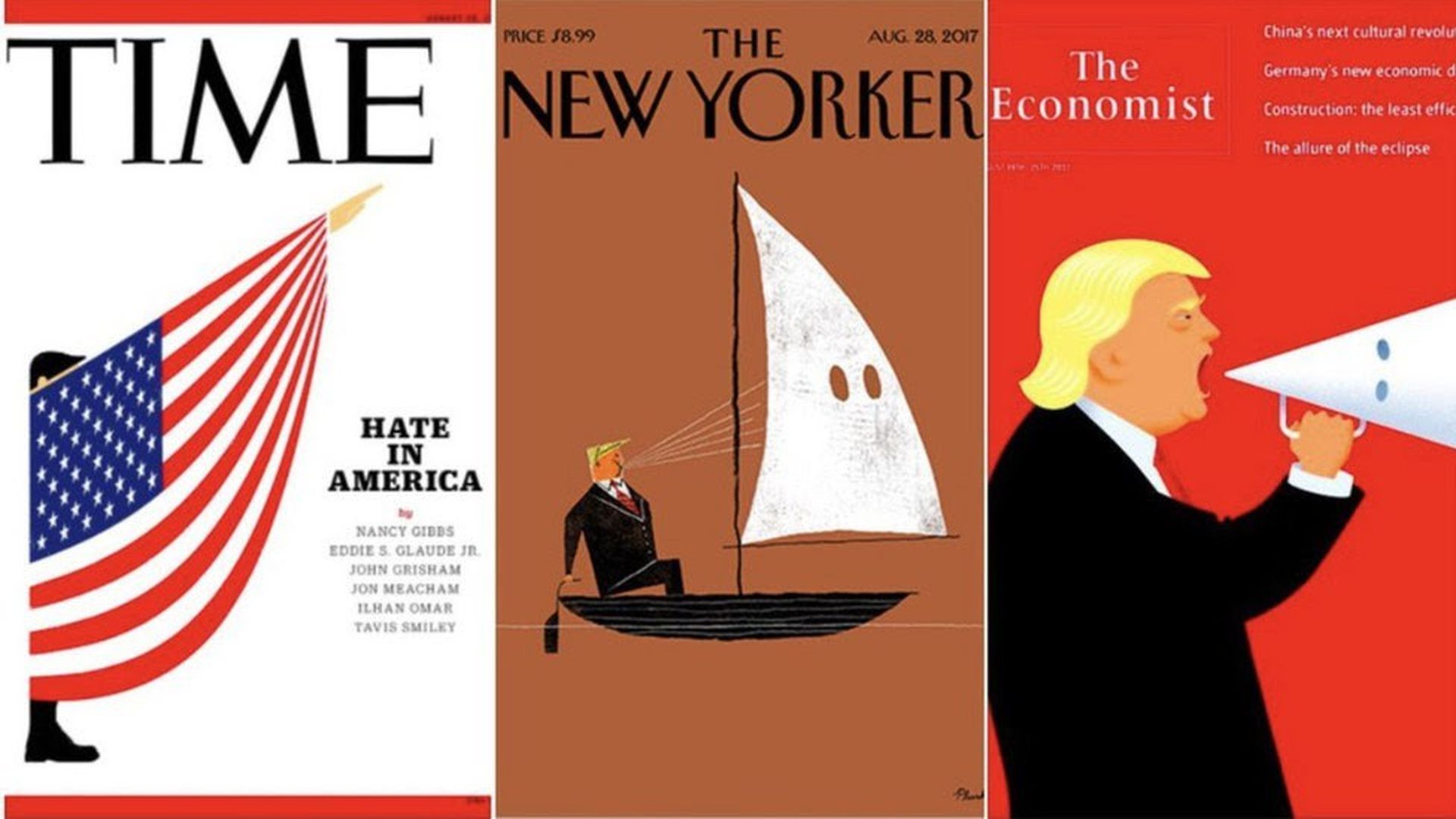 White House staffers sound dejected and deflated. They're not surprised; they're not mad. They just realize that President Trump, self-indulgent and self-destructive, has wound up in a cul-de-sac of his own making.
Their new fear: An erratic Trump — with few friends, and fires all around — will get nothing of consequence done legislatively and roil markets, thus undoing the one consistently good indicator of '17.
After folding its other two business groups, the White House on Day 210 threw in the towel on forming a President's Advisory Council on Infrastructure — giving up a key tool for building outside support for the legislative priority with the most prayer of drawing some Democratic support.
In the last week, Trump has attacked more Republican senators than Democrats — including the party leader.
Senate Foreign Relations Chairman Bob Corker (R-Tenn.), who was a possibility to be Trump's vice president, called for a "radical" White House shakeup, the latest sign of Republicans willing to go to war with their president.
Then Sen. Tim Scott of South Carolina, the only black Republican in the Senate, told Vice News that Trump's "moral authority is compromised": "I'm not going to defend the indefensible."
That's one day. When he's on vacation:
N.Y. Times, top of col. 1, "Volume Rising In Nativist Talk From President."
On the stock market's worst day since May (Dow off 274 points, or 1.2%), CNBC and Bloomberg TV speculated all day about whether economic adviser Gary Cohn might resign because of Trump's Charlottesville remarks:
Swan moved markets when he reported authoritatively that Cohn was staying.
The Cohn obsession is a proxy for doubts about Trump. One guru called Cohn "the security blanket for Wall Street … the alpha adult in the room": "There's this fear that if he leaves, there'll be a domino effect."
Sound smart: The markets are so fragile that the mere rumor of a senior staffer leaving rattles confidence and prices.
Go deeper