New docs show more payments to Flynn from Russia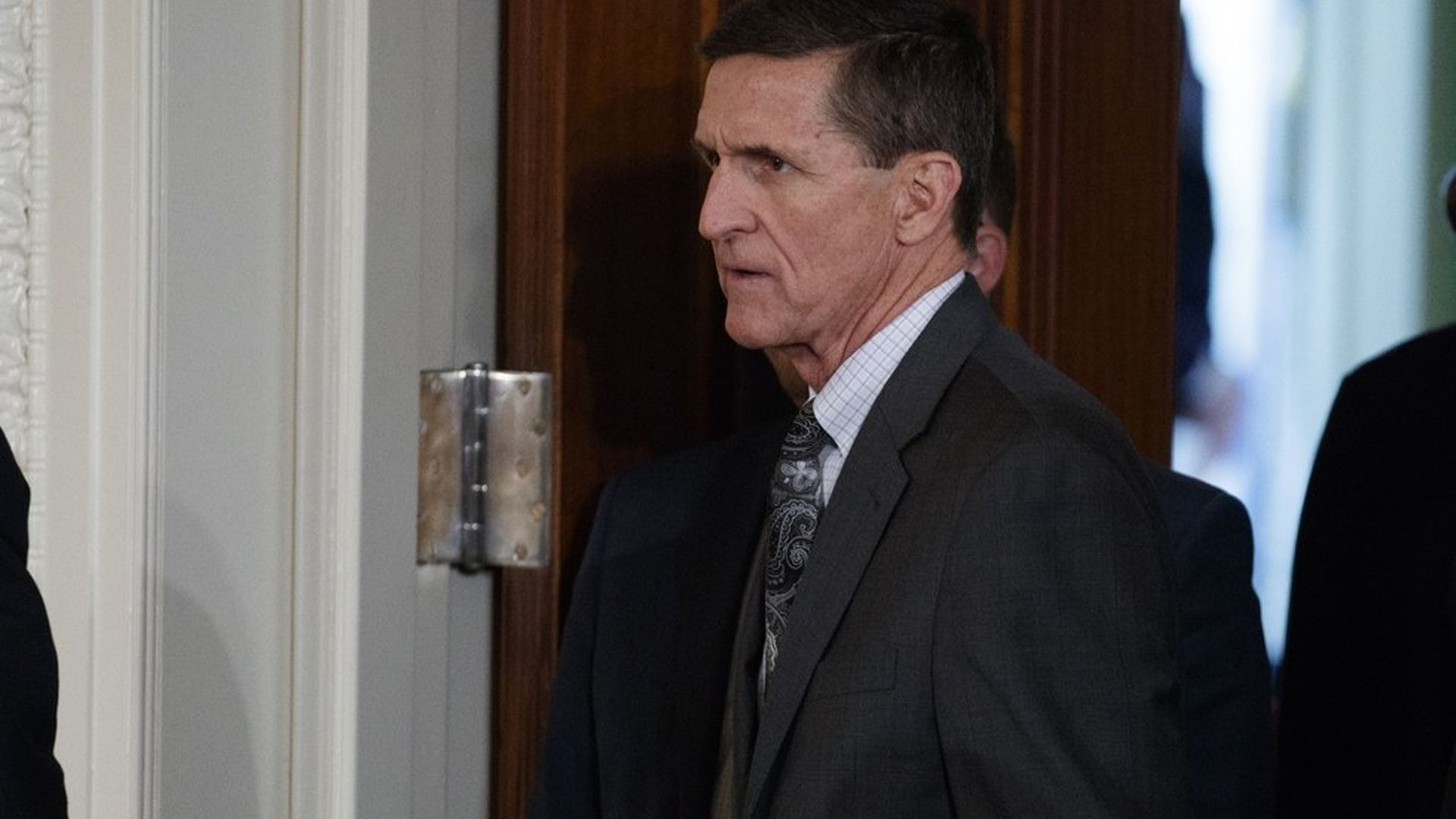 The House Oversight Committee has obtained new documents showing that former national security advisor Mike Flynn received thousands of dollars from Russian companies in late 2015, per the WSJ. The payments came just before he became an official for the Trump campaign and while he still held top-secret clearance.
The payments: $11,250 from a Russian charter cargo airline and $11,250 from a Russian cybersecurity company — that's in addition to the more than $45,000 he received from Russian state news network RT for speaking at a gala attended by Vladimir Putin.
The response from Elijah Cummings, ranking member of the Oversight Committee, "I cannot recall any time in our nation's history when the President selected as his National Security Advisor someone who violated the Constitution by accepting tens of thousands of dollars from an agent of a global adversary that attacked our democracy."
Go deeper