New algorithm can help predict patients' end-of-life care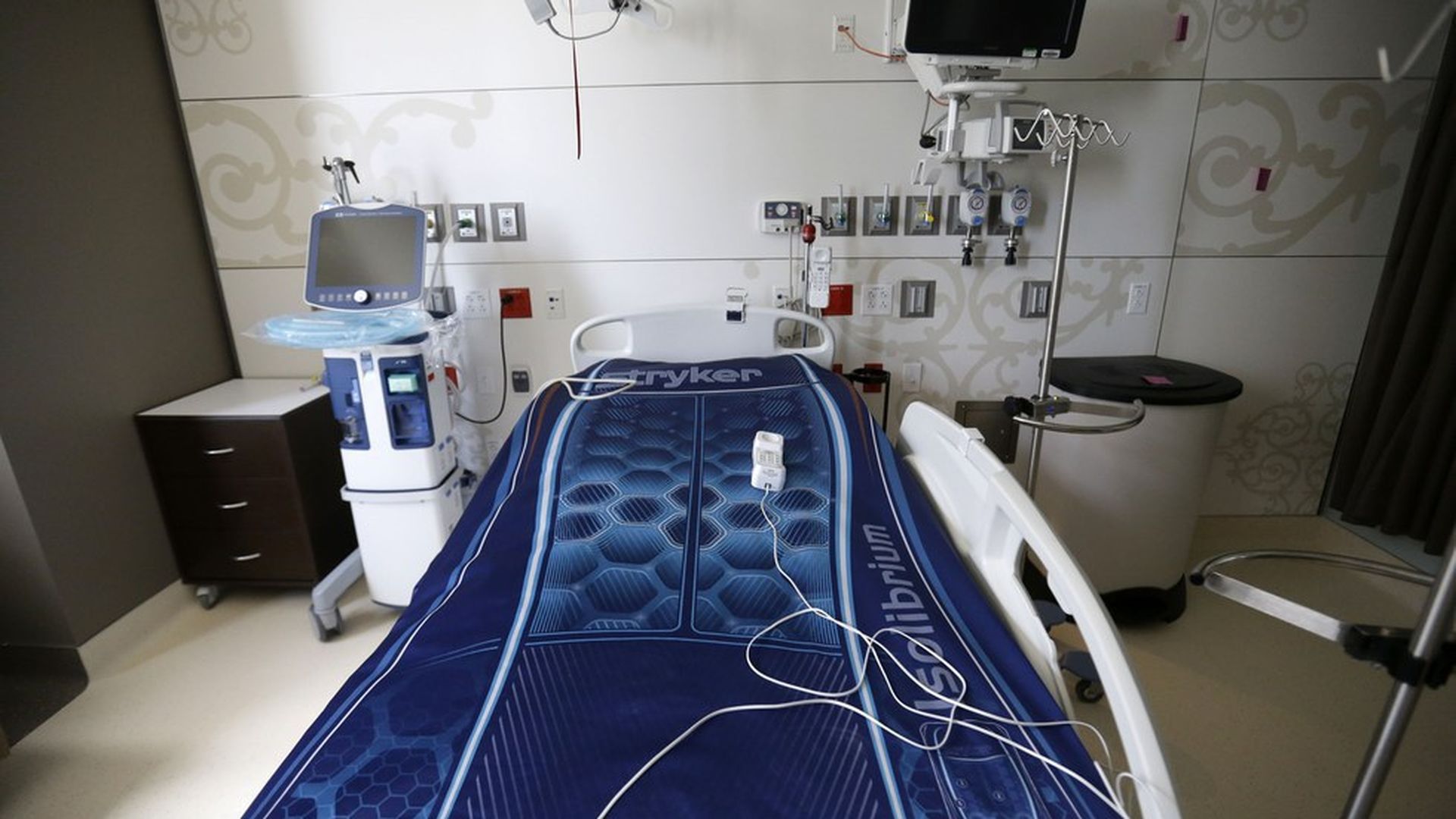 Researchers at Stanford University have developed a neural network that can determine a patient's chance of dying in the next three to 12 months in order to point doctors to them so they can more effectively deliver palliative care, according to MIT Technology Review.
Why it matters: "Our predictions enable the Palliative Care team to take a proactive approach in reaching out to such patients, rather than relying on referrals from treating physicians, or conduct time consuming chart reviews of all patients," the researchers wrote.
How it works: The system analyzes a patient's health records in comparison to data from about 2 million other patients collected over nearly 20 years and then makes a prediction about the patient's mortality. It also produces a report explaining how the patient's prescribed medications, their length of hospitalization and the severity of their illness were weighed by the AI in reaching its recommendation. The algorithm is being used in a pilot program at a university hospital.
Go deeper