Netflix's subscriber growth slows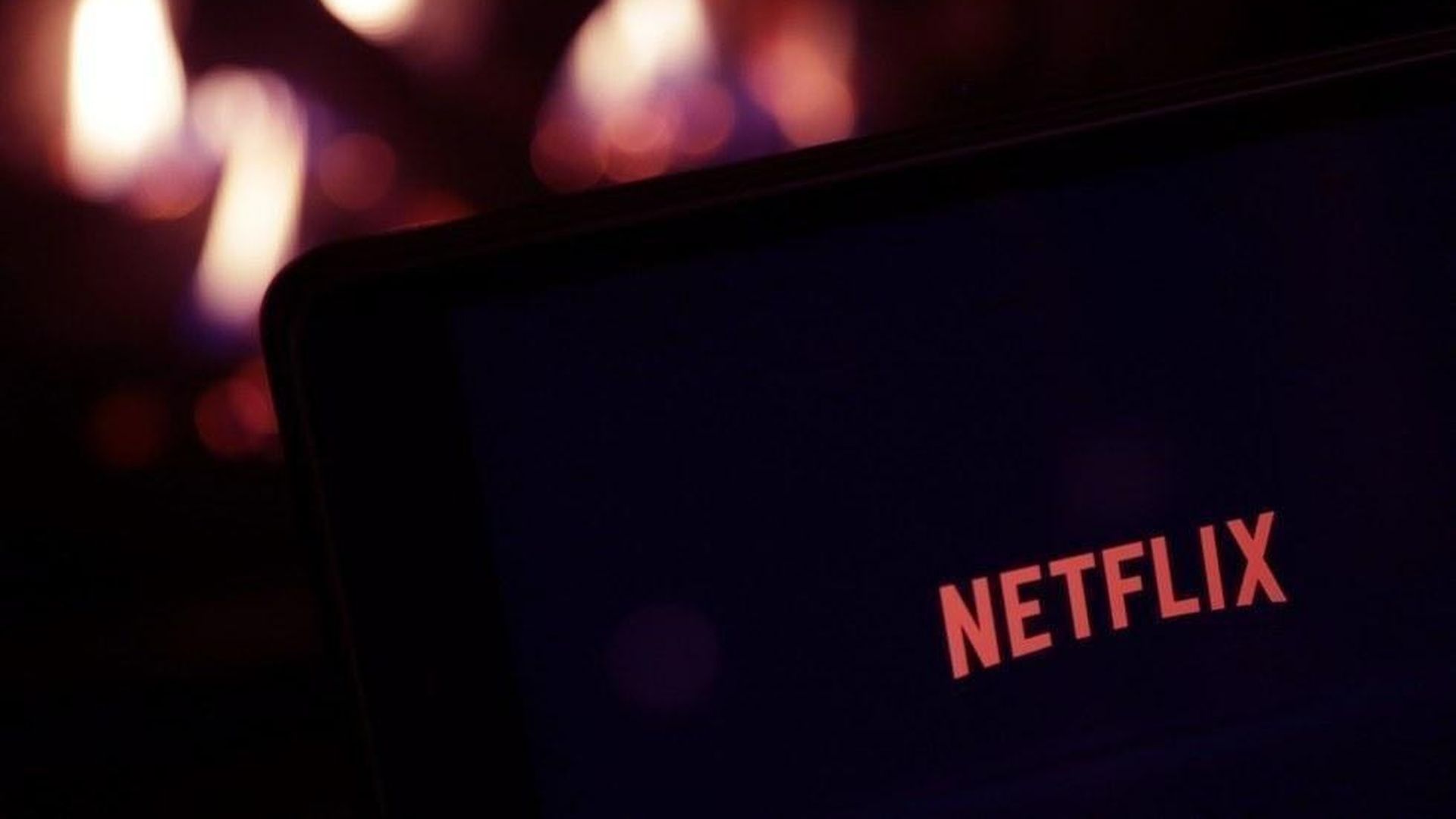 Netflix, which has been heavily banking on its original content like "House of Cards" and "Orange Is the New Black" to drive its streaming business, saw a slowdown in subscriber growth in the first quarter of 2017. Netflix added nearly five million total subscribers in the first three month of the year, significantly fewer than the record seven million it added the previous quarter.
Q2 forecast: With that said, Netflix expects to get back on track next quarter as far as its annual goals, calling these quarterly variations "mostly noise in the long-term growth trend and adoption of internet TV."
Why it matters: So far, the most important aspect of Netflix's quarterly results has been its subscriber growth—it's how the company reassures investors that it can continue to make more money.
Go deeper