Netflix's first acquisition: a comic book producer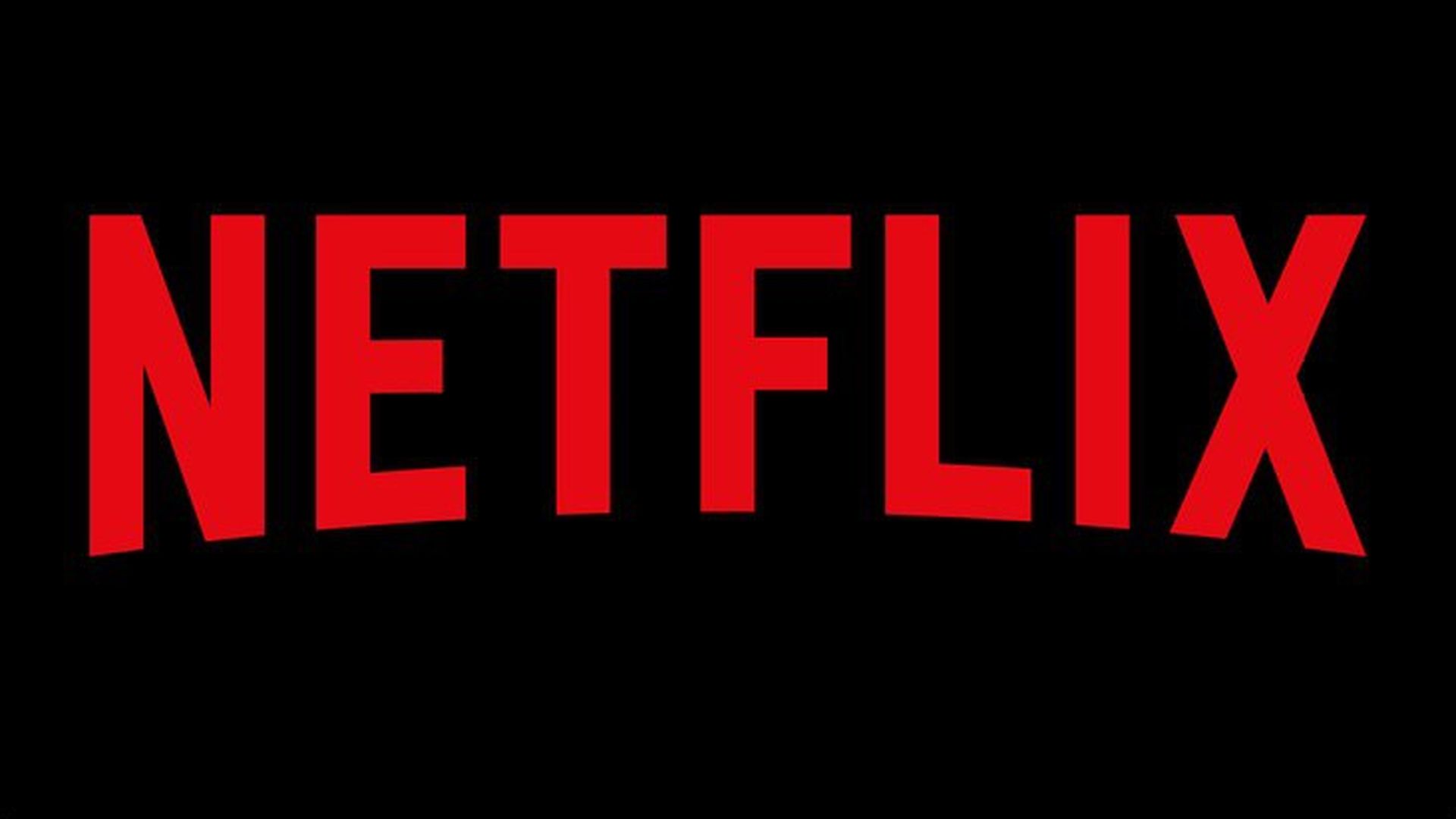 Netflix has acquired comic book publisher Millarworld — its first acquisition ever — which you may recognize for graphic novels "Kingsman," "Kick-Ass," and "Wanted," which hit the big screens with major studios, grossing nearly $1 billion combined, per the WSJ.
When Mark Millar worked for Marvel Entertainment, he developed comic books that inspired "The Avengers" and the film "Logan," released this year. Netflix was up in trading Monday afternoon. The deal price was not disclosed.
The long game: Making Millarworld "compelling characters and timeless, interwoven fictional worlds" centerpieces of Netflix Originals, per Netflix.
Why it matters: This shows Netflix entering the ranks of the likes of Warner Bro's, which purchased DC Comics in 1968 (whose Wonder Woman film passed $400 million domestically this weekend), and Disney, which purchased Marvel in 2009. Plus, by relying on its own content, Netflix can shed contract negotiations and the associated costs.
Go deeper