Neiman Marcus is seeking a buyer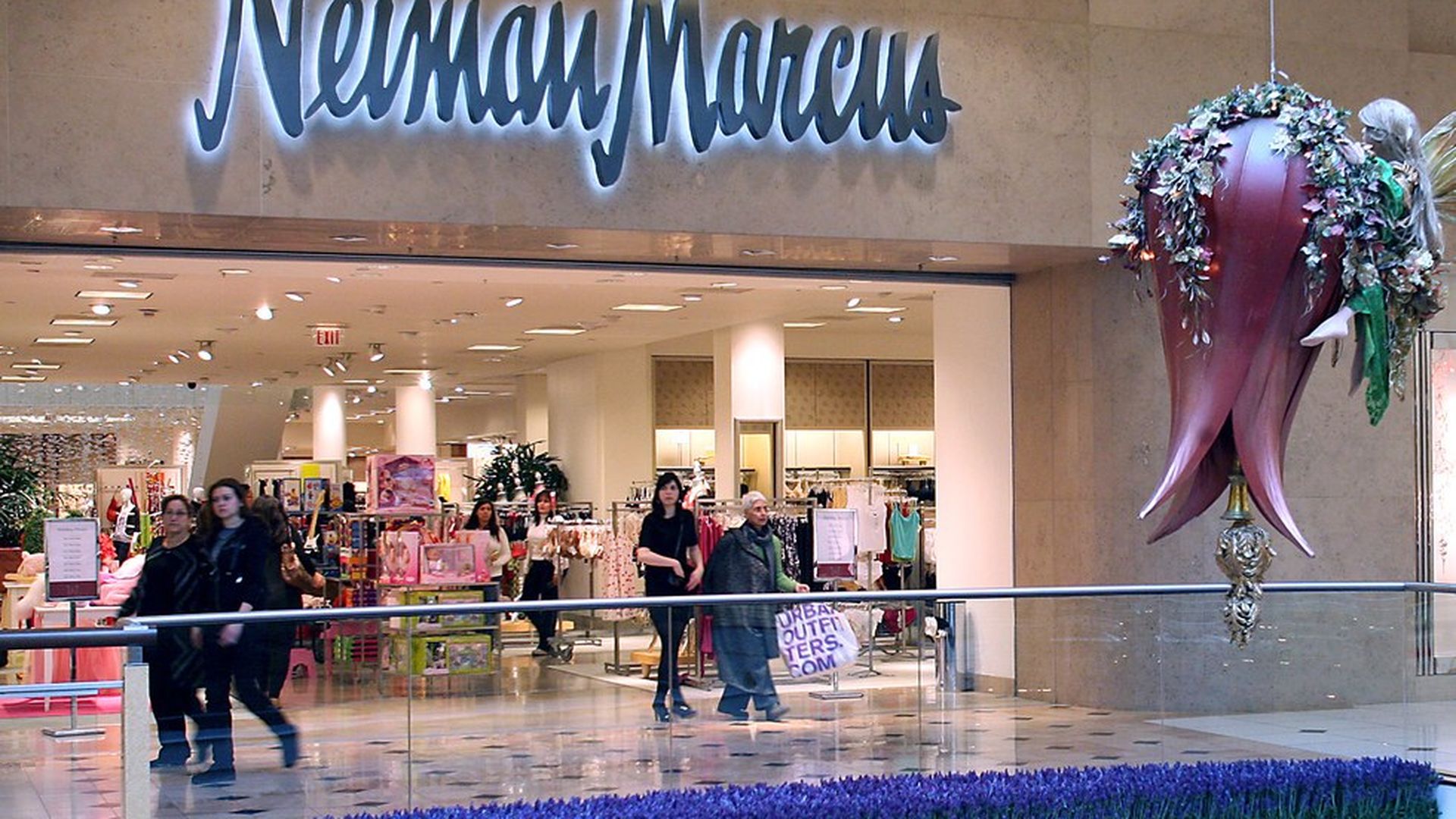 Luxury retailer Neiman Marcus today said that it is exploring "strategic alternatives" that could include a sale of the entire business. This comes two months after the Dallas-based company pulled an IPO registration that had been on file since August 2015, and amid a much broader slump among physical retailers (particularly those concentrated within shopping malls).
Second time's the charm? This isn't the only recent sale attempt for Neiman Marcus, which is struggling under a $4.9 billion debt load that relates to it having been repeatedly bought and sold among private equity firms (its current owners are Los Angeles-based Ares Management and a large Canadian public pension fund). For example, Hudson's Bay Co. ― owner of Lord & Taylor and Saks Fifth Avenue ― has held off-and-on talks about buying Neiman Marcus, and reportedly is in the mix again. Hudson's Bay also has been linked to takeover talk involving Macy's.
Bottom line, from Fortune retail reporter Phil Wahba back in January: "Neiman has admitted luxury shoppers are harder to win over now than before, more impatient to buy items they see on the runway and less willing to wait eight months for those items to be in stores. And the Internet has made comparison shopping that much easier, eroding shopper fealty."
Go deeper