Neil Gorsuch's first remarks as Supreme Court nominee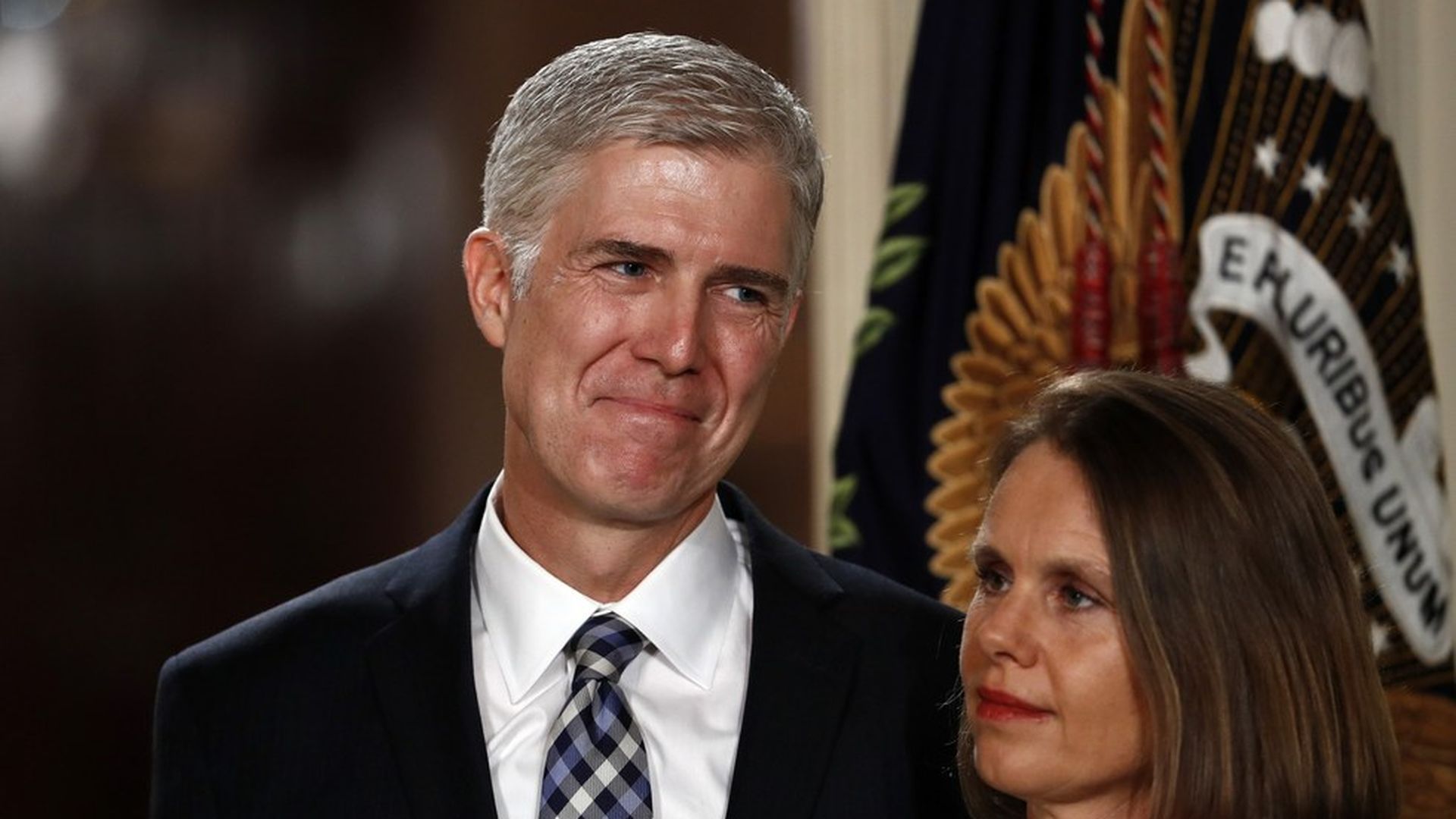 On the nomination: "You've entrusted me with a most solemn assignment. Standing here in a house of history and acutely aware of my own imperfections, I pledge that if I'm confirmed I will do all my powers permit to be a faithful servant of the Constitution and laws of this great country."
He gave a nod to his upcoming confirmation battle: "I look forward to speaking with both members of the aisle. I consider the U.S. Senate the greatest deliberative body in the world."
Briefly highlighted his textualism and originalism background: "It is for Congress and not the courts to write new laws...the role of judges to apply, and not to alter, the work of the peoples' representatives.
Named his top priorities as a judge: "Impartiality, and independence, collegiality and courage."
And thanked Judge David Sentelle and Justices Byron White and Anthony Kennedy: "These judges brought me up in the law. I would not be here without them."
For a run-down on Gorsuch's legal background, check out our earlier story.
Go deeper