Neighborly raises $25m for community infrastructure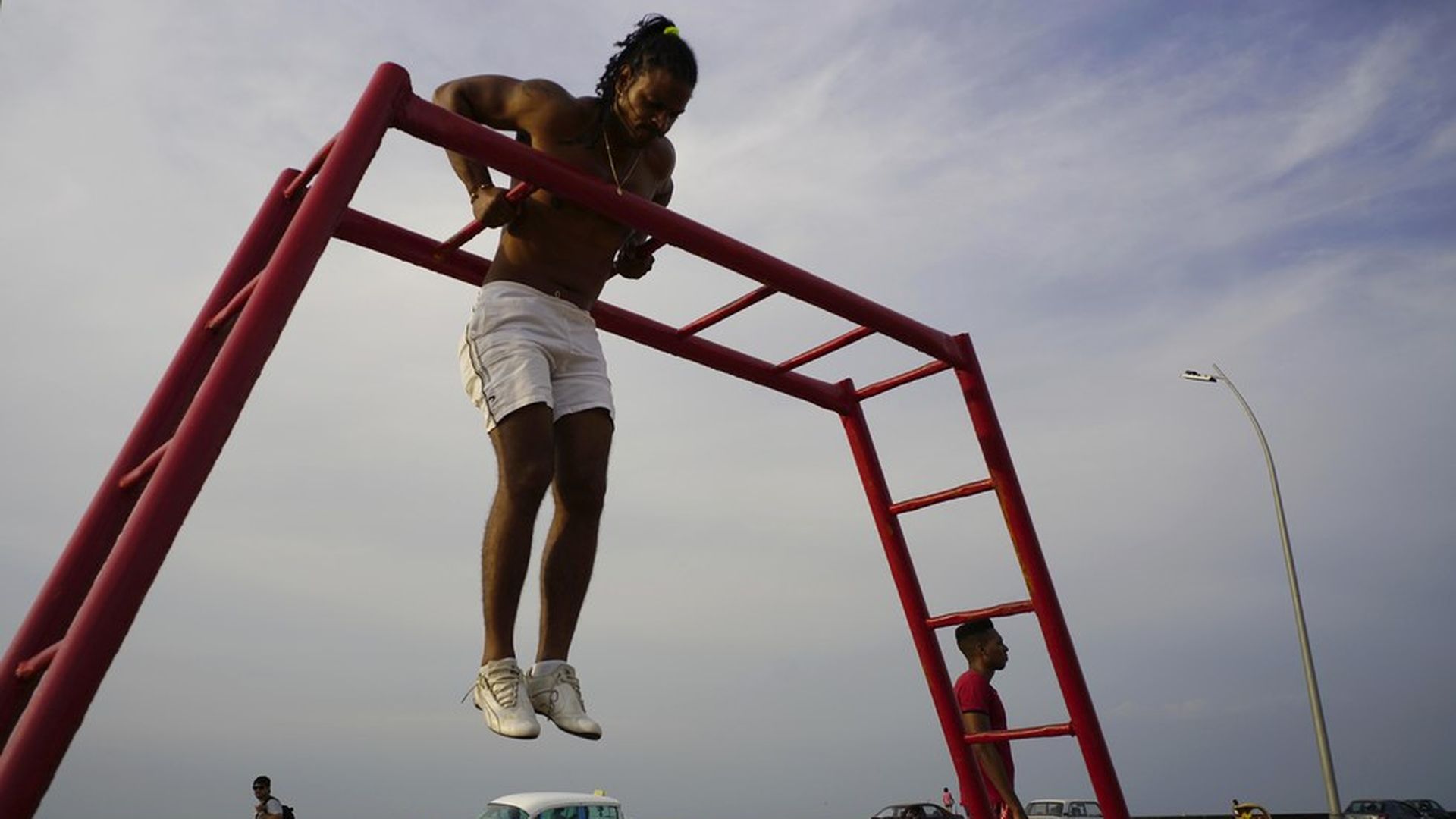 A startup hoping to modernize public finance and the municipal bond market just raised a $25 million Series A round to focus more on infrastructure.
Laurene Powell Jobs' Emerson Collective and 8VC led Neighborly's investment round, which was soon joined by Ashton Kutcher's Sound Ventures, Bee Partners, Maven Ventures, and Stanford University.
What they do: "Neighborly modernizes access to public finance. We connect borrowing communities with investors of every type, allowing cities to more easily issue debt and allowing community members to invest directly in their communities," per the company's website.
Three issues they're tackling: The increasing borrowing costs, significantly reduced federal funding, and growing public project backlogs. Neighborly says these "costly choices mean potentially sacrificing parks, art programs, critical infrastructure projects, and other civic amenities that make up the backbone of our nation's communities." Their funding will help communities figure out how to maintain these projects.
Note: Laurene Powell Jobs is an investor in Axios.
Go deeper