Nebraska's ACA market faces prospect of zero insurers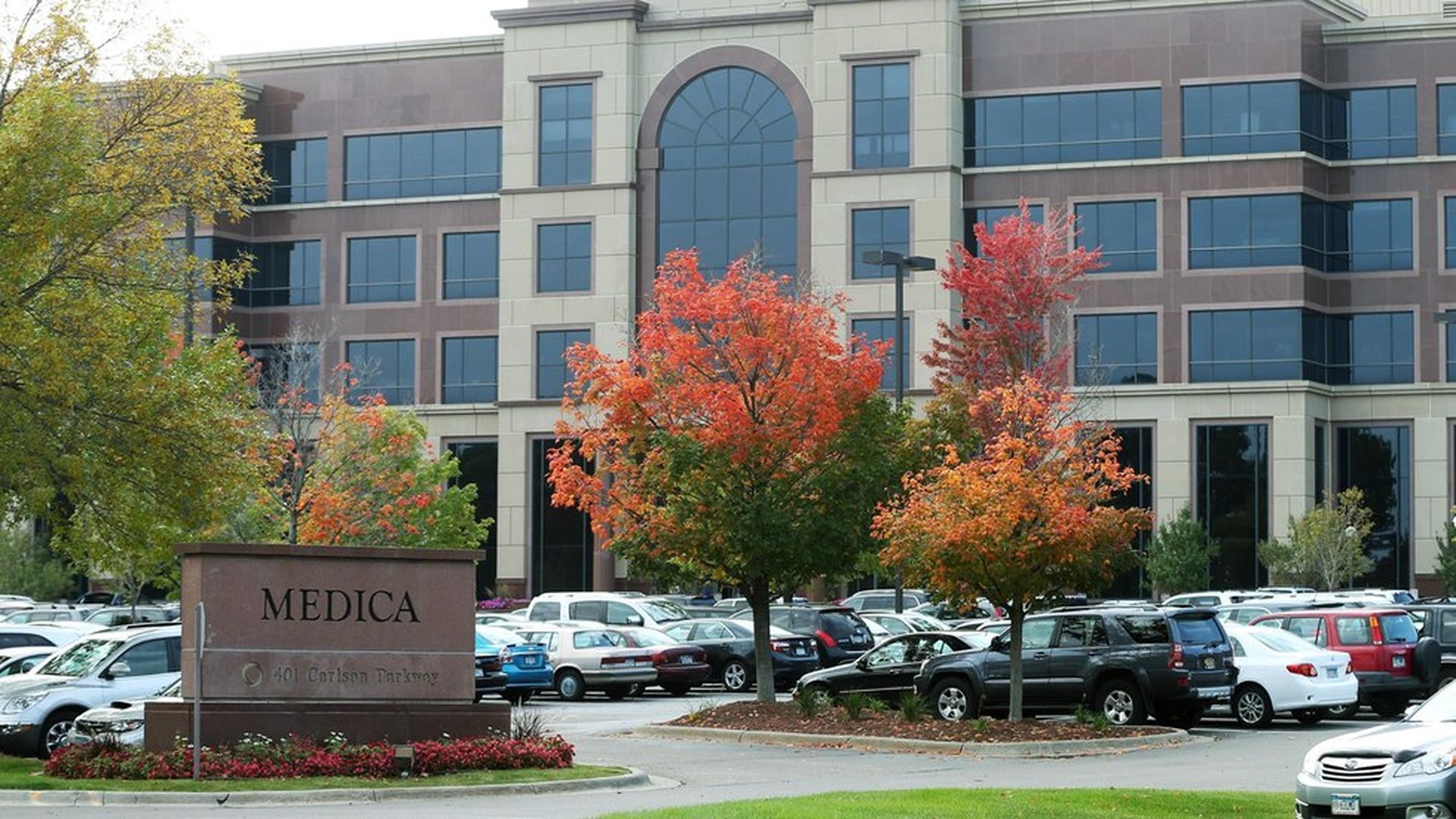 Nebraskans face the dire prospect of having no individual health insurance options in the Affordable Care Act market, the Omaha World Herald reports. Blue Cross and Blue Shield of Nebraska already had pulled out of most of its ACA plans, and the last insurer, Medica, is wavering and hasn't made a final decision yet.
Why it matters: Nebraska's ACA marketplace is starting to resemble its neighbor Iowa's, which poses problems for tens of thousands of people buying health coverage on their own.
Go deeper