NBC News launches digital opinion section called "THINK"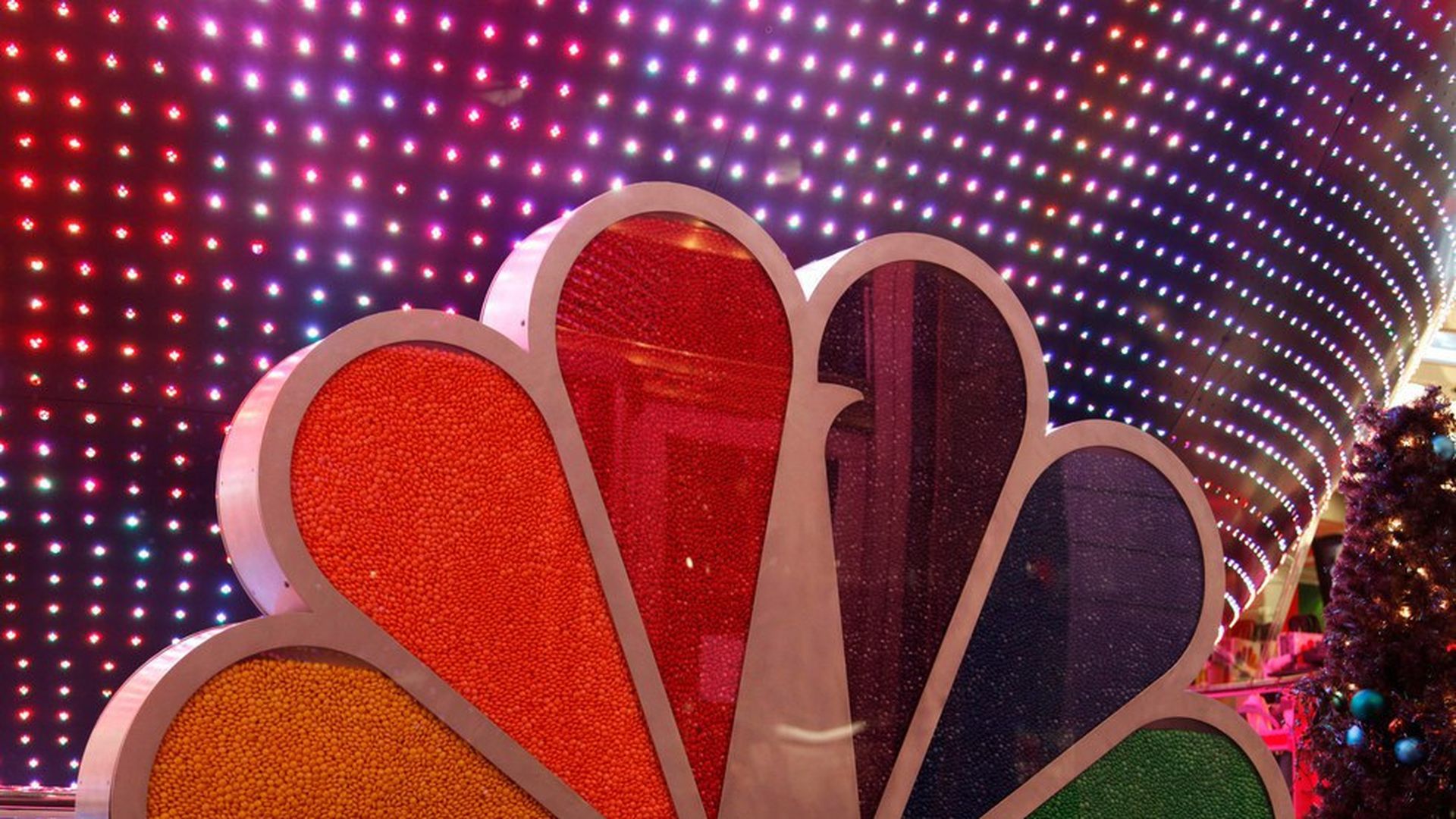 NBC Digital is launching an opinion section called THINK, which will publish 2-3 premium pieces per day and 2-3 videos per week. It will be co-edited by Meredith Bennett-Smith and Megan Carpentier and they will report to Catherine Kim, executive editor of NBC News Digital.
CNN digital, CBS News digital and Fox News Digital all already have opinion sections. ABC News doesn't have a standalone section, but runs opinions and analysis from contributors on occasion.
"This won't be just another run-of-the-mill op-ed," says Nick Ascheim, SVP of digital at NBC News. "We will be convening contributors from across the political, cultural, and geographical spectrum to offer vital context on topics that impact our viewers and readers."
Below is a list of contributors that will write for THINK:
Jamie Dimon, chairman, president and CEO of JPMorgan ChaseAlicia Garza, activist and writerJane Goodall, primatologist and anthropologistArianna Huffington, former editor-in-chief and co-founder of The Huffington PostJohn Legend, artist and performerCongressman Ted Lieu, D-CASenator Mitch McConnell, R-KYChirlane McCray, First Lady of New York CityEvan McMullin, former CIA operations officer and former presidential candidateLin-Manuel Miranda, composer, playwright and actorCongresswoman Gwen Moore, D-WIJanet Napolitano, former Governor of Arizona and US Secretary of Homeland SecurityHenry Olsen, senior fellow with the Ethics and Public Policy CenterSenators Rand Paul (R-KY) & Ron Wyden (D-OR)Dan Rather, former news anchor for CBS Evening NewsJoy Reid, host of MSNBC's AM JoyAngela Saini, journalist and authorJoe Scarborough and Mika Brezynzki, co-hosts of MSNBC's Morning JoeJose Antonio Vargas, journalist, filmmaker and immigration rights activistNicole Wallace, anchor and political analyst for MSNBC & NBC NewsRandi Weingarten, president of the American Federation of Teachers
Go deeper