National health spending slowed down in 2016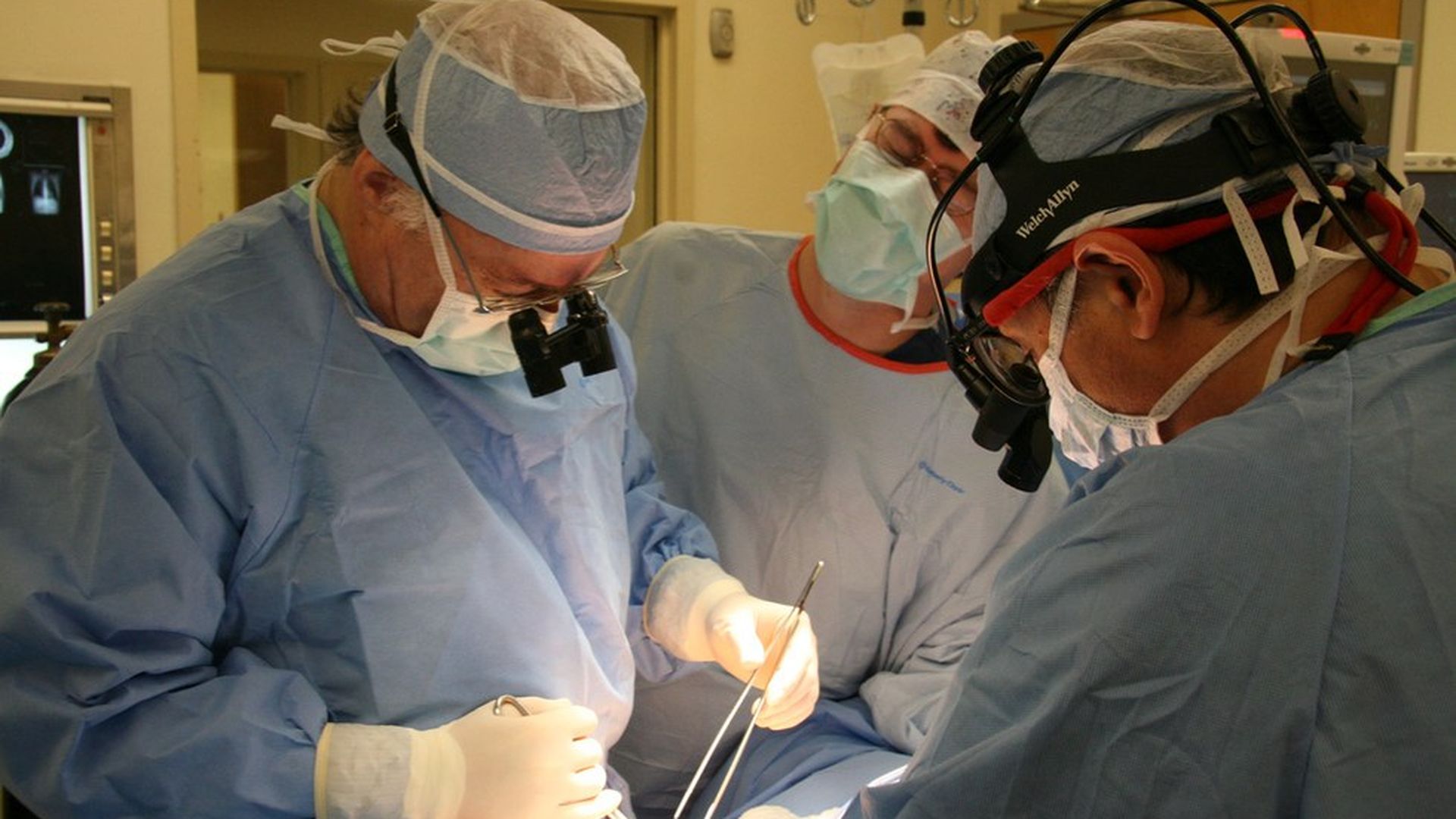 Americans spent $3.36 trillion on health care in 2016, a 4.8% increase from 2015, according to the latest spending projections from the Centers for Medicare and Medicaid Services.
Although last year's growth rate in health care expenses was lower than the 5.8% increase in 2015, it was still more than double the broader U.S. inflation rate of 2.1%, according to the report from the agency's Office of the Actuary. That indicates health care costs have moderated broadly during the Obamacare years, but health care continues to eat up more of the U.S. economy. Read on for some of the other important stats from the report.
The growth rate of national health care expenses slowed somewhat last year because Medicaid didn't grow as fast. It had increased a lot more quickly in 2014 and 2015, when Obamacare's Medicaid expansion kicked in.
By 2025, health care expenses will consume about 19.9% of the country's GDP, up from 18.1% in 2016. That's actually a shade lower than the 20.1% federal actuaries predicted for 2025 last year.
The amount spent on health care will increase more rapidly over time as more people age into Medicare, when care is more expensive. Hospitals, doctors, drug companies, medical device firms and other players in the health care system also are expected to raise prices in the coming years due to "economywide price inflation."
More than 32% of the $3.36 trillion health care tab was spent on care in hospitals. Roughly 27% was spent on physicians and other providers, and 10% was spent on prescription drugs. (This shows that even though drug prices continue to ignite anger nationwide, a lot more money is spent on hospitals and doctors.)
Out-of-pocket spending grew more year over year in 2016 because of a "higher proportion of private health insurance enrollees being in high-deductible health plans."
Go deeper