NantHealth stock plummets on report of self-dealing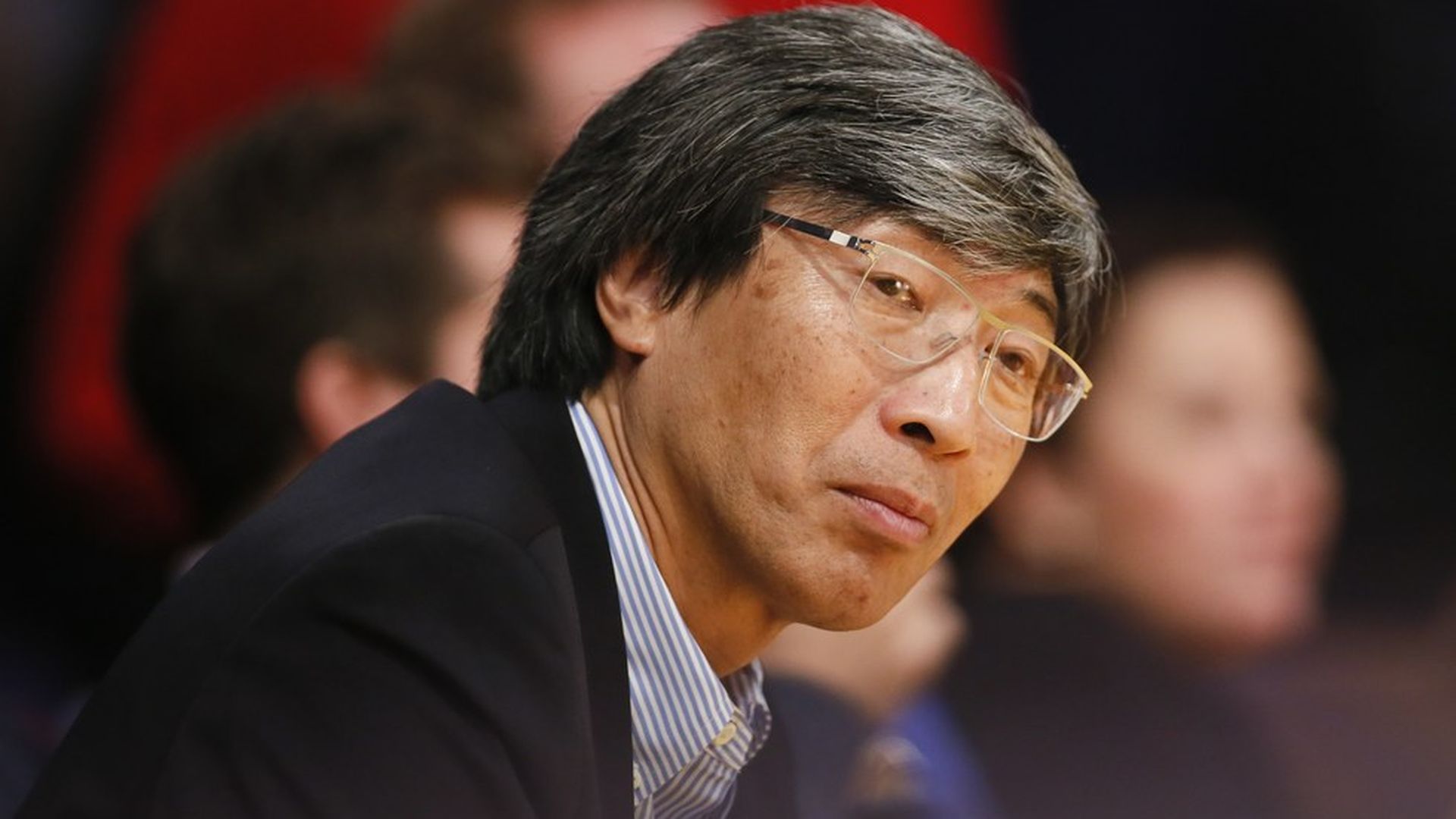 The stock of cancer testing company NantHealth cratered by more than 23% at the close of Monday to an all-time low of $5.50 a share after an investigation by Rebecca Robbins at STAT found that NantHealth's founder and CEO, Dr. Patrick Soon-Shiong, steered a charitable donation back to his company.
Soon-Shiong gave $12 million to the University of Utah, but a contract required $10 million to be funneled back to NantHealth for genetic testing. Tax experts interviewed by STAT said the deal was at best an "optics problem" and at worst a form of money laundering.
Why this matters: Soon-Shiong, the world's richest physician who has talked with President Trump about being a "health care czar," has been criticized for inflating his own business claims. This report provides damning evidence about the extent of Soon-Shiong's actions to prop up one of his struggling companies.
Go deeper