Nancy Pelosi wants Ethics Committee to investigate John Conyers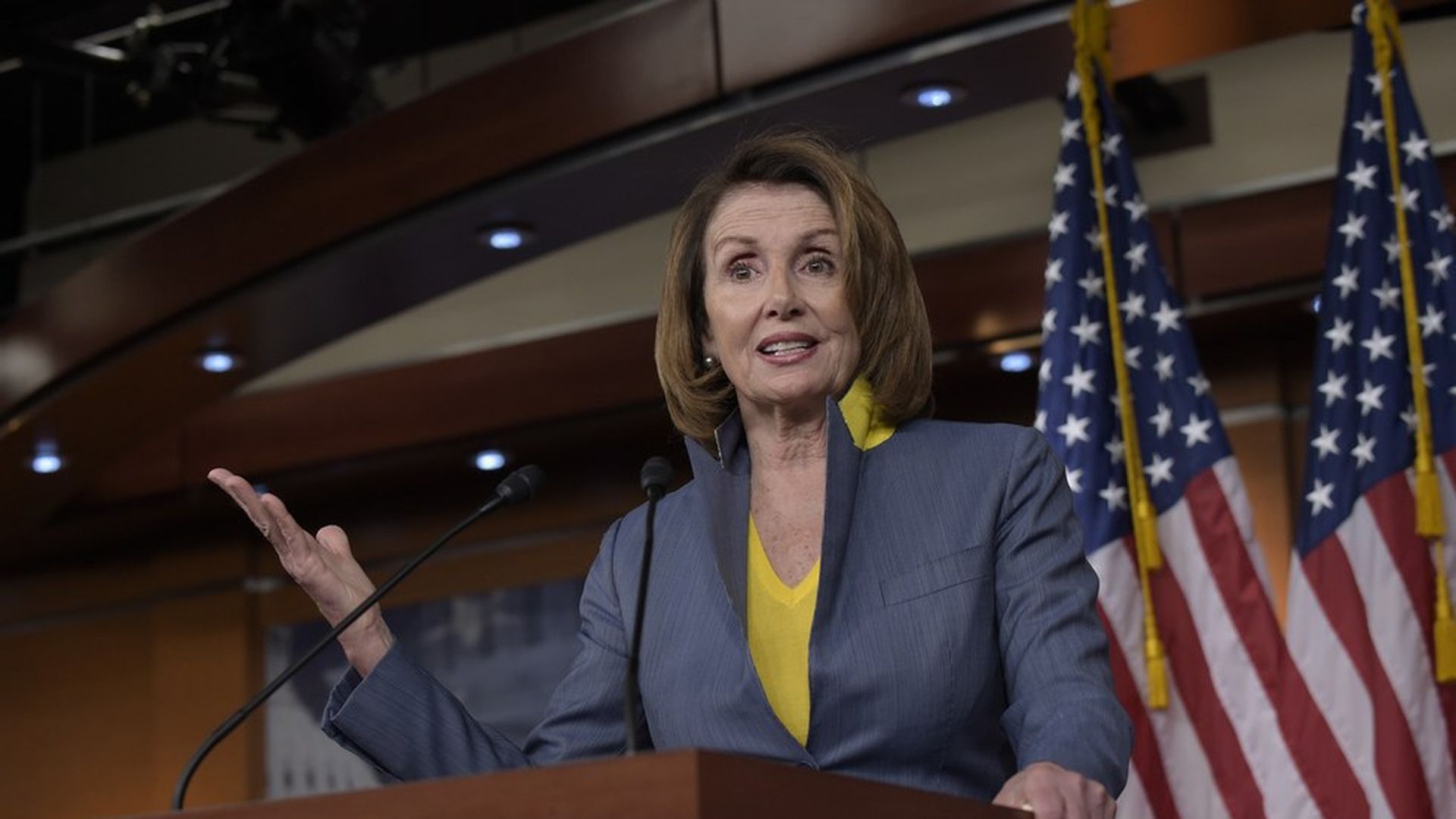 Nancy Pelosi wants to maintain the House of Representatives' "climate of dignity and respect, with zero tolerance for harassment" after Rep. John Conyers was accused of sexual misconduct.
Why it matters: Pelosi's call for an Ethics Committee investigation is the latest example of congress trying to clean up its problem with sexual harassment. Many Dems recommended the same action for Sen. Al Franken, and Pelosi took this a step further by urging for congress to pass the Me Too Congress Act sponsored by Jackie Speier.
Go deeper