NAFTA talks could become the "piñata of Mexico's election"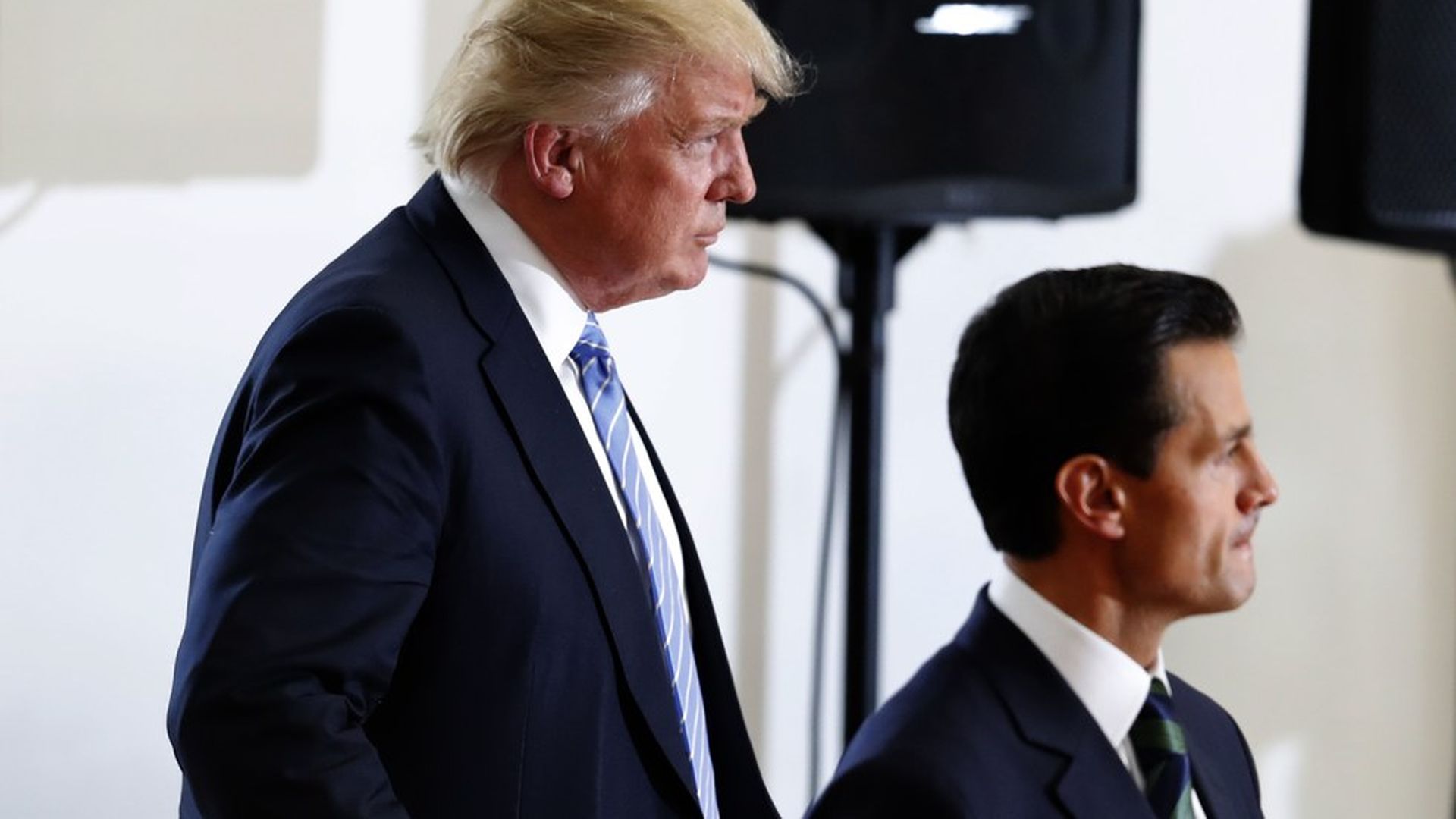 Remember how President Trump won the U.S. presidential election and pulled the U.S. out of Trans-Pacific Partnership negotiations? That could happen to the U.S., but as the other party this time.
The WSJ notes that Mexican presidential elections will be held next year, meaning that any NAFTA renegotiations will also be contingent on a potential deal surviving a potential transition of power with our neighbors to the south. Per the WSJ:
"The process is likely to stretch to the second half of next year," said Jaime Zabludovsky, a former Mexican official who helped negotiate Nafta in the early 1990s. "Trade talks risk becoming the piñata of Mexico's election."
Go deeper