Mueller subpoenaed Russia docs from Trump campaign officials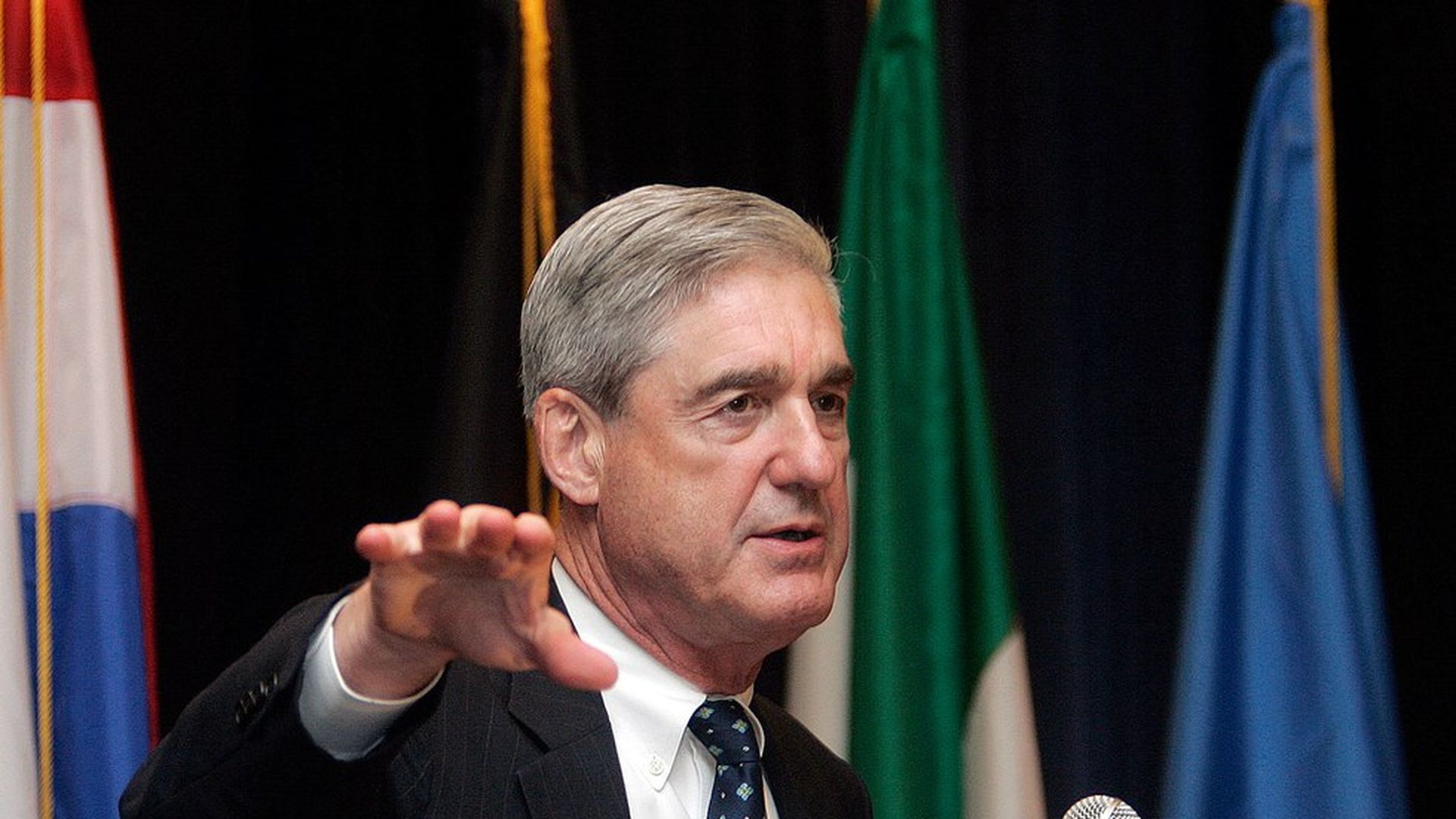 Special Counsel Bob Mueller subpoenaed Russian-related documents from more than a dozen top Trump campaign officials last month, per "a person familiar with the matter," the WSJ reports.
Why it matters: This is the first known request from Mueller for information from the campaign itself. The campaign has been voluntarily complying with the special counsel investigation and its requests for information, so this suggests Mueller's requests aren't being fully met. Failure to provide requested documents can count as obstructing a grand-jury investigation.
This comes on the heels of the Senate Judiciary claiming that Jared Kushner failed to disclose emails about WikiLeaks and Russia. It also follows the revelation that Mueller's team has secured a guilty plea from a campaign associate, George Papadopoulos, and that they have indicted Trump's former campaign chairman, Paul Manafort and his associate, Rick Gates.
Go deeper