Mueller probing Trump-Russia dossier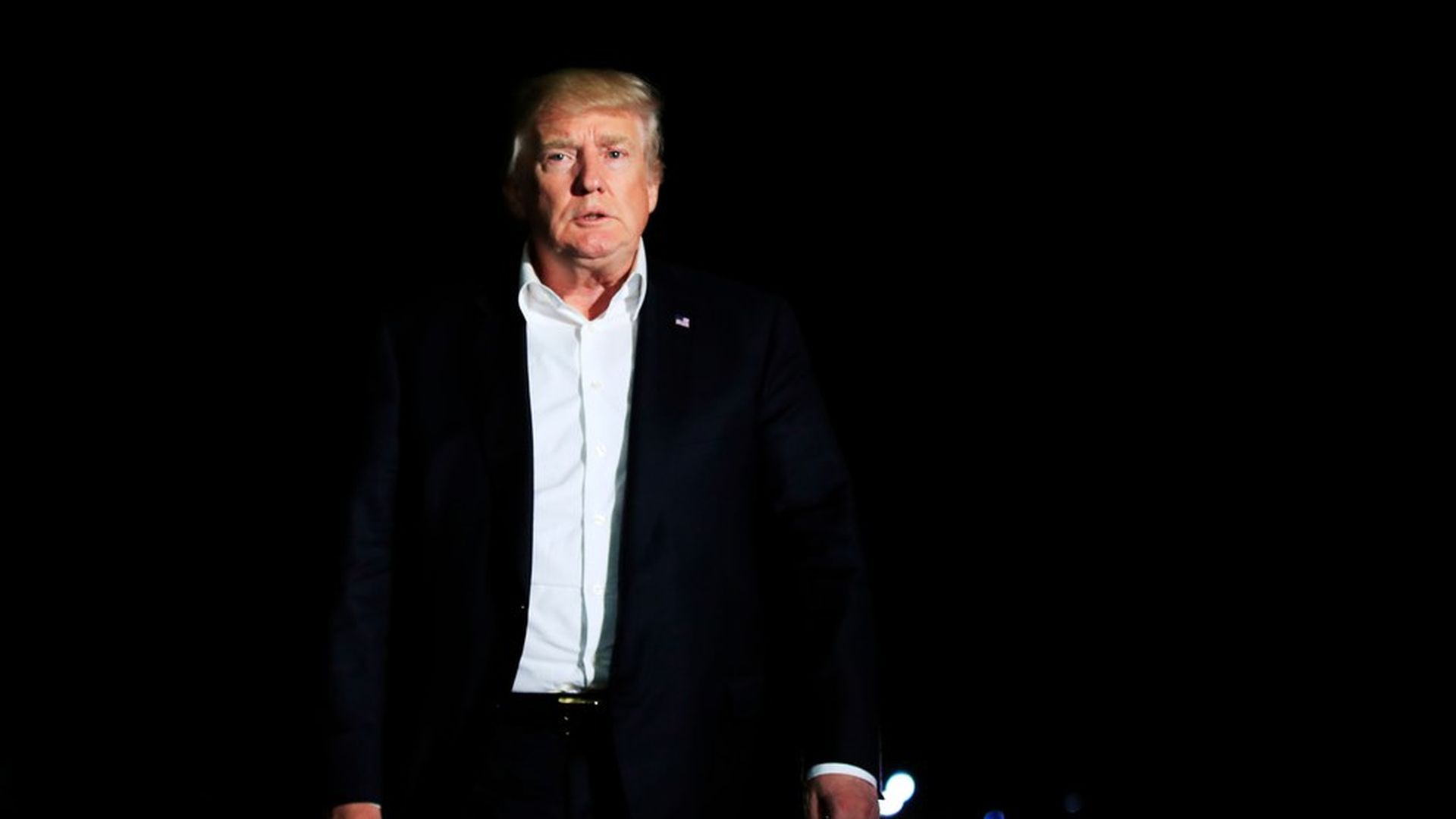 Special Counsel Robers Mueller's team has taken over FBI inquiries into the dossier a British spy compiled on alleged links between Trump associates and Russia, Reuters reports. The unverified dossier raised the possibility Trump could have been vulnerable to Russian blackmail during the election.
Why it matters: It appears Mueller's extra muscle may be needed, as the Senate Intelligence Committee said earlier Wednesday it had "hit a wall" in assessing the veracity of the document. Chairman Richard Burr said they had trouble getting Christopher Steele, the dossier's author, to come before the committee to discuss the details.
The FBI and a spokesman for Mueller declined to comment to Reuters.
Go deeper