Most teens have taken breaks from social media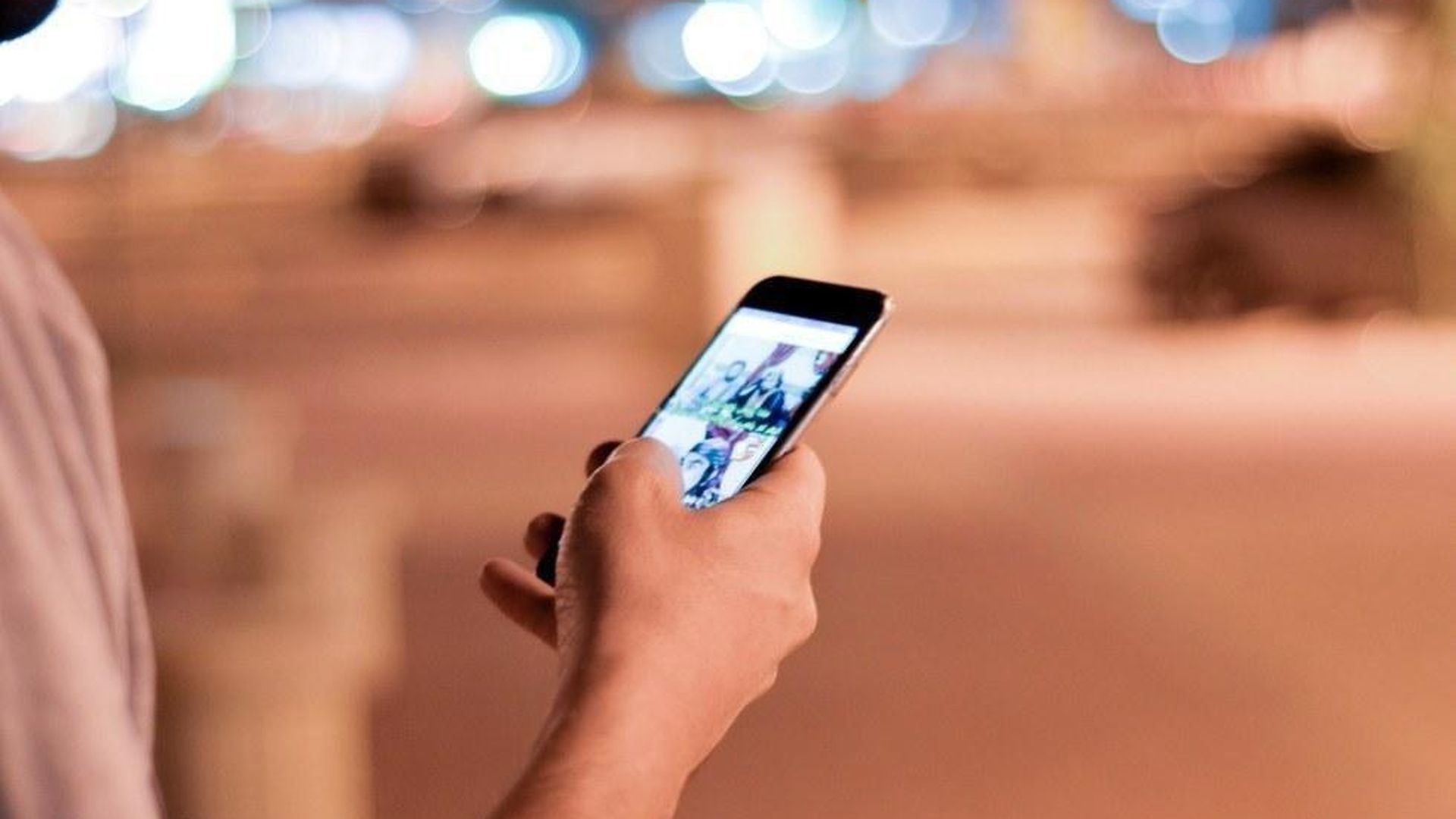 Nearly 60 percent of teens in the U.S. have taken a break from social media, according to a new AP NORC Center for Public Affairs Research study.
The study found that teens ages 13 to 17 are taking social media breaks, typically longer than a week, and half do so voluntarily. Most say they take breaks to focus on school work, avoid drama or because they found it tiring to keep up with the pace of information. (Others say they had lost/broken their phones or had them taken away by parents.)
Why it matters: The study bucks the narrative that teens are glued to their phones and don't ever want to be separated from their devices.
Go deeper